Well-Known Member
CHEERY O

All members that participate, can everyone PLEASE ensure that you read all the rules for this challenge
so that you can claim your challenge points. Thank you!
​
Hi everyone, welcome to this month's Copy Cat challenge!
I love browsing through the gallery and seeing the wide variety of layouts posted by our members. It is the perfect way to find inspiration when I am running low, and a great way to challenge myself to try a new technique that I admire on a layout I've seen.
This month, I am challenging you to scraplift this fabulous layout by
tanteva
. I just love all the paper scraps and layered bits.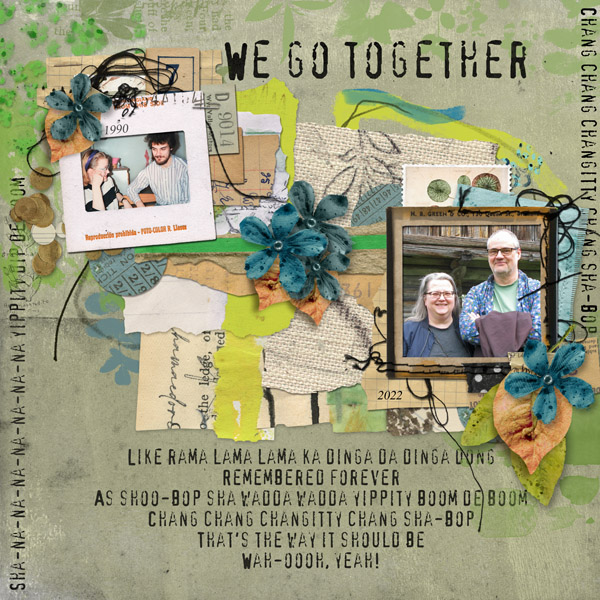 You know me, I can never resist to scrap some good (???) song lyrics LOL
Your layout does not have to be an exact copy, BUT your page composition must be similar enough to the original so we can see where your inspiration came from.
Please leave a comment on any page in
tanteva's gallery
to show your appreciation for their art.
Here's how I made this layout my own: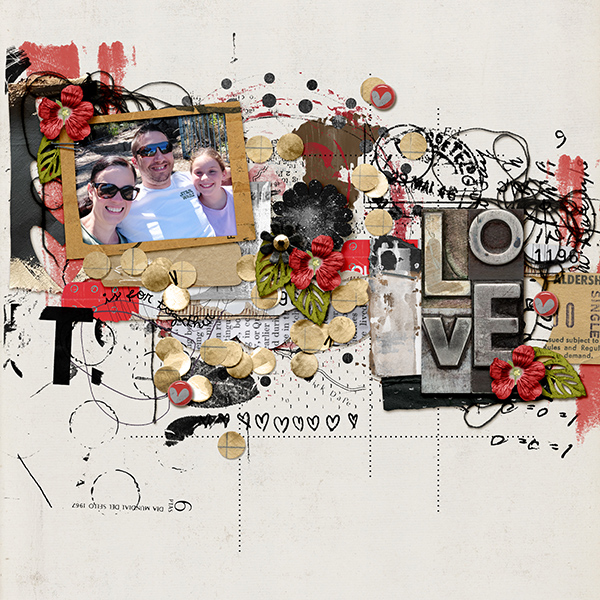 Now it's over to you. Can't wait to see how you are inspired!
RULES:
- Scraplift the layout
We Go Together
by tanteva. Remember to credit the layout on your gallery post.
- Leave a meaningful comment on at least one layout in
tanteva's gallery
.
- Please use
80% Oscraps
products that are currently in the store.
- Non-Oscraps products or retired O designer products can be used
whether the designer is selling elsewhere or not
.
- You need to credit all the products used on your layout.
- Your layout can not be used for more than one challenge.
- Your page must be posted in the
Challenge 2
gallery by midnight PST 31 AUGUST 2023 and linked back to this thread (see below on how to add your linked layout).
- And do not forget to update the
CURRENT MONTH'S TRACKING THREAD
to be eligible for your coupon.
---
Adding a linked layout from the Gallery to a thread:
1. Upload your layout to the gallery first. In your forum post click the Gallery Embed icon (little camera).
2. This will open your gallery, simply click on the layout you require, then scroll down to the bottom of the screen and click the Continue button.
3. Your linked layout is now in your post, the image will appear once you have clicked the Post Reply button.