Well-Known Member
CHEERY O
The Winner of Momma O's Designer Challenge for January 2023 is...
CATHVP
Congratulations!! Watch your PM box for
Your Gift Certificate
​
Now that it's January 1st, here I am to reflect on this past year and to set new goals for 2023! Sometimes you just have to look back at the past year(s) and cunjure up the points at which things went wrong or could have been better, in order to plan for the future. I do not call my personal goals New Year's resolutions, because there is a better way to achieve them: creating good habits. When an action becomes a habit, I do not have to remember when, where, why, or how to do it. So right now I am busy listing my good habits for this year… both in my private life and in my "scrap" life, and I want to challenge you to do the same.
My example page is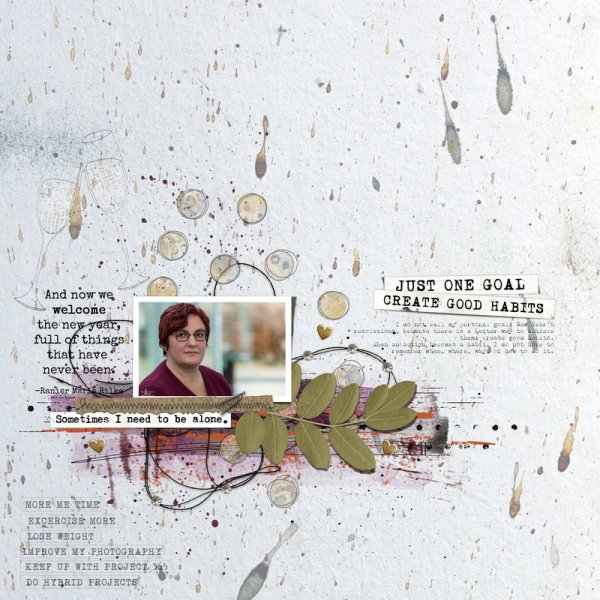 CREDITS:
Sometimes Digital Scrapbooking Bundle
by
Vicki Stegall Designs
Rules
- Make a layout about your resolutions/good habits for 2023.
- Use
75%
Vicki Stegall Designs Products.
- Please credit all products in your layout especially what Vicki Stegall Products were used.
- Post your page in the
Vicki Stegall Designs Gallery
and link your page in this thread for your chance to win a $5.00 Gift Certificate to
Vicki's store
by midnight PST 31st of January 2023.
Last edited by a moderator: