Many enjoy working with heritage photos and vintage imaging. With the various television programs on genealogy and ancestry, you may have an interest in finding roots and keeping the family history for future generations. At Oscraps, many kits can be used for memory keeping but there are some that are specific to your pages.
HERITAGE KITS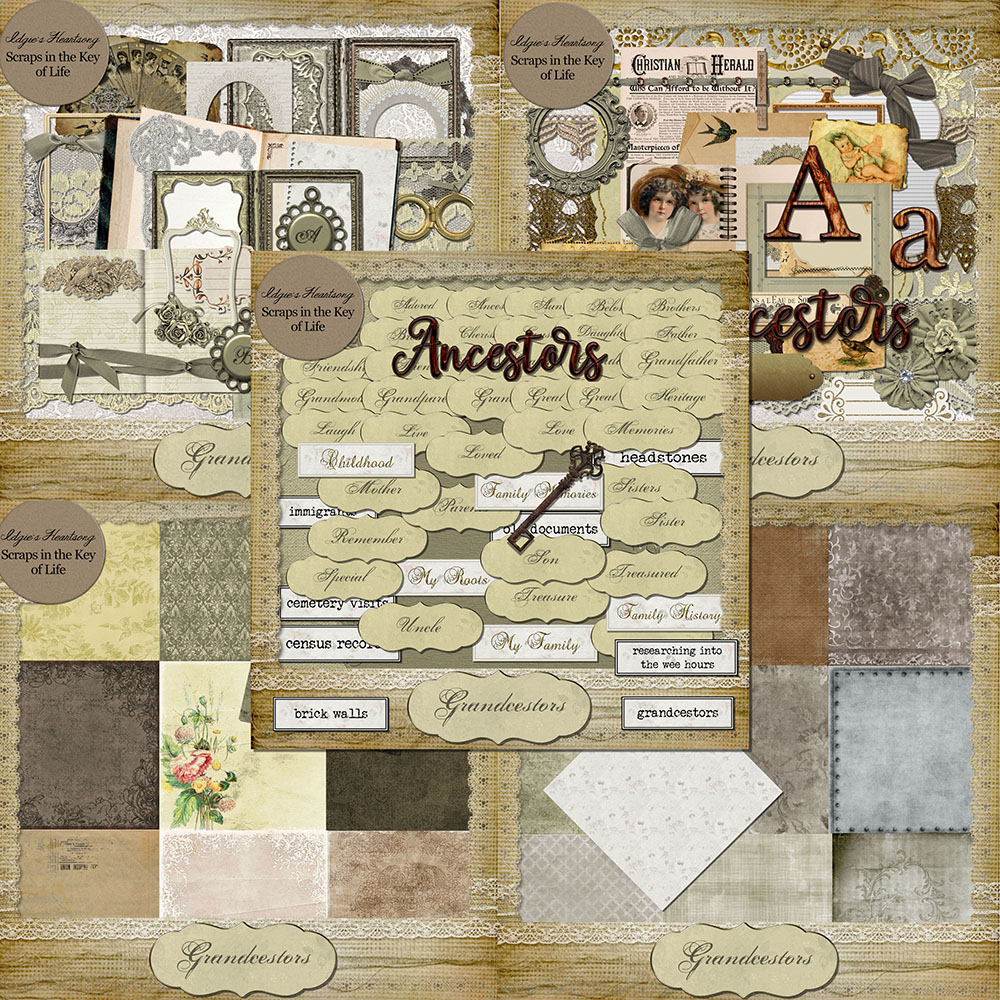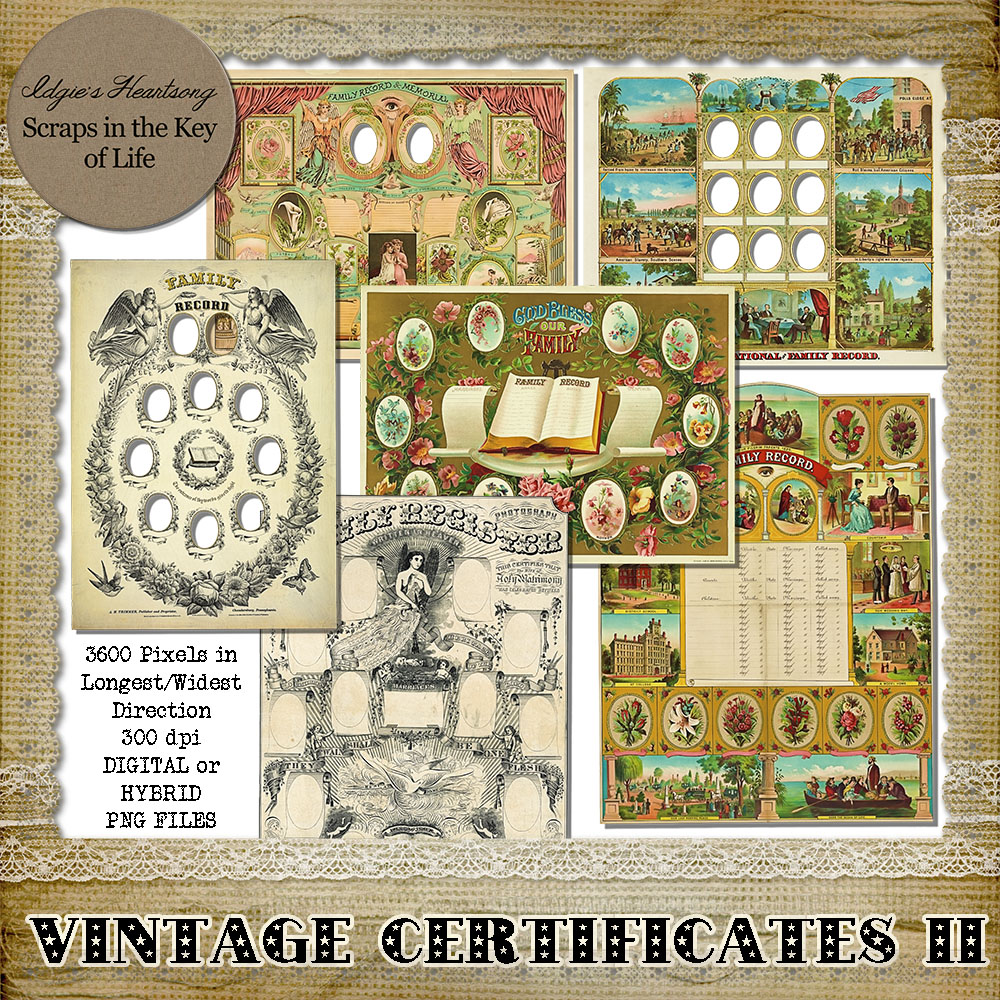 Idgie has quite a lot of kits specific to printing out genealogy type projects.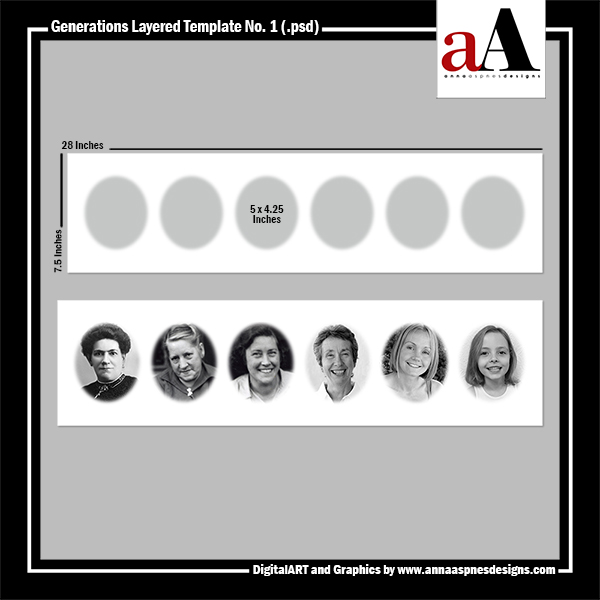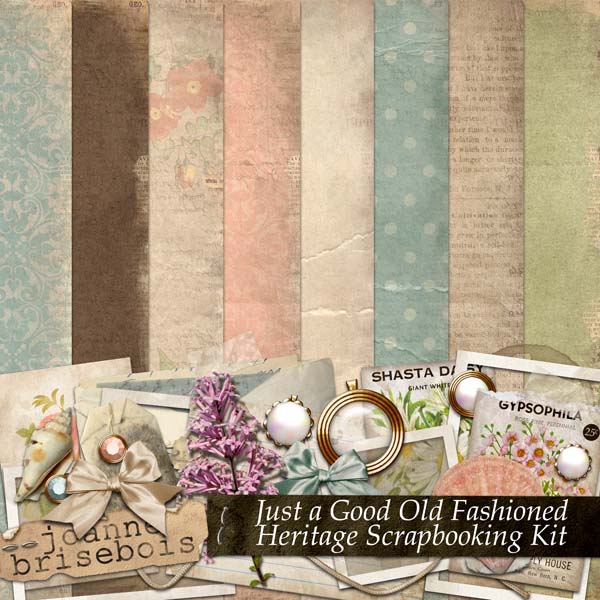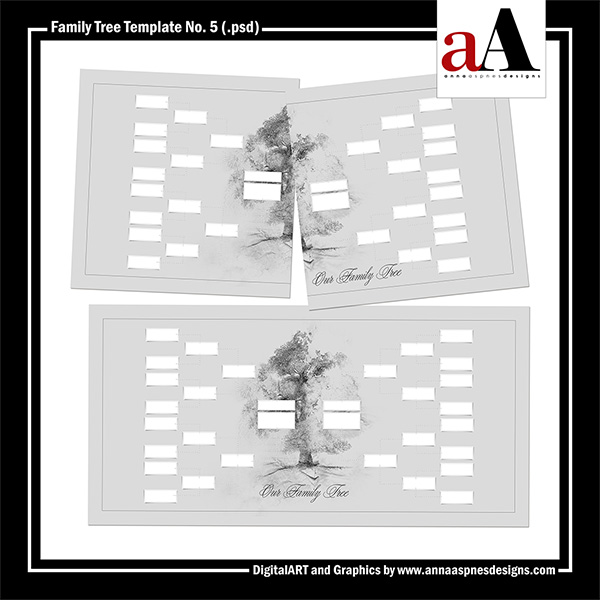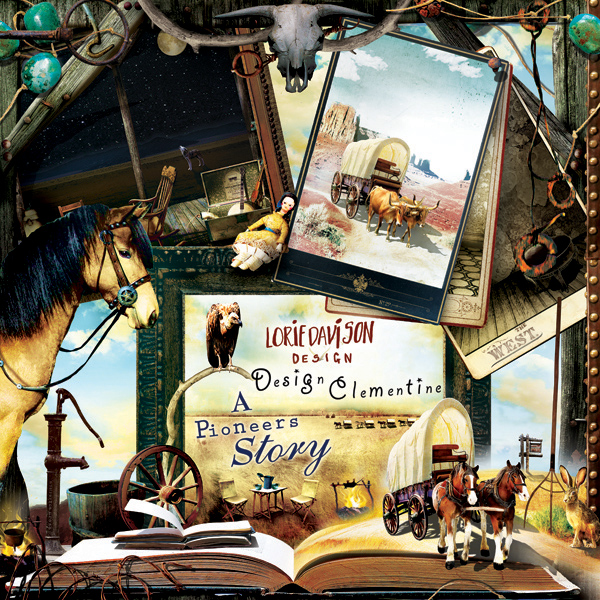 These are not quite specific to heritage but can be modified to suit!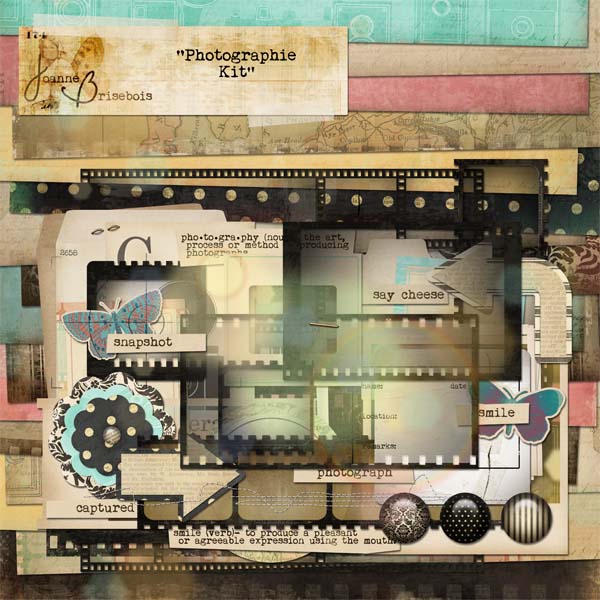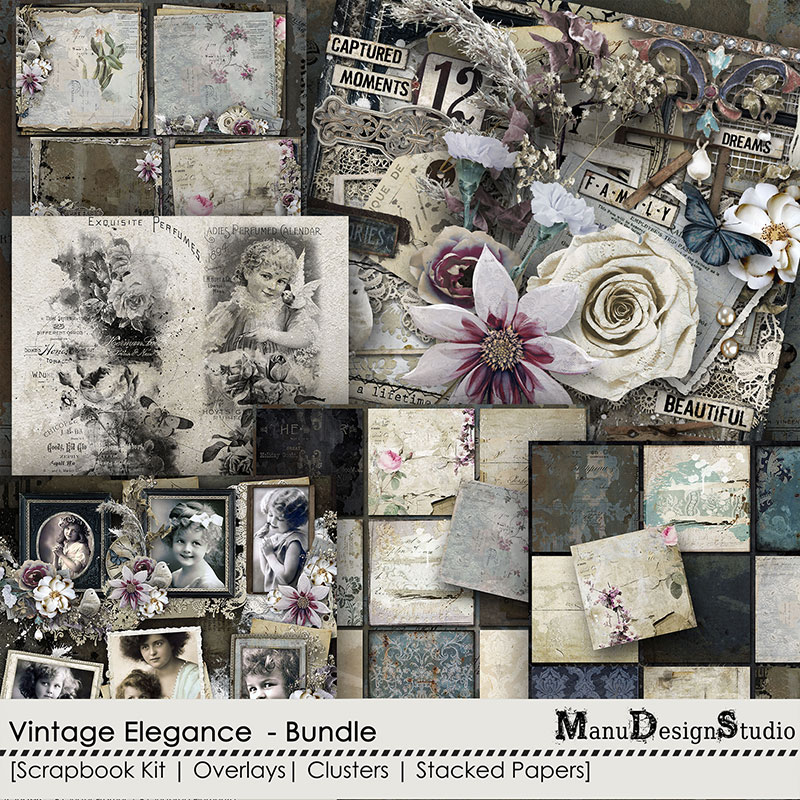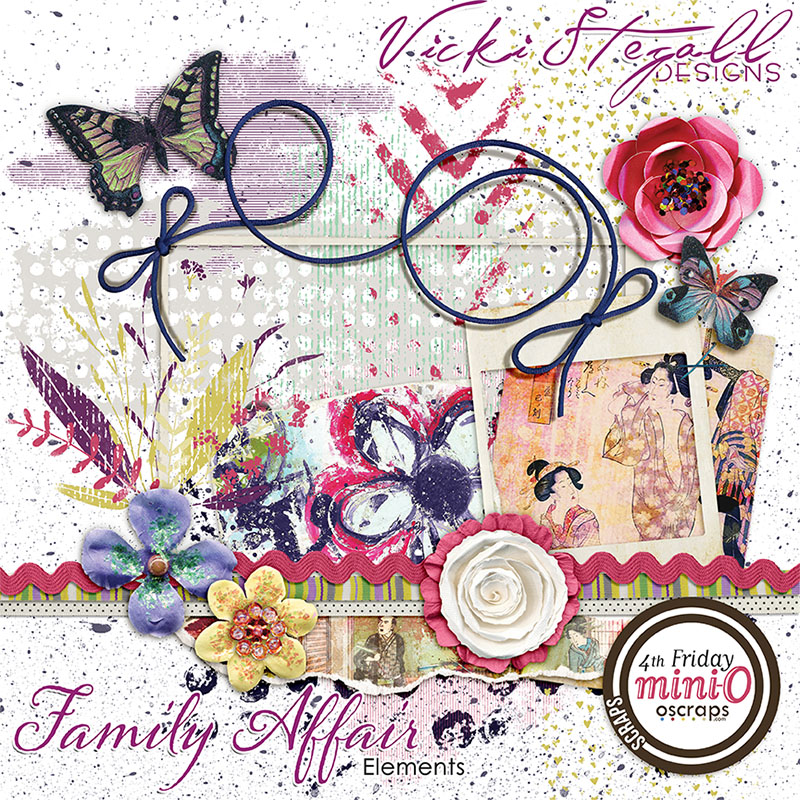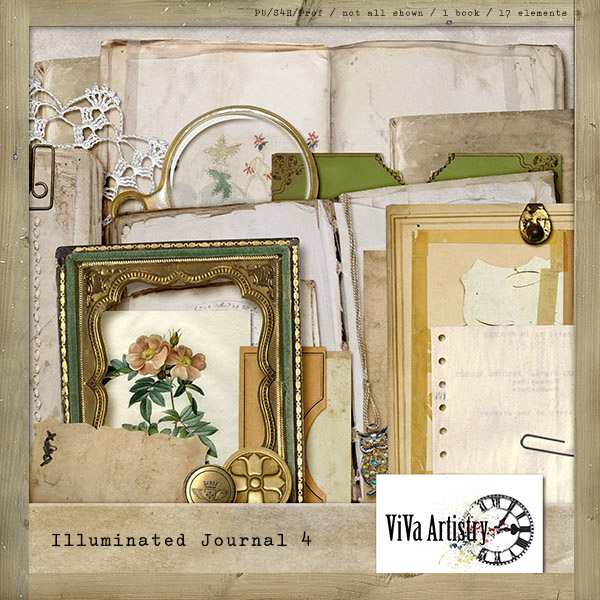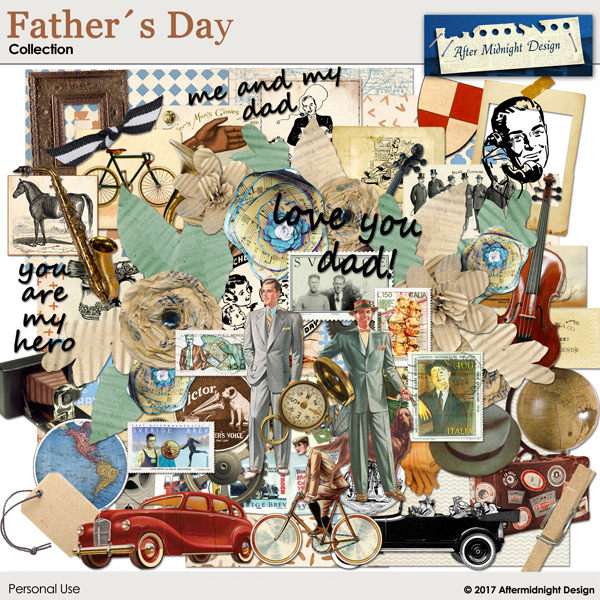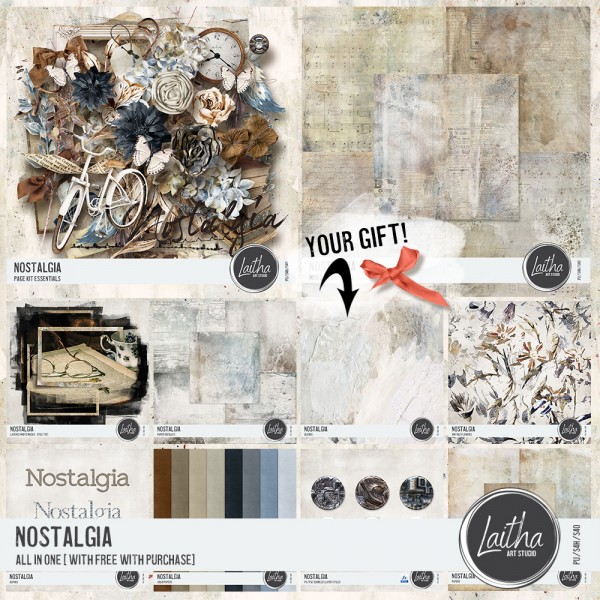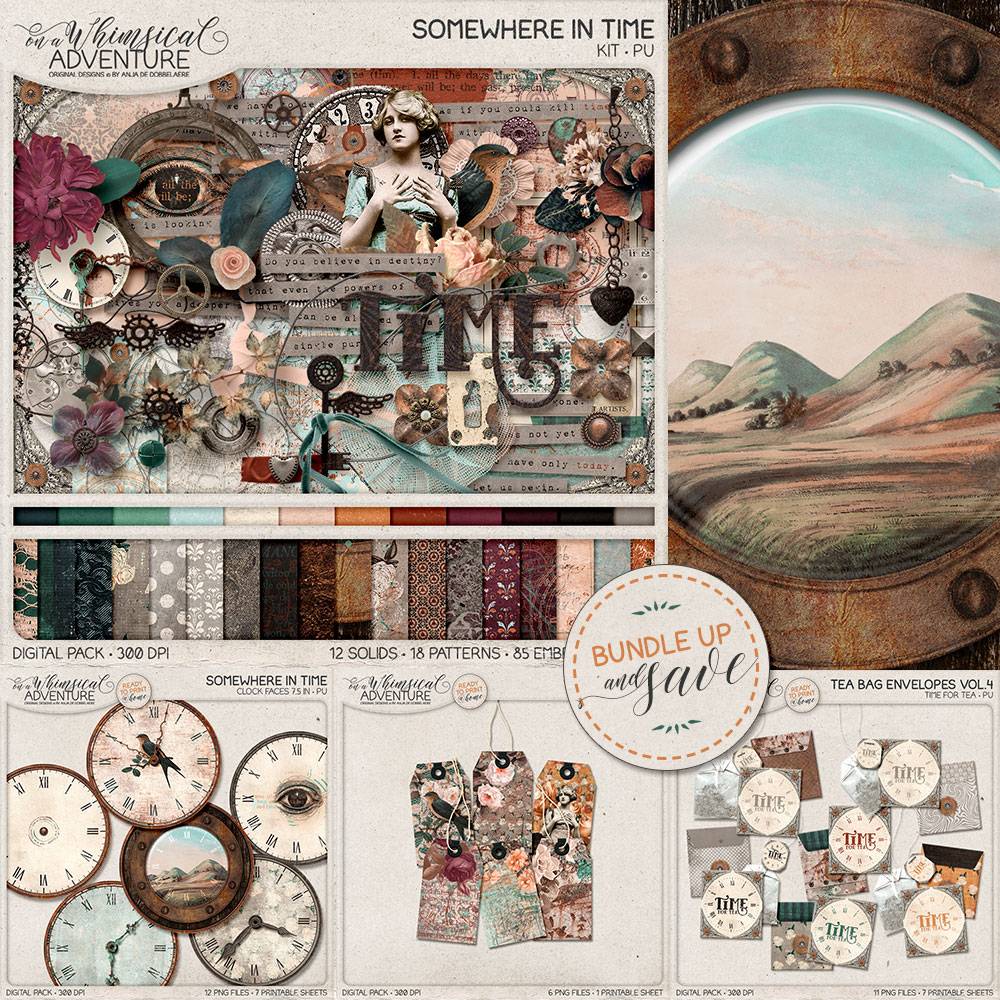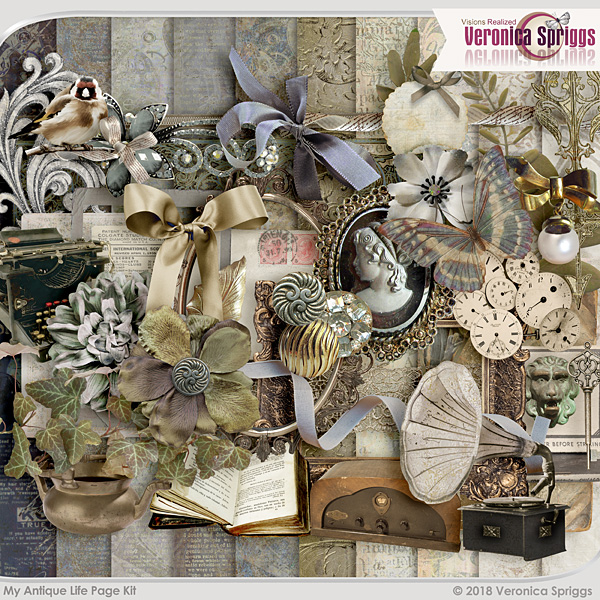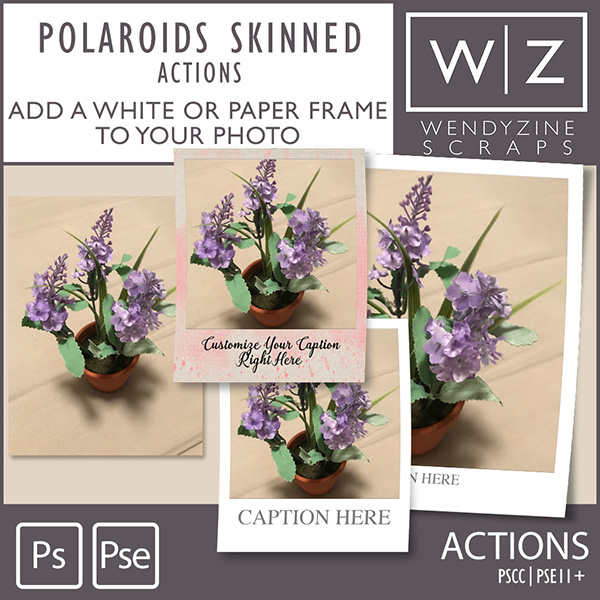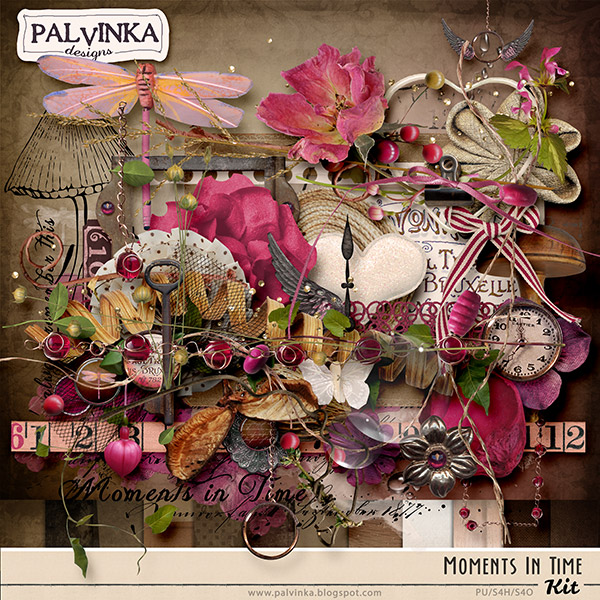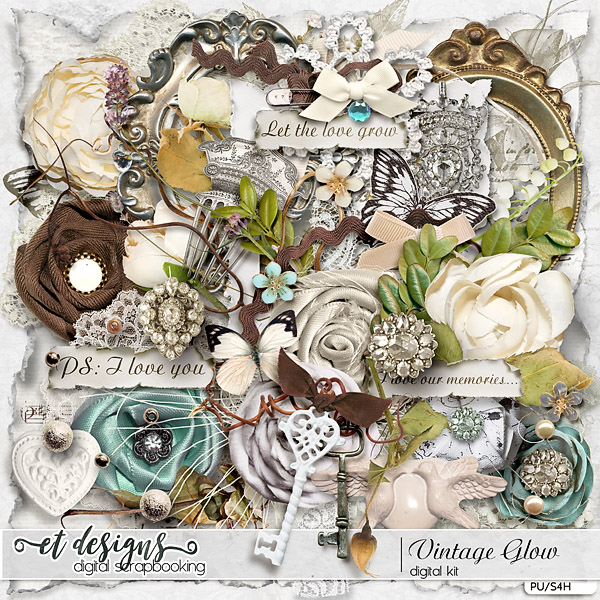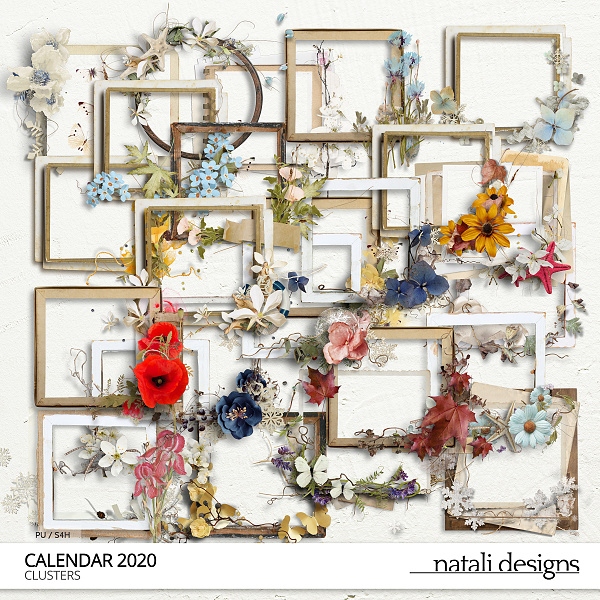 With a bit of planning and deciding to do a digital or printed version, these sets will help with the graphics part! You could even have your project professionally printed as an artbook via one of the print on demand services. Be sure to check out Wendy's templates and actions for photobooks!