Digital kits are great for more than just digital art. Try crafting with the sets you have! It will extend the possibilities of what you already have! Here are some ideas.
Planners
Create stunning planner pages with the elements of you have in your stash. Take ready made planner grids or base pages and decorate with fun brushes or images.
Florju Design's basic planner pages are quite creative. A5 size is similar to the American letter size, just a little longer and narrower so just check your print settings and size accordingly.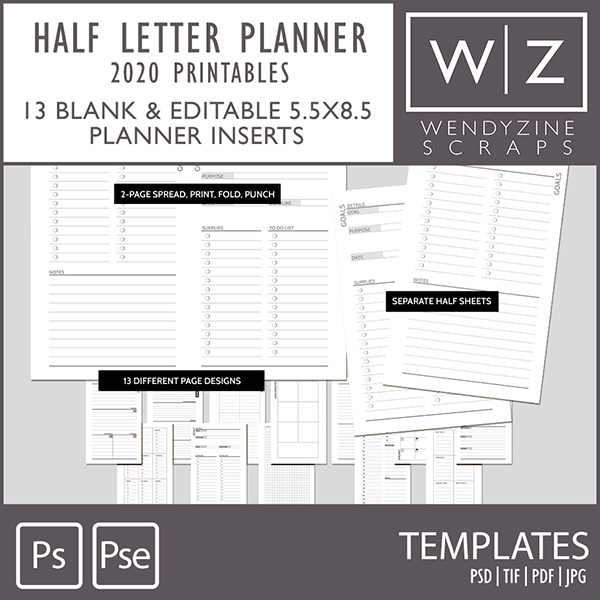 Wendy's templates are for various types of planners. And if you really don't have time to play, check out Manu's ready made planners in her unique vintage style!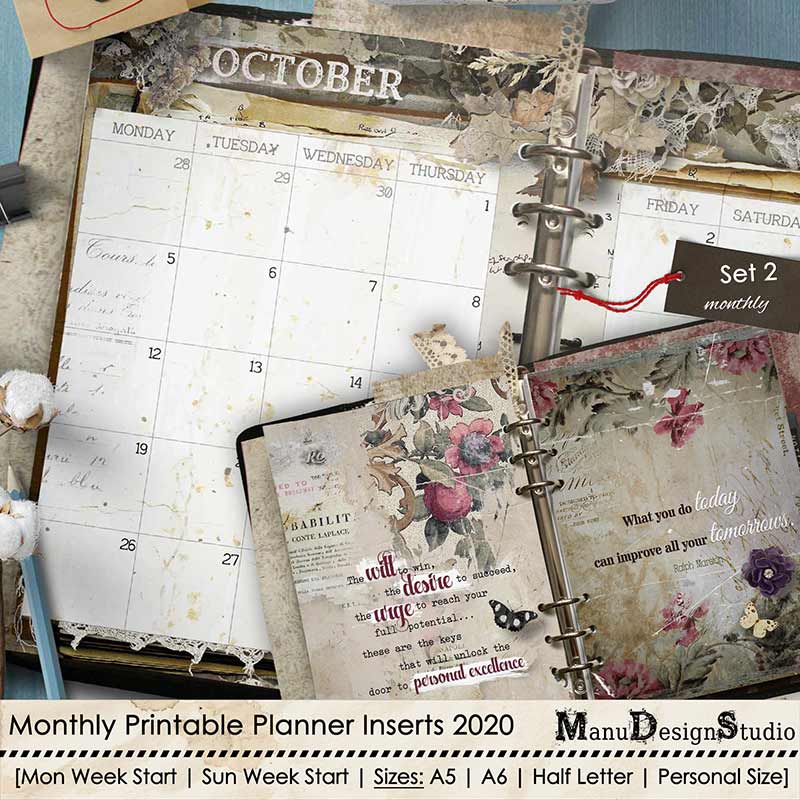 Playing with Paper
So how about paper collages, art journals, and mixed media?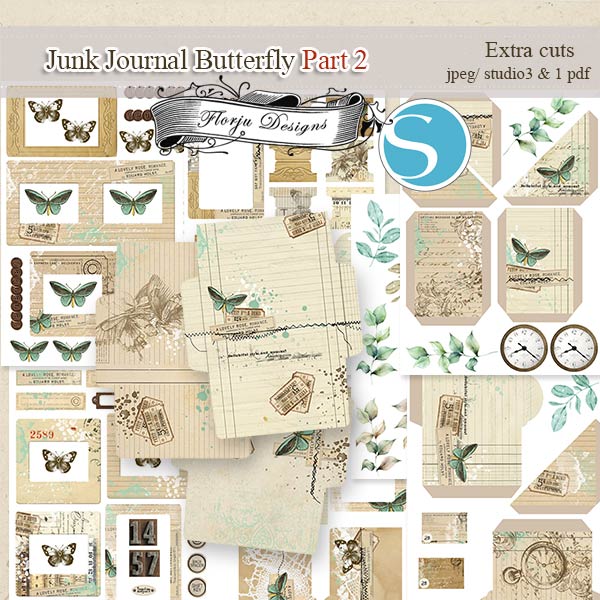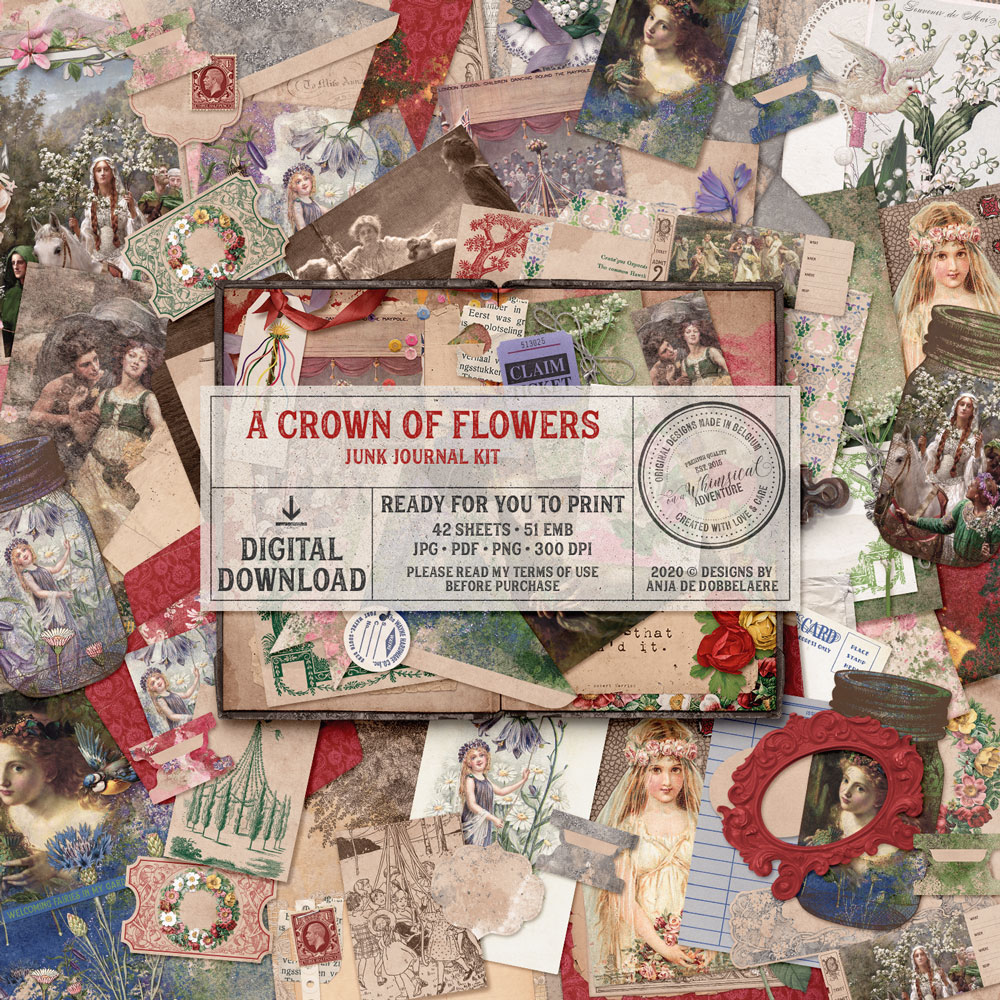 Both of these and more in the shop are awesome for printing and then fussy cutting and gluing into collages or junk journals!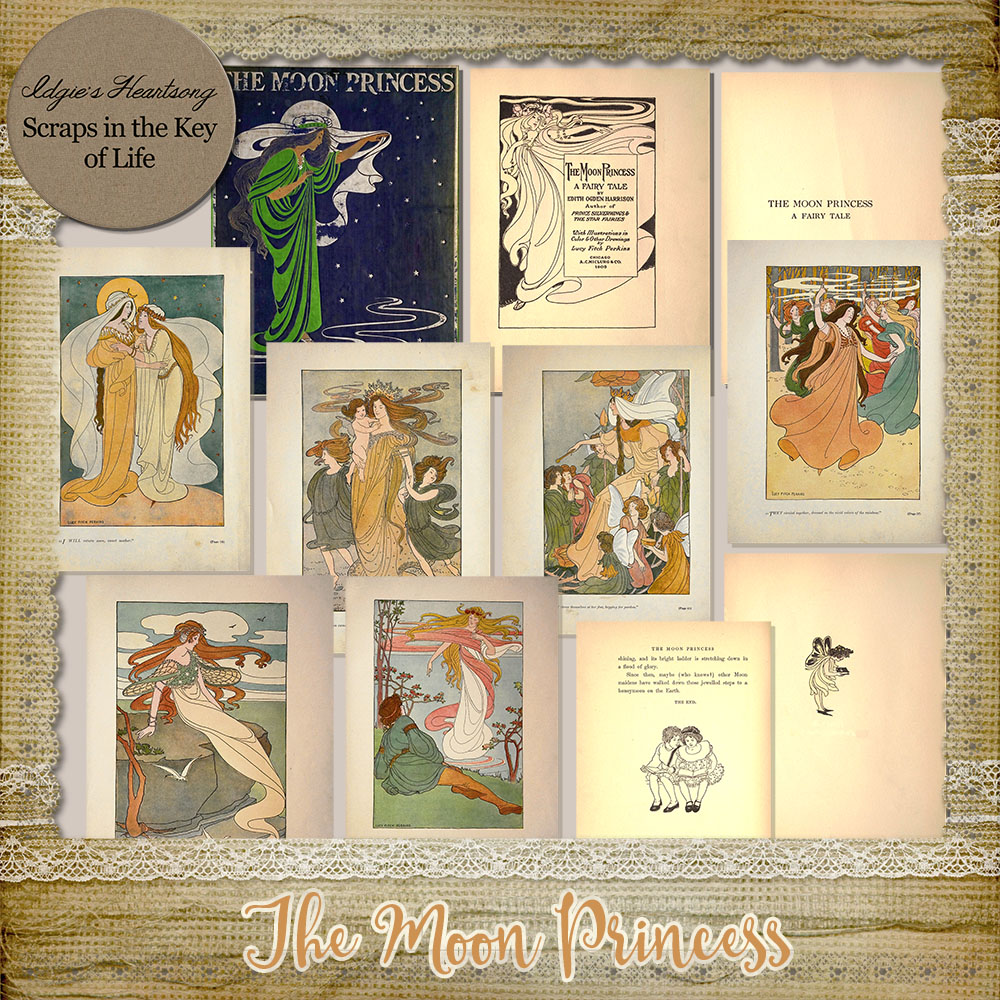 Use these as backgrounds for your art journals!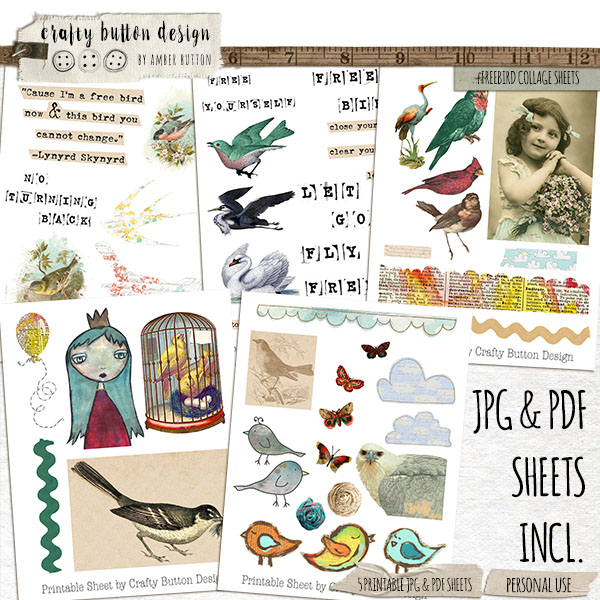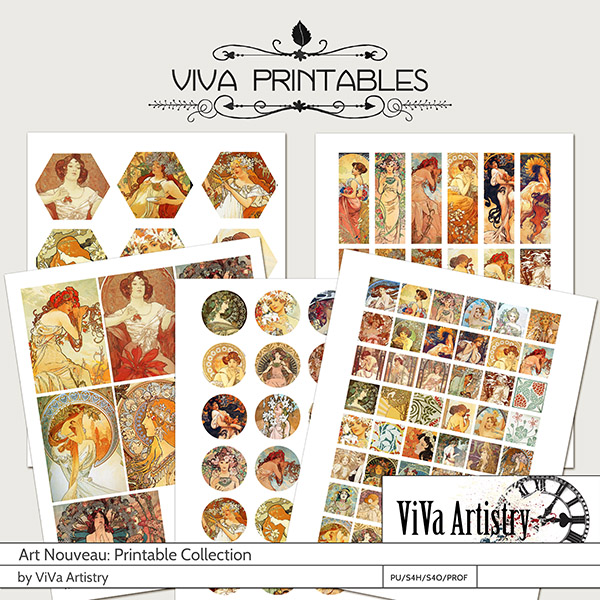 Cards
So many options for cards! Whether you use them for quick messages or to stick in a journal or memory book, or use them as gift tags!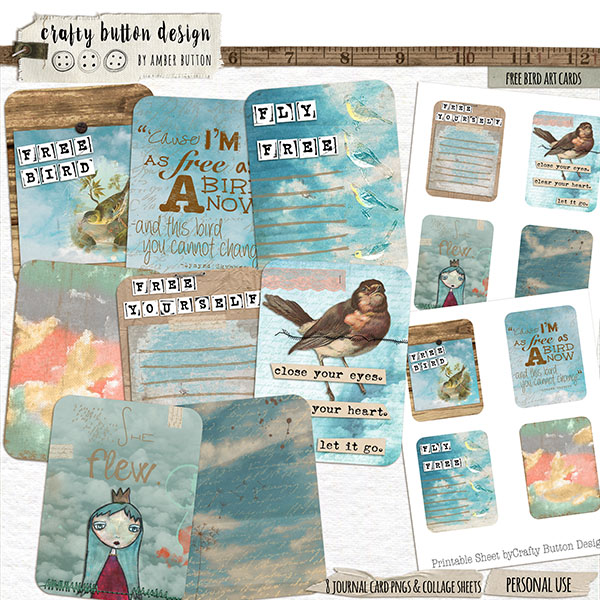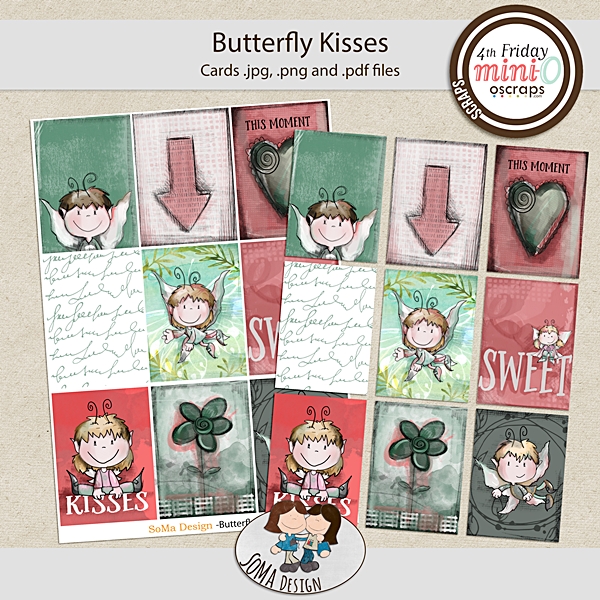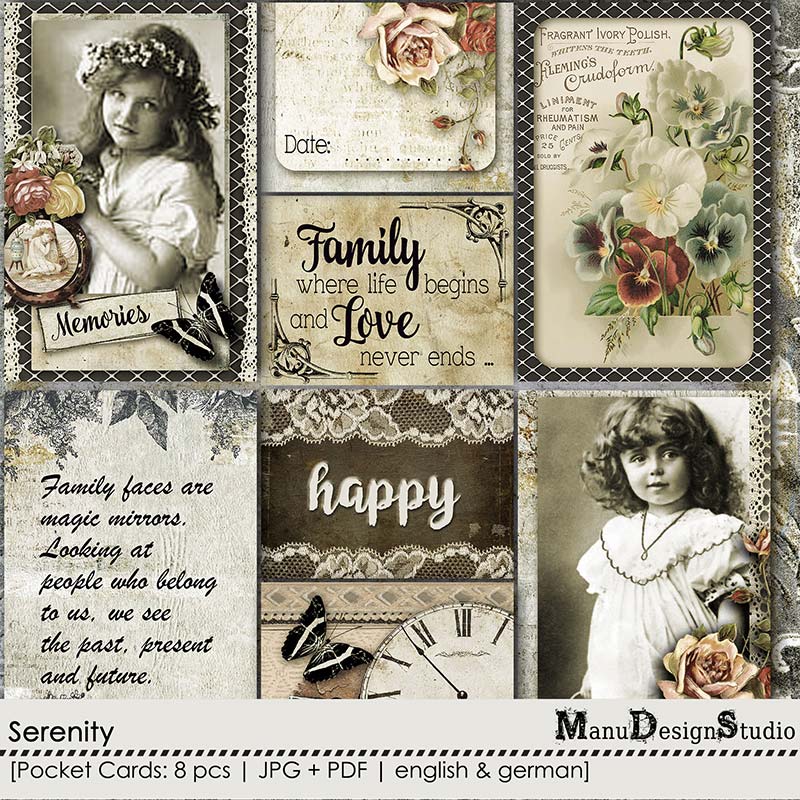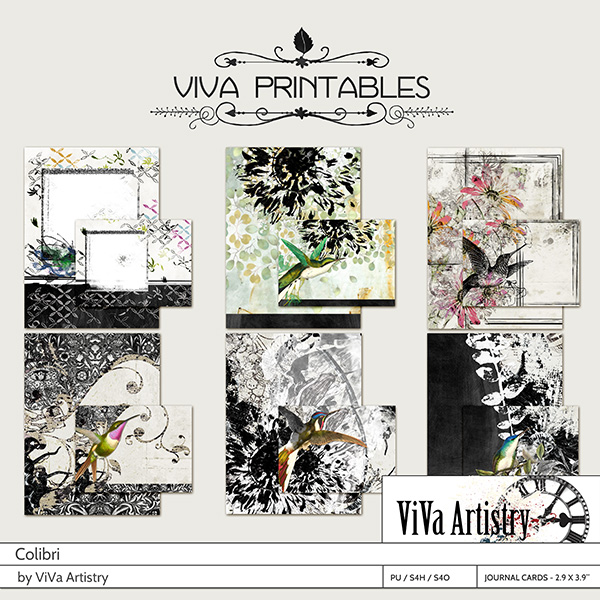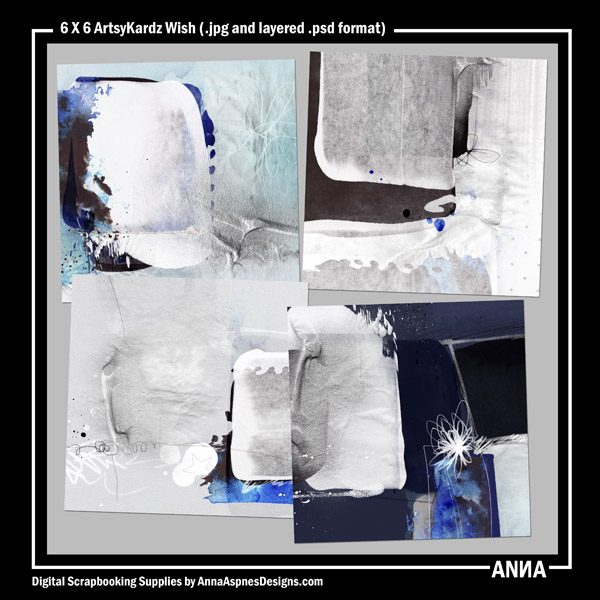 Crafting and Art Dolls
And there are other crafts that require printables.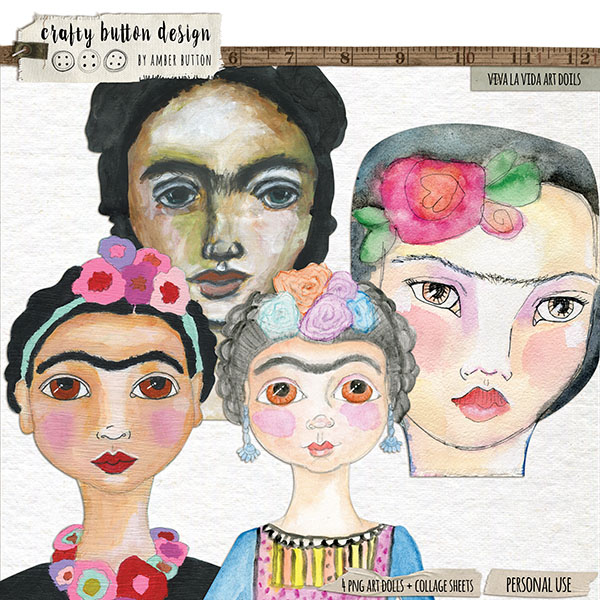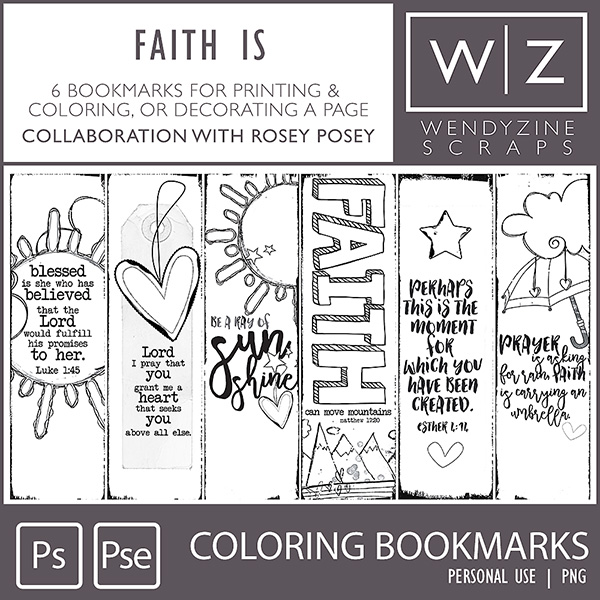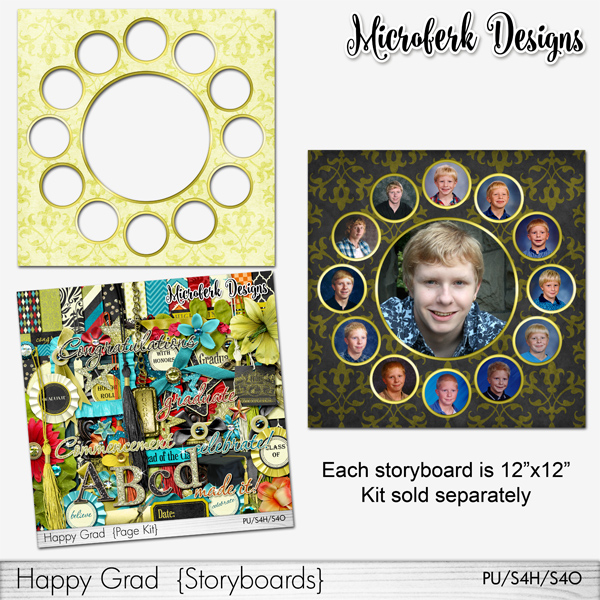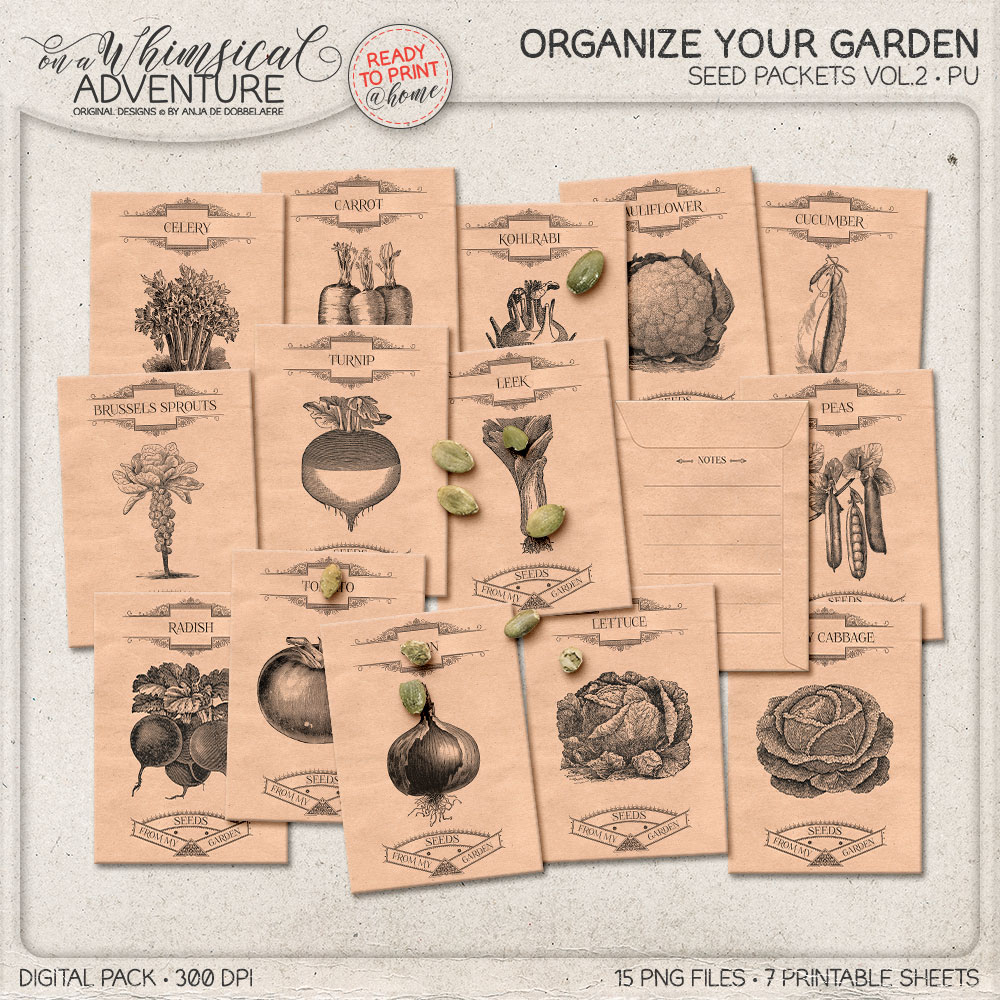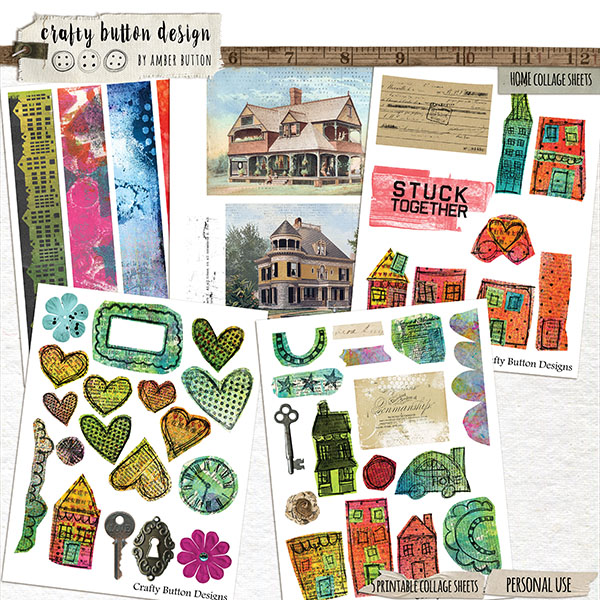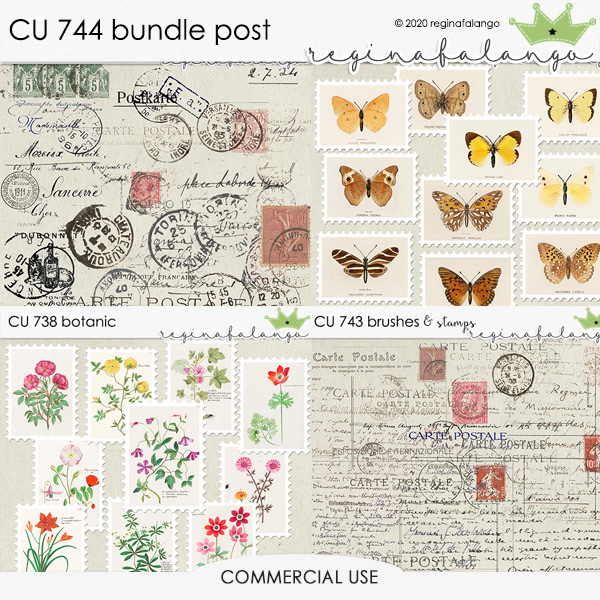 And if you thought that there were specialized kits for hybrid crafting, think again. ANY of the digital kits can be used to print and cut and glue! All digital kits are made for printing in real life sizing and can be utilized for your graphic needs! Just lay out what you need to 8.5×11 paper size and print on your home printer OR, have it done at your local Staples! Their paper is usually awesome!
Danessa made videos of her incredible projects:
This uses Strawberry Fields from AFT Designs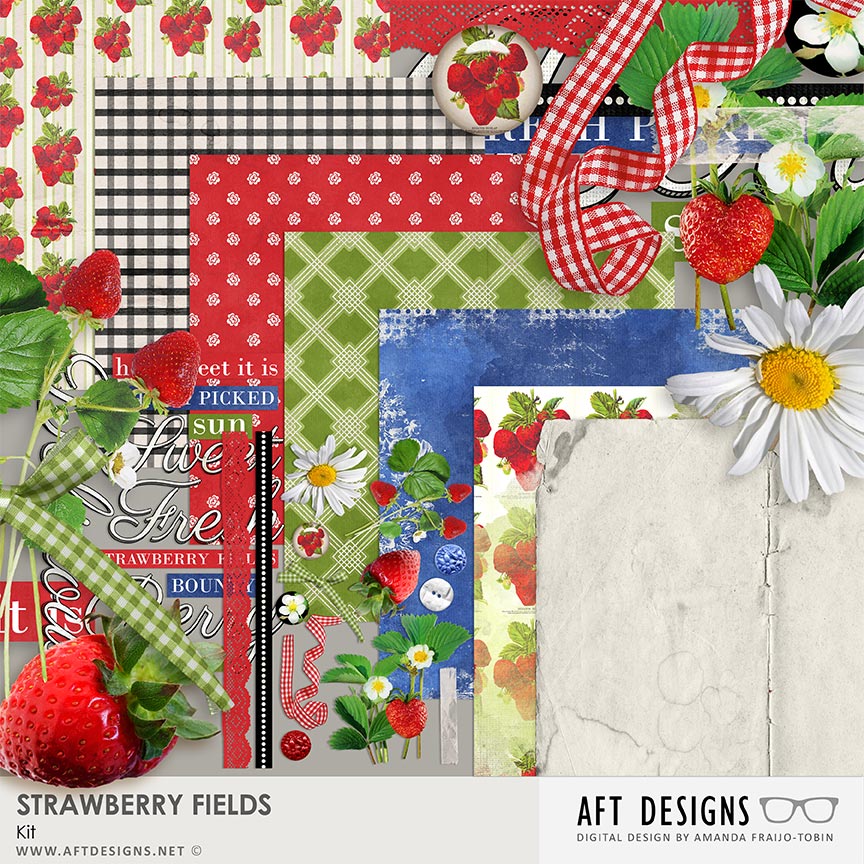 This uses one of the 52 Inspirations kits by Vicki Stegall.