ritaLayout Technique, Tips & Techniques, Tutorials, VideoAngie Yound Designs, designed by Soco, Techniques, templates, Tips, Vicki Stegall Designs, video, watch me scrap, watch the process
Hello digi friends!  Please join me in viewing the Watch me Scrap Kitten Jasper video. This is Rita from Blue Flower Art and you get to hear a true blue Aussie accent. Let me know if there are any words you don't understand 🙂
The people that know me, know that I love my cats and I adore my two Devon Rex cats. One of them, Jasper is two years now but I love scrapping his kitten photos.
In this video, I will show you how easy it is to recolor the stamp/brush layers in the Art Therapy series of templates.
Here's the layout I'm making: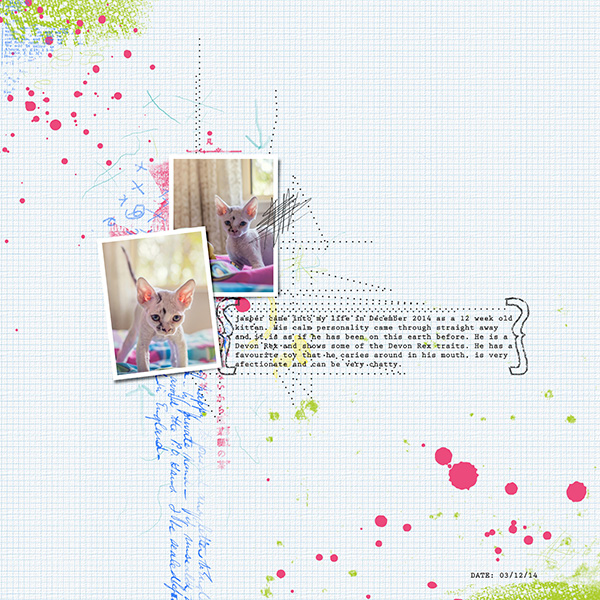 To scrap the layout, I'll be using a new Art Therapy template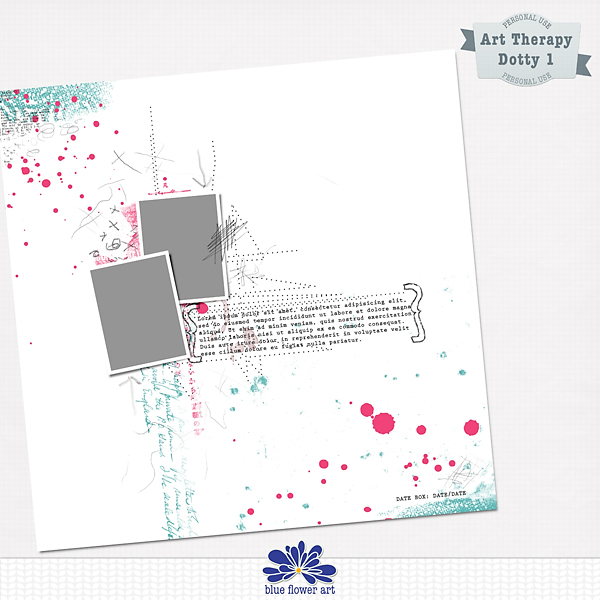 And an older Blue Flower Art kit, Sunny Laura. The reason for using this kit is that it has a grid paper that I like.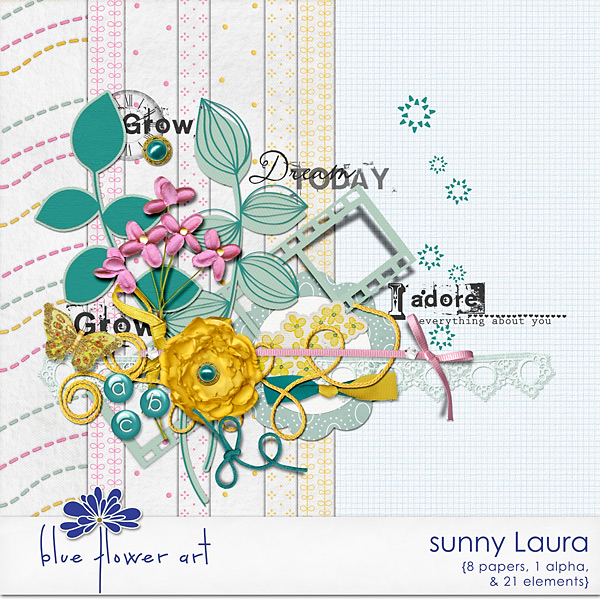 Please enjoy the video…
Watch Me Scrap Kitten Jasper YouTube Video
You are also invited to subscribe to the Blue Flower Art blog and YouTube Channel and to visit the Blue Flower Art store.
Save
Save
Save
Save
Save
Save
Save
Save
Save
Save