Second  Fusion Layout Video Tutorial episode is here !!
Again the goal of this episodes is to bring you ideas of how digital scrapbookers can  fusion the  artistic supplies with the  traditional supplies Oscraps has. The more or less that you create with this products depends on your style and what is your end goal with with your page.
Let me show you all the great supplies I used in this layout: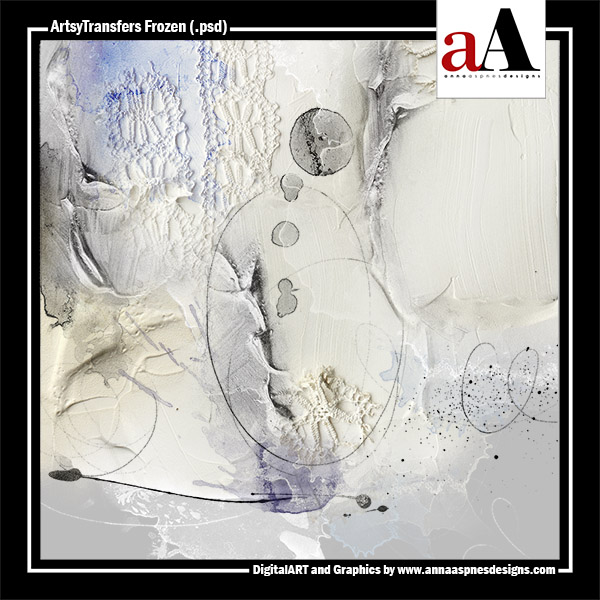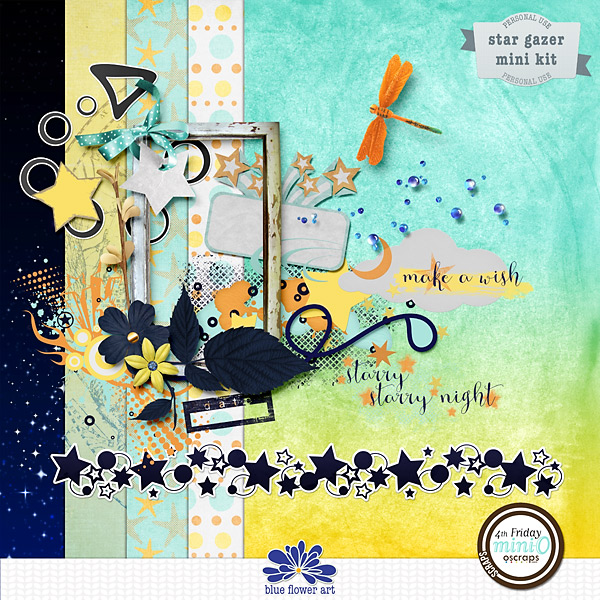 A lot of different products but if you pay close attention I chose some of the same color hues in them, that is a tip when you want to mix and match products.
I hope you enjoy the video and I see you next time.
Jana