Photoshop tools are really good to purchase as they can be used over and over and over again in numerous ways. Let's take a look at the tools available at Oscraps!
Wendy is the Queen of useful tools!!! She's got it all from templates of everything imaginable to lightroom pre-sets to scripts to automate boring jobs! She has actions and styles for Photoshop for creating stickers, glitters, glows.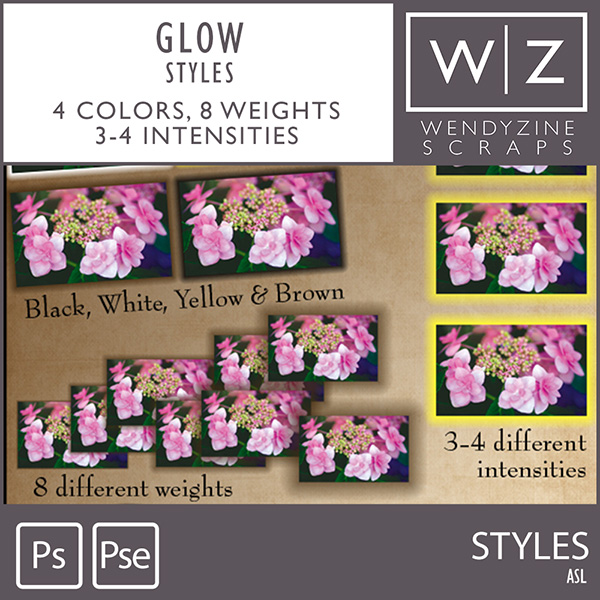 Her templates include ones for all sorts of planners!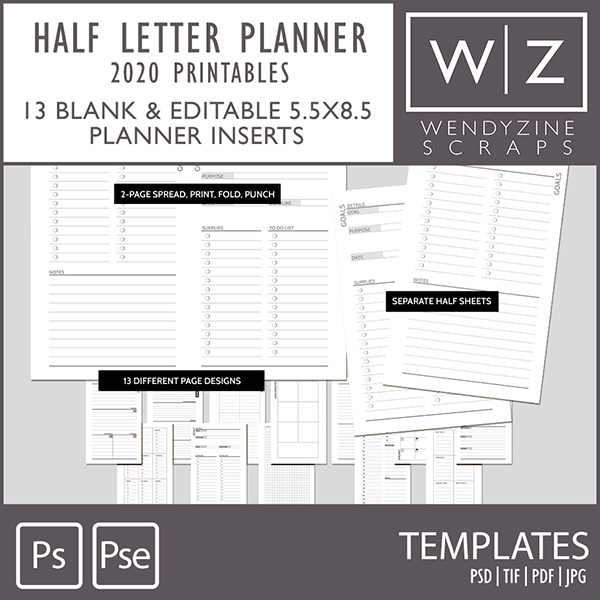 She's even got video tutorials!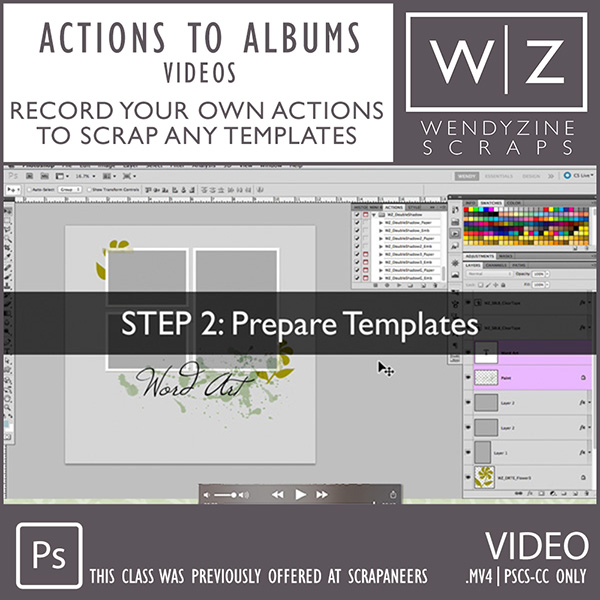 Other tools that are super useful are Joanne Brisbois' Darkroom Collection.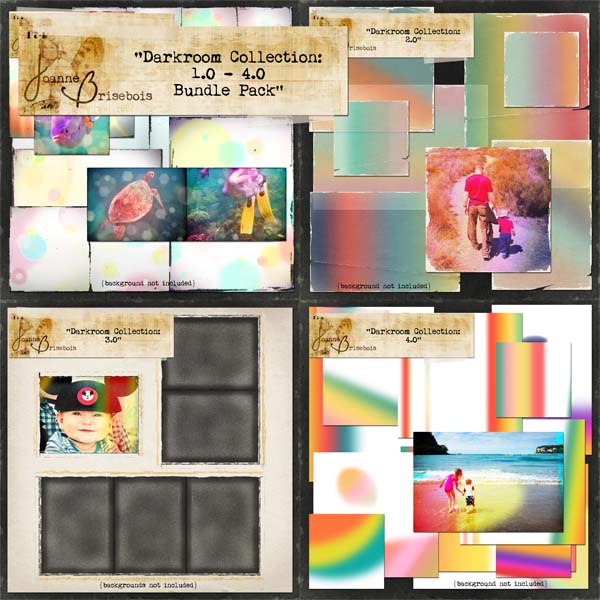 They are great for altering your photographs with special effects!
Taylormade has wonderful templates for pages that are so creative! She has full book templates as well as single page ones!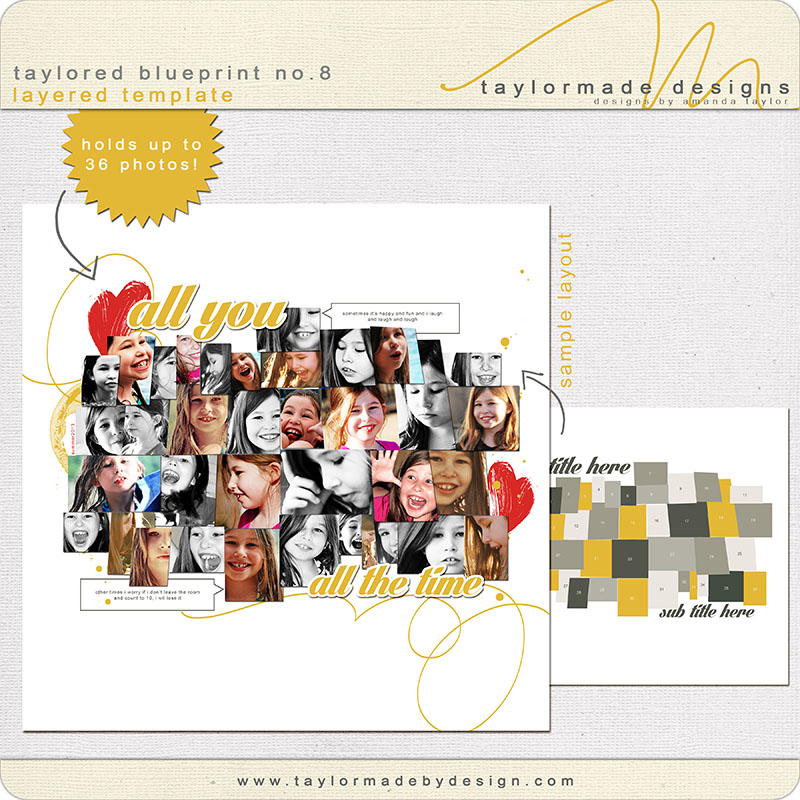 Amber of Crafty Button has some interesting templates for mixed media!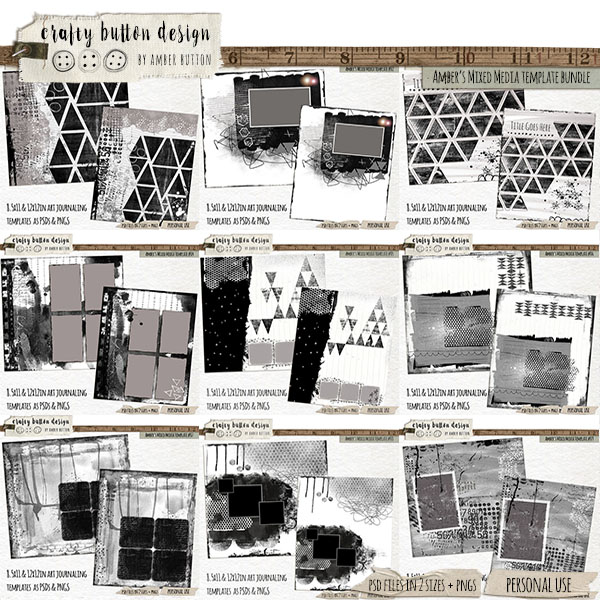 Don't forget that with most templates, you can turn the whole page around AND you can also move the items inside it around. It's easy to make each page your own.
Palvinka has a ton of photo masks for you to clip your photos/images to!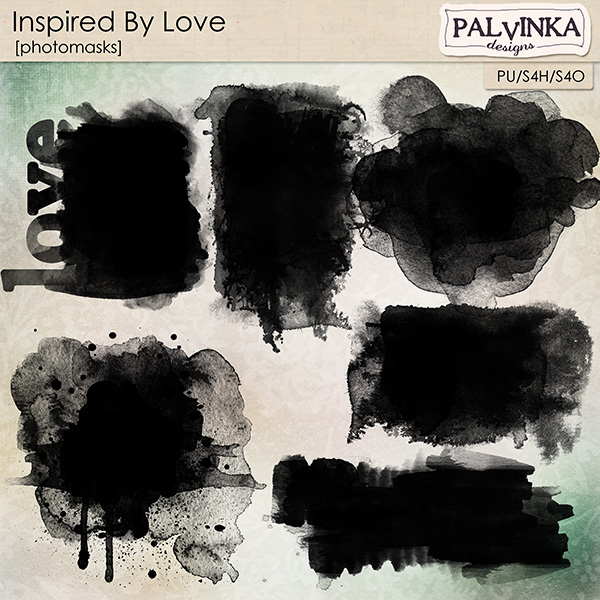 Anna Aspnes certainly has overlays, templates, brushes, and clipping masks! But she also has TOOLS! Like spackle and gesso and textures!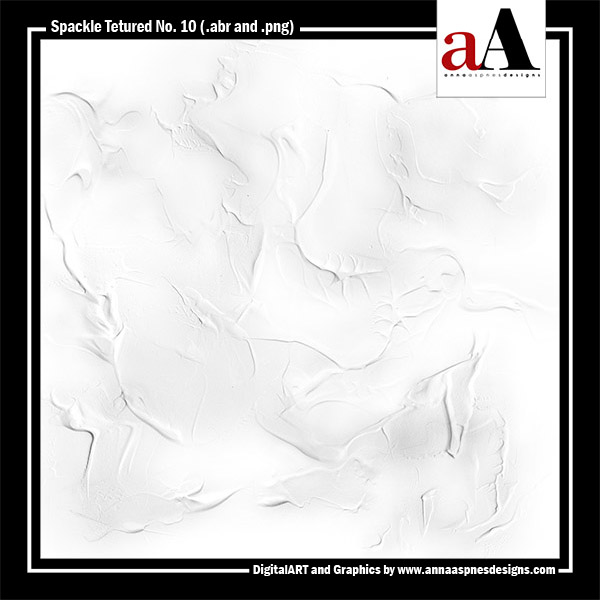 If you like styles, grab AFT Designs' styles! They are eclectic and fun! She's got templates and styles galore!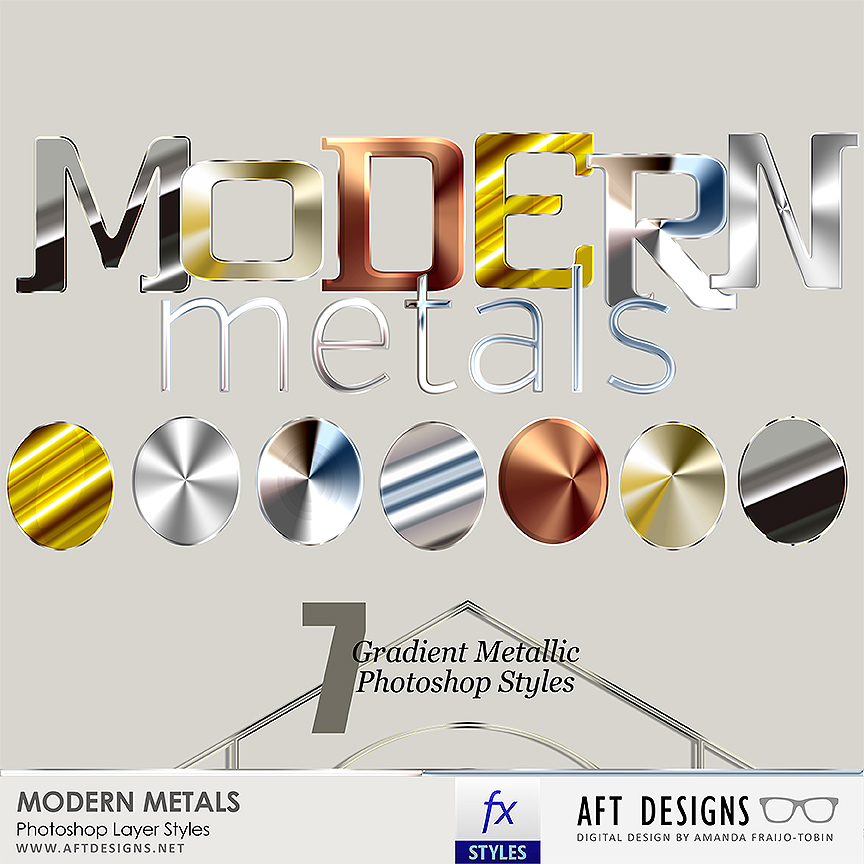 And, of course our Paper Artist! Joyful Heart makes papers so touchable! Her designs are very versatile, if you are tired of your stash, time to get hers and refresh your collections!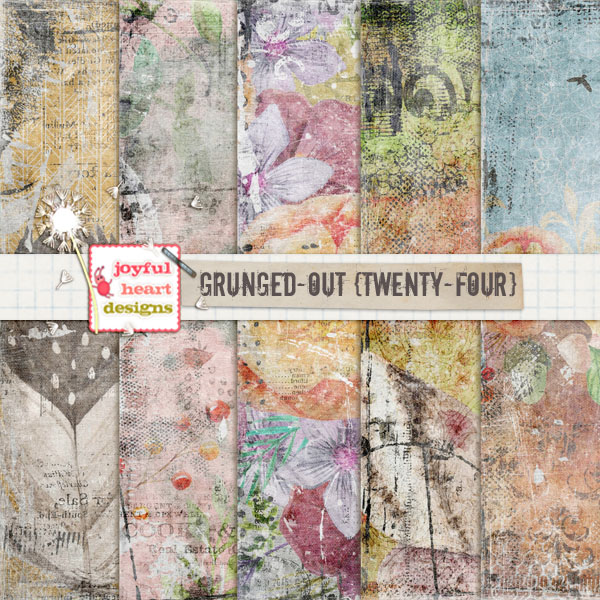 I hope this highlights some of the tools you may not have seen in our store before! Browse thru and check out all the useful stuff. It never goes wrong to have the right tools for the job at hand!