Our March Fusion Video Tutorial is here !
If you are not familiar with fusion video tutorials every month we have a extended tutorial showing the make of page to help you learn how artistic supplies and traditional supplies can mix together . At Oscraps we have so many amazing designers and products that we want to help you to show everything you can accomplish with our supplies.
I also have some other layouts from our Design Team to show all the different styles with them.
So let me show you the supplies :
This is the Layout I did in this tutorial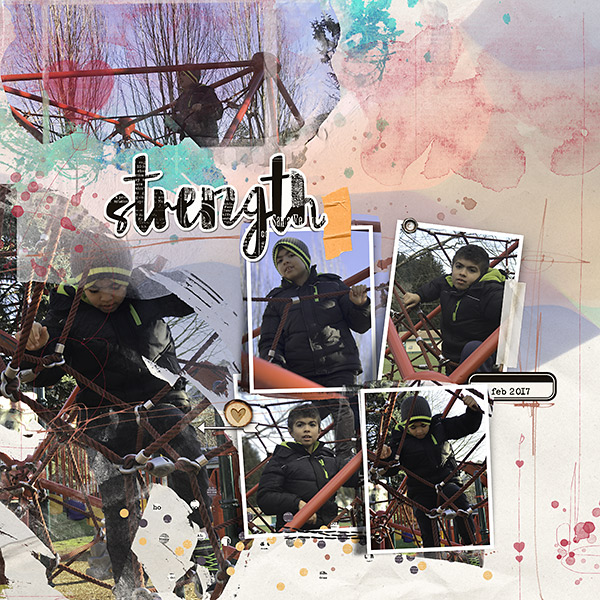 These are some variations of the same supplies the team did.
By Maya de Groot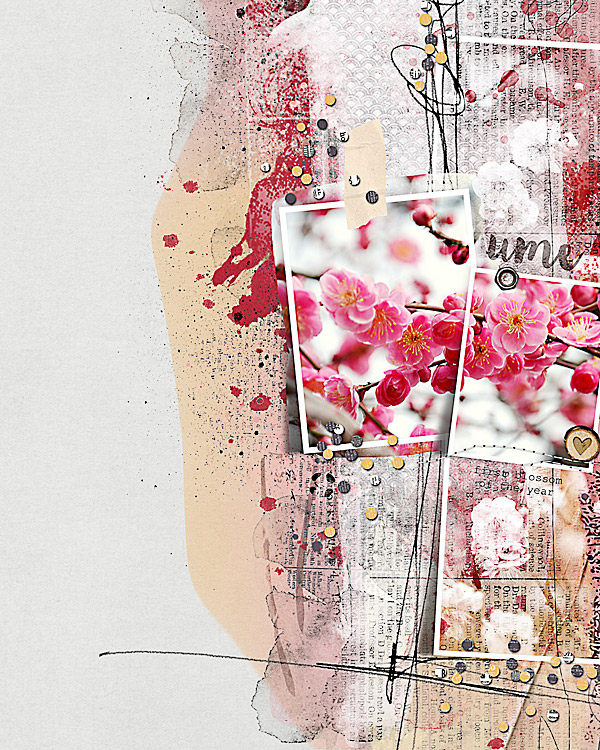 By Madi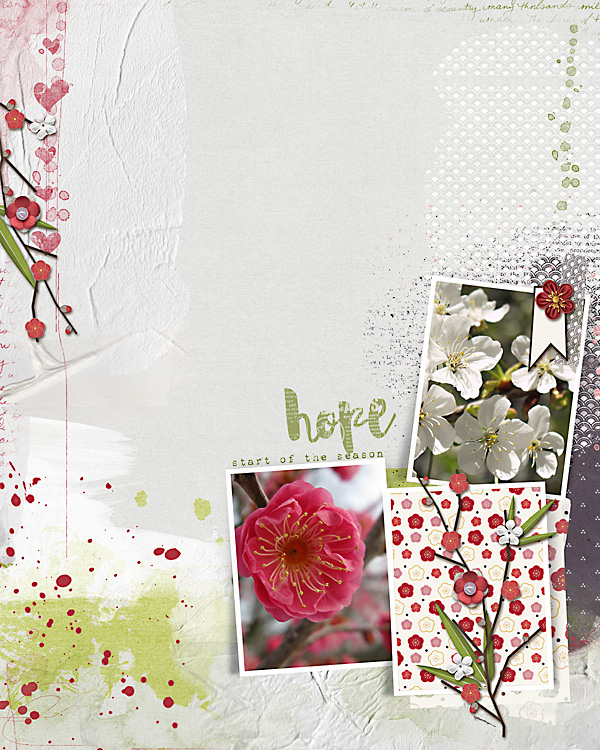 by Anika
I hope you enjoy the tutorial and we can't wait to see what you create with it.
Jana