Hello Oscraps community !  I have some ideas on how to create clusters with paints and elements.
I'm going to show you how I created these clusters :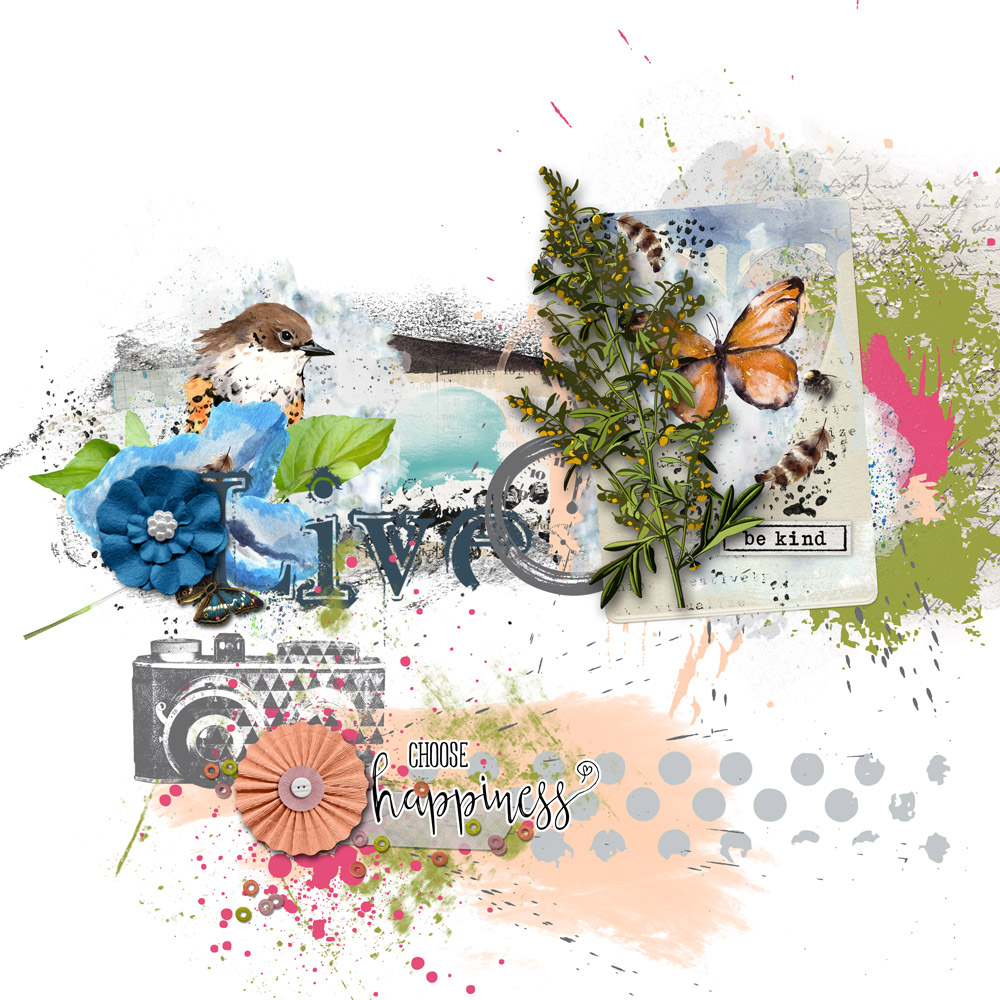 Clusters are a great way to help you to create a focal point in your digital layouts, they are great helpers as well to create the visual triangle on the page, they give the pages dimension specially if you use good shadows which I have some suggestions at the end of the post for you.
Not all clusters have to include paint like I did here because I'm more of a artsy scrapper and love paint this is what I'm showing you today but you can definitely use the same concept to more simple clusters.
These are all the supplies I've used in this tutorial :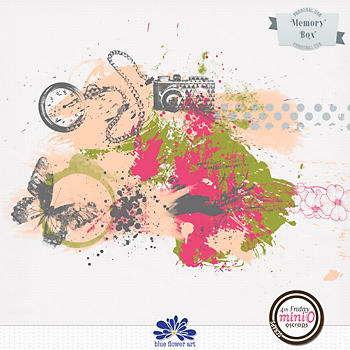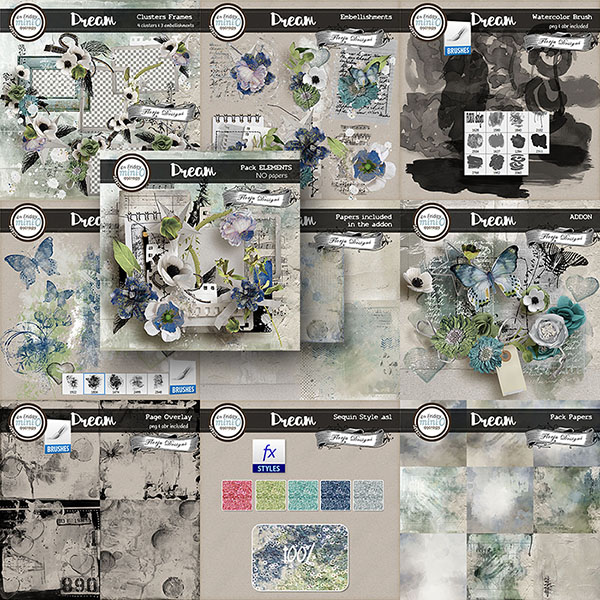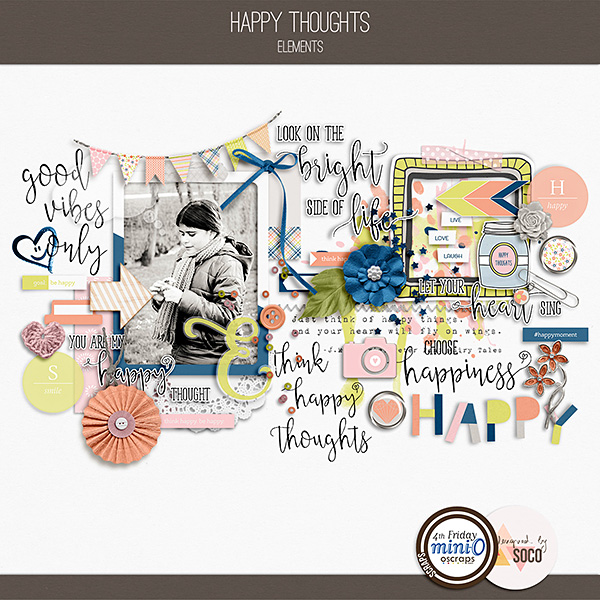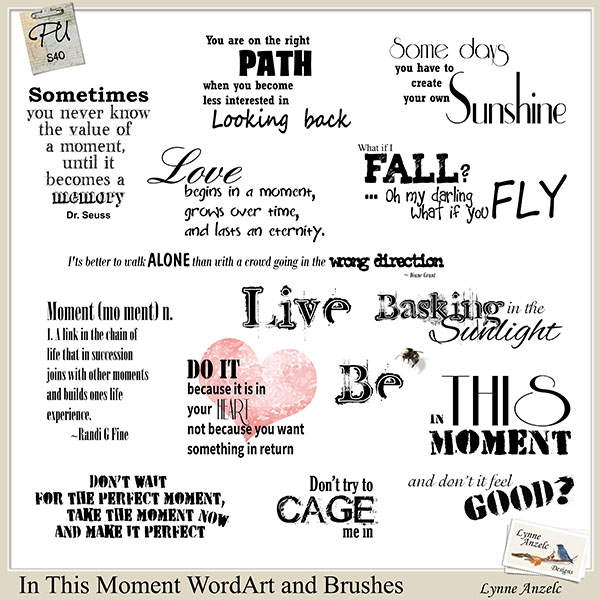 I'd like to suggest also some shadow style we have at the store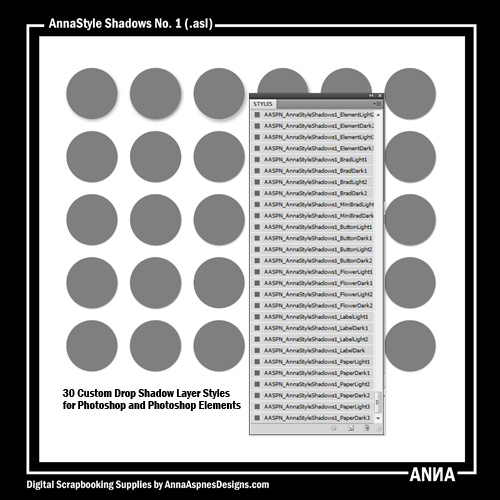 And this free one
Reinvent color and shadow styles
I hope this was helpful and we can't wait to see your creations in the gallery if you do so please link us up in the comments .
Enjoy the video !
Jana