Do you look at Photoshop Brushes and wonder how to use them? Or are you a Brushes Master? No matter what type of art you are creating, no matter what your skill level, brushes are here to help you with your digital art. There are texture and paintbrushes, watercolor, and smudge brushes. Pens, pencils, ink, and marker strokes. Spatters and splatters and shapes, and more.
There are many ways to use brushes on our digital scrapbook pages, but here are just 5 thoughts to inspire you.
Some brushes are meant to be stamped down once on a document, just like you would a rubber stamp.
It's always best to stamp a brush on a blank layer above your background so that you can manipulate the stamp. This allows you the flexibility to work with the stamp in multiple ways. A few examples would be:
Add a color to the stamp
Clip a paper to it
Experiment with Blend Modes and/or Opacity levels
Apply a Photoshop Style to the stamp
Resize, rotate, and/or transform the stamp
In this example, I stamped a single brush in black onto a background paper and changed the Blend Mode of the stamp brush to overlay.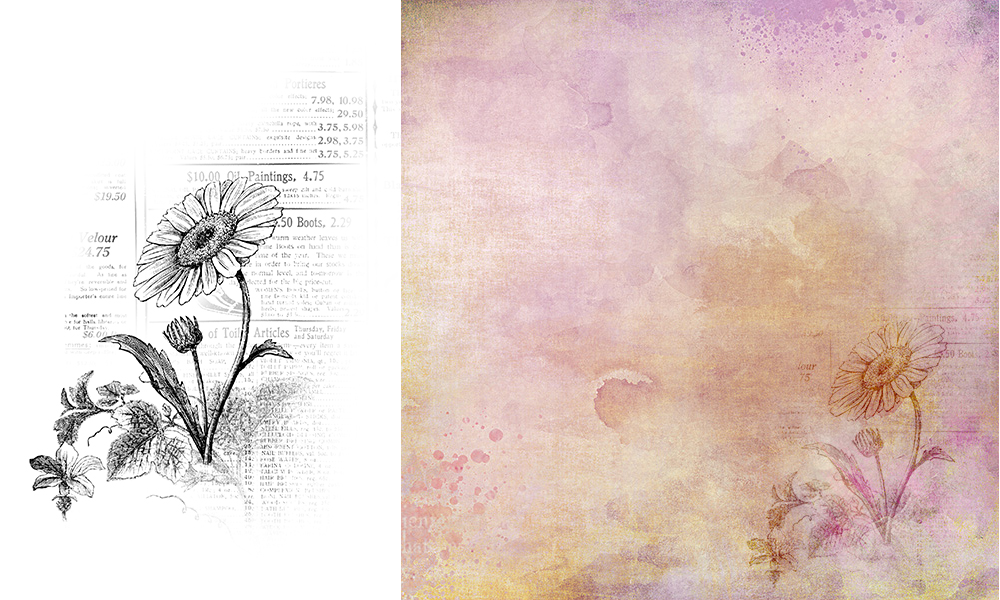 Other brushes are meant to be dragged across your background like a paint brush.
This is a simple round, hard-edged brush, dragged in a straight line across a white background. This is a great way to create lines for journaling, either on a tag or a background.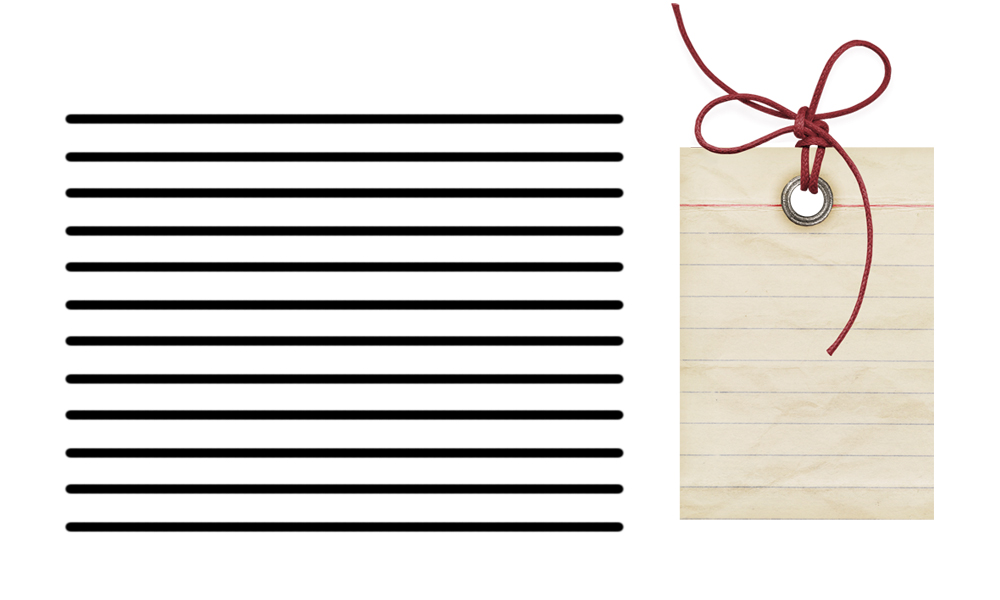 Add wonderful texture to your backgrounds to give them depth and interest.
Textures brushes are great to use as an anchor behind clusters, frames, and photographs too. The yellow on the background was created by stamping down a texture brush.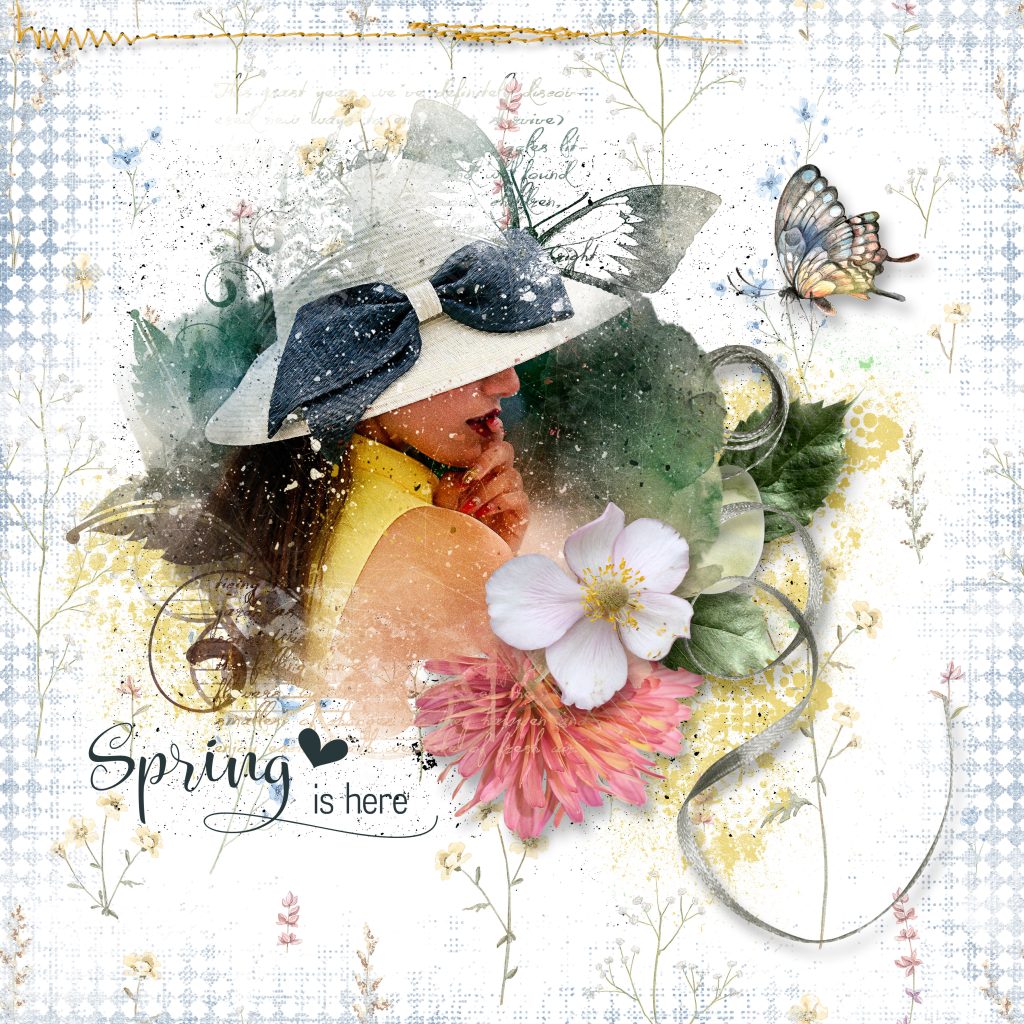 Did you know you can use a brush as an eraser? Yep! It's true.
Below I started with a Mask that I liked, but when I clipped my photo to it, I didn't like the lower part of the photo looked. I wanted to keep some artsy edges to the mask, and using a texture brush as an eraser helped me do that.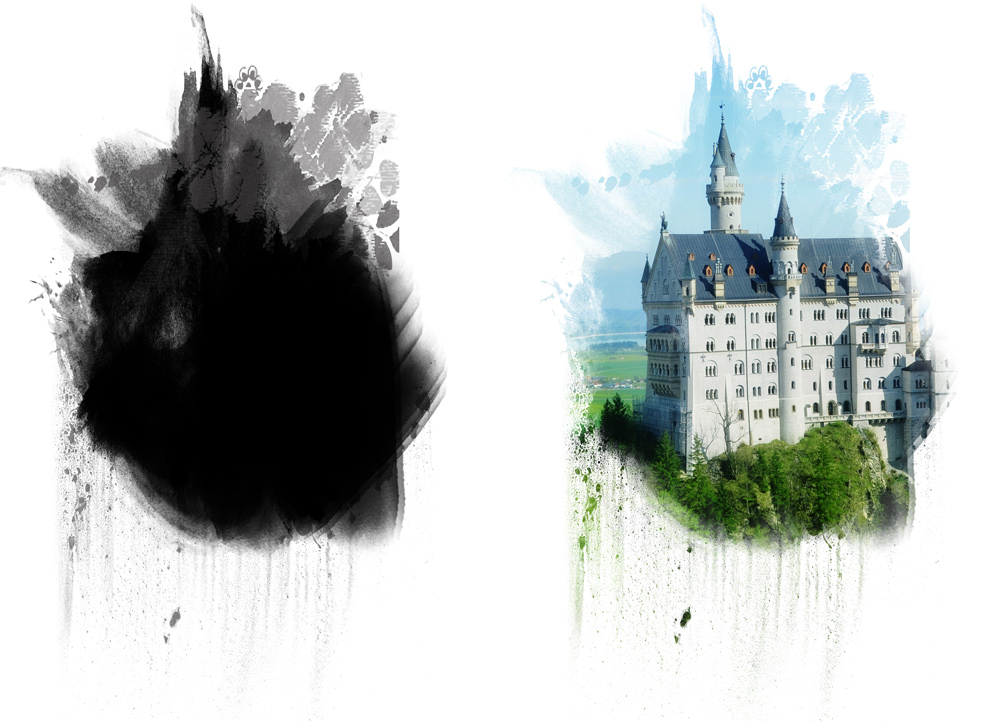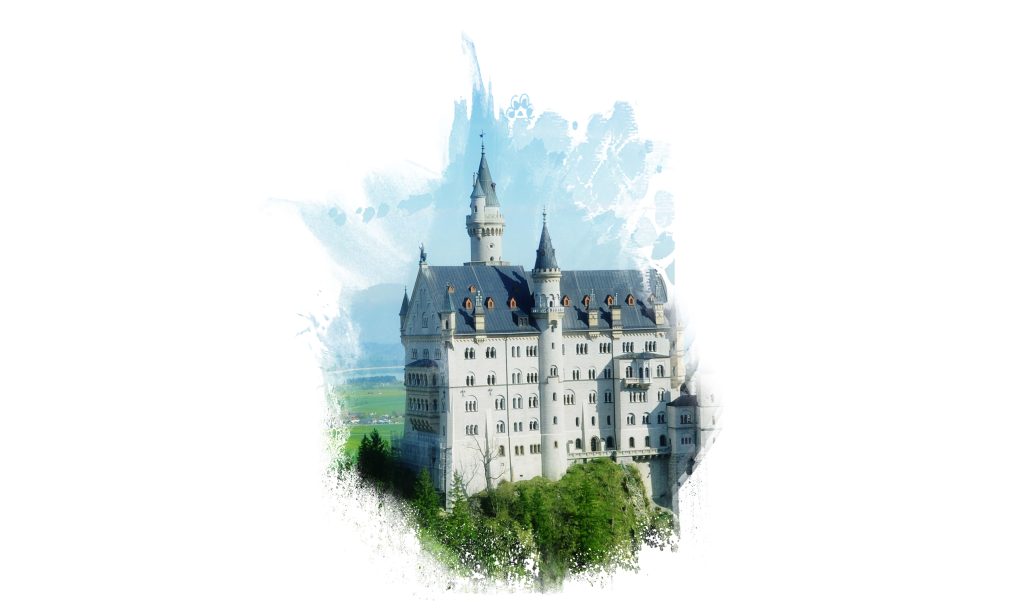 Note: To use a brush as an eraser, choose the Eraser tool, then select a brush, just as if you were using the Brush tool.
Brushes can be used to create artistic effects.
Adding scatters to a page is just one way of adding a fun artistic effect. Next time your page needs a little something extra, consider using a scatter brush. You can find them in just about any shape. My personal favorites are stars, hearts, circles, and confetti. Add a Glitter Style to add a little extra pizazz!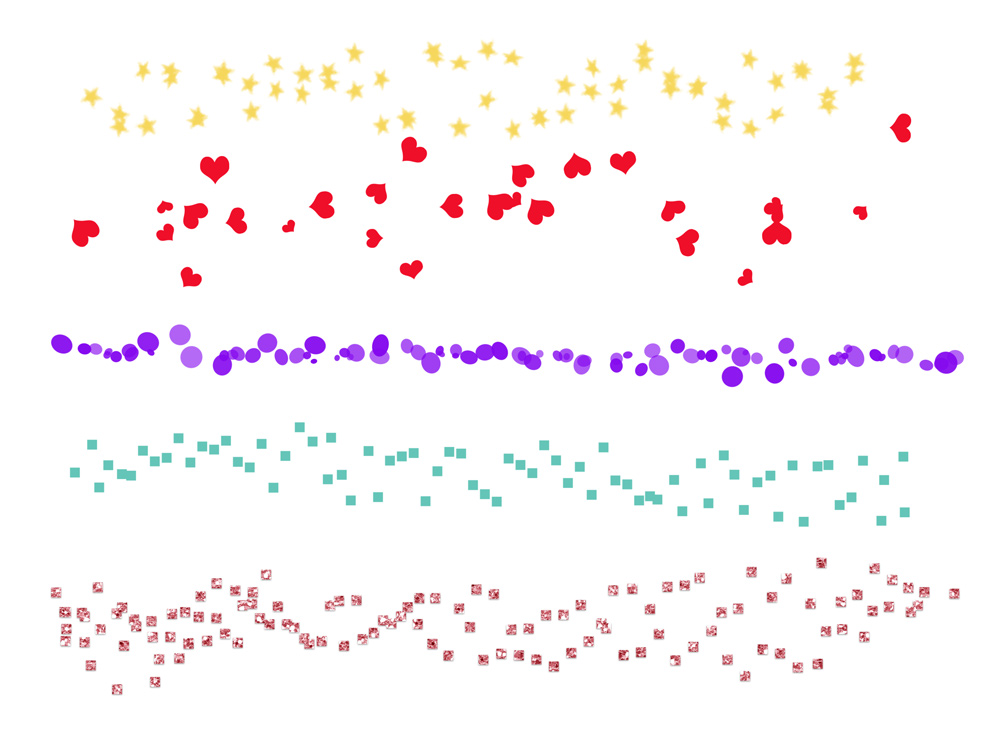 In Conclusion:
Stamps and Brushes are so versatile and useful. What is YOUR favorite way to use brushes on your scrapbook pages? Leave a Comment and let us know.
Stamps and Brushes are included in our Featured Products this month. Find selected Brushes and Stamps on sale throughout the month.
Credits:
Stamps used in this post:
Layout created by Norma, using Vintage Spring by Karen Schulz Designs