All members that participate, can everyone PLEASE ensure that you read all the rules for this challenge so that you can claim your challenge points. Thank you!
:smile:
Hi scrappers, Flor here. Welcome to the January 2021 52 Inspirations challenge.
This month the inspiration you will use in your page design is "Favorite". Please use 52 Inspirations products in your layout but you may combine with other Oscraps designer products.
2020 has been so different. we were not able to have all our family together. It seems so lonely. However, I am hoping it is over and 2021 is a brand new story. Let's scrap about one of the favorite moments in 2020.
52 Inspirations
is released every week and may be purchased separately (like a mini kit) or as a subscription for the year (more economical), where each week you can download the new release (or any of the other previous weeks of your subscription).
2021 SUBSCRIPTION
Here is my sample page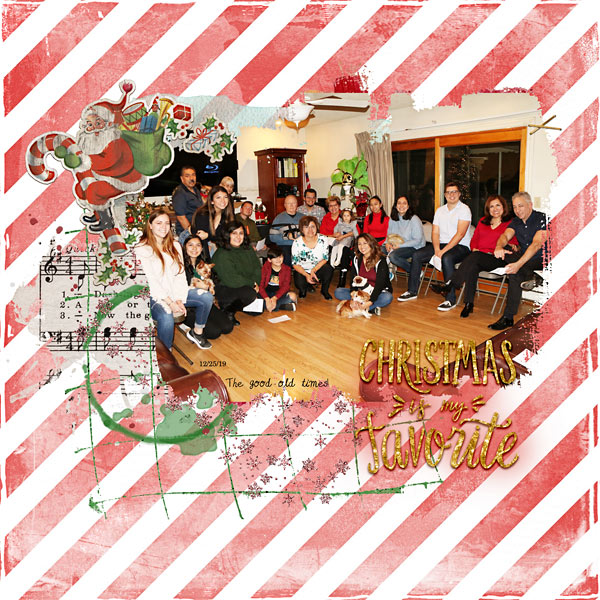 Credits:
52 2020 Christmas elements, papers by Vicky Stegall, 52 2019 No52 elements by Vicky...
Credits:
52 2020 Christmas elements, papers by Vicky Stegall, 52 2019 No52 elements by Vicky Robinson
​
RULES:
-
Create a layout using at least some 52 Inspirations products and design your page inspired by the inspiration prompt "Favorite". Have fun!
-
Please use 80% Oscraps products that are currently in the store.
- Non-Oscraps products or retired O designer products can be used
whether the designer is selling elsewhere or not
.
- You need to credit all the products used on your layout
- especially what 52 Inspirations products you used
.
- Your page must be posted in the
Challenge 5
gallery by midnight PST FEBRUARY 28 2021 and linked back to this thread. HOW TO LINK LAYOUT TO CHALLENGE THREAD.
add new link
- And do not forget to update the
CURRENT MONTH'S TRACKING THREAD
to be eligible for your coupon.
Last edited by a moderator: