I'm so happy to see you here at the O!
If you haven't already seen her amazing style, you definitely must do!
Her products in the majority are hand-drawn in a digital drawing program or on paper.
And they are so SO cute.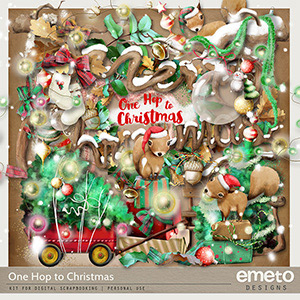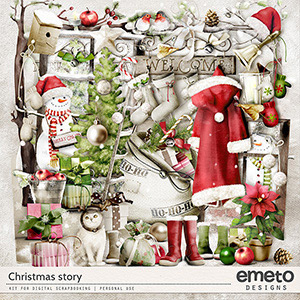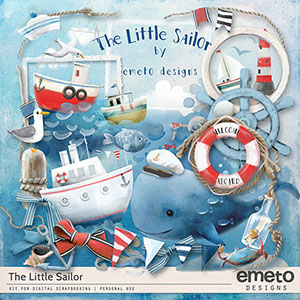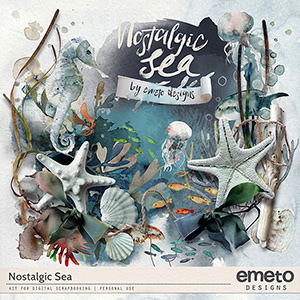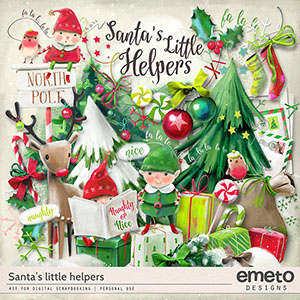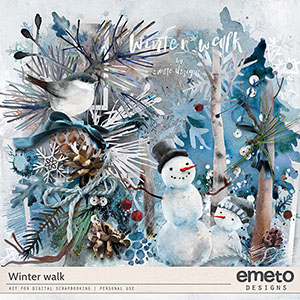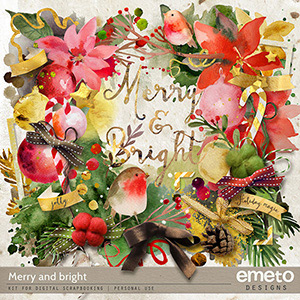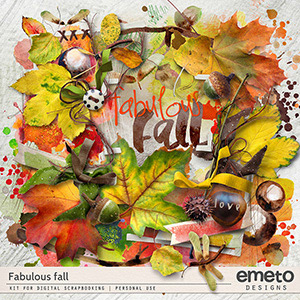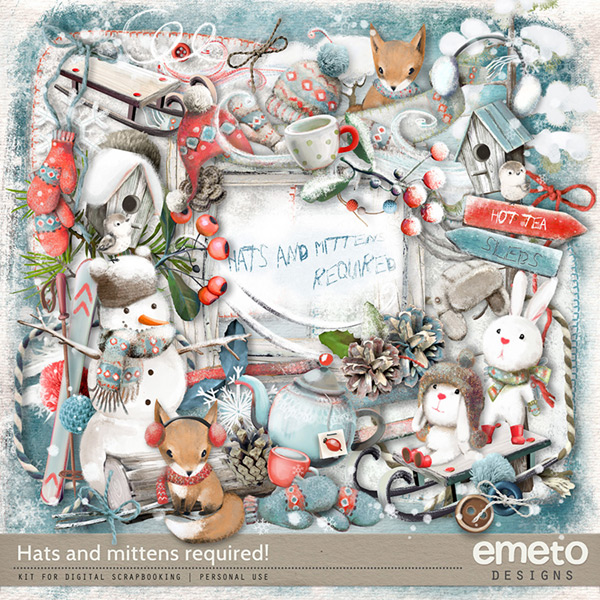 Check emeto's 35% OFF Grand Opening Sale now!