What exactly is 52 Inspirations?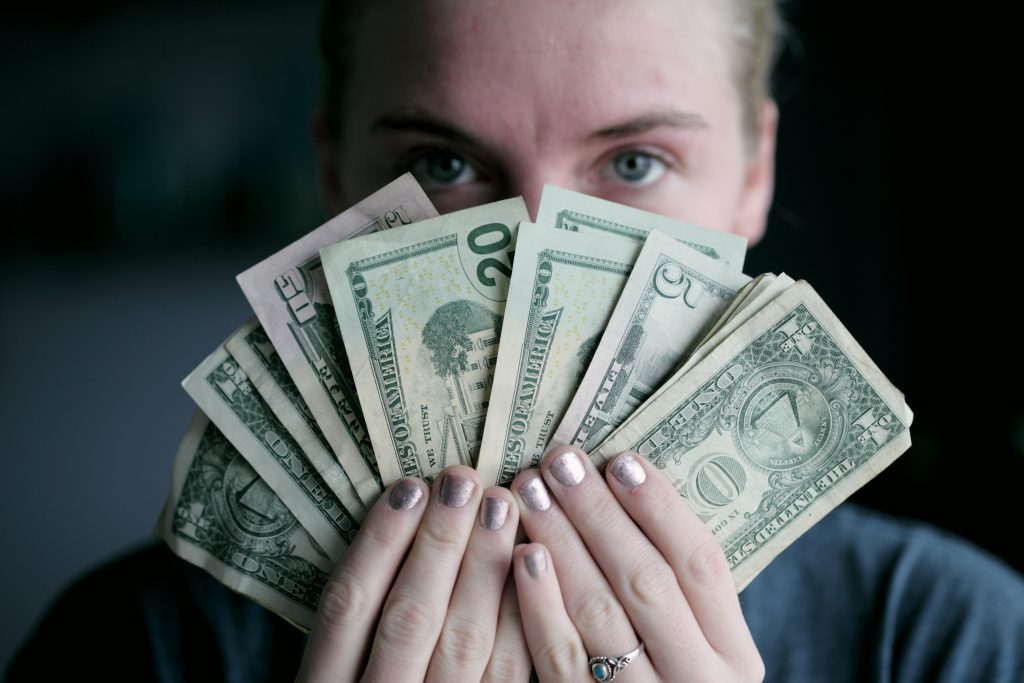 52 Inspirations is a project of love brought to you by Vicki Stegall Designs, Oscraps illustrious owner. Her idea was to bring together fabulous designers from across digi-land to offer you a full year's worth of digital scrapping supplies at a super low price!
How low is low? Your one time payment of $39.99 gets you an entire year's worth of digi scrapping supplies released weekly and valued at well over $175!
Multiple designers contribute each year, so you can look forward to everything from artsy to minimalist designs including kits, elements, brushes, templates, masks, journal cards, and more! You'll get to experiment with different styles, trends, and techniques from a variety of very talented designers! And, it's all included in your one-time payment subscription!

Take a look at what was offered for the 2019 and 2018 subscriptions to see the various products members have enjoyed!
Cool, right? Does it get any better than that?
Well, YES it does!

Also included in your 2022 52 Inspirations subscription:
25% off all Vicki Stegall Designs products – that's right all products currently in Vicki's store and any new products added during 2020!
$10 Coupon Code to Vicki Stegall Designs shop, good for one use during 2022!
1 Free Oscraps Collaboration kit of your choice!
AND Monthly Challenges!
How Does it Work?
It's super simple. Your subscription begins January 2022 and runs through December 2022.

Log into the Oscraps shop with your username and password.
Add the 2022 52 Inspirations Subscription to your cart, just as you would any other product.
At checkout you will be charged a one-time fee of $39.99.
Your membership will be activated within 7 days. Once you are activated, every time you log in with your username in the shop, you will be able to download the 2022 52 Inspirations from Oscraps designers at $0.00 in your cart. Note that packs from outside designers will only be available to subscribers, so you will access those via your original purchase download link, so be sure to bookmark the link that comes with this purchase!
How Often are Products released?
Typically new packs are released every Monday. Some weeks there may be more than one pack released, so in other weeks there may be no release, but you WILL ALWAYS receive a minimum of 52 individual packs! And sometimes, even MORE than that!
What if You Join Mid-year?
No worries!! You will have access to the full year's worth of products, no matter when you start your subscription – so even if you start in mid-January or June, you can still get the previously released packs for that year!
Remember, your one-time payment of $39.99 gets you an entire year's worth of digi scrapping supplies released weekly and valued at well over $175!
Well, Then!
What are you waiting for! join the 2022 52 Inspirations today!
---
Psssst – I'll let you in on a secret! You can also look at all the previous year's subscriptions to see what's been offered in past. And you can still get each one of the past year's subscriptions – just choose one of the years from this section of the shop, add it to your cart and you'll be charged the same low, low $39.99 price for each of those years and get immediate access to those downloads!