How to Use Digital Gesso Transfers with Photoshop Elements Quick Tip
A new Quick tip on the blog to help you to use the greate digital artsy supplies we have at Oscraps shop.
Today I'm showing you Laitha Designs Transfers and some quick ideas how to use them. Let's get started!
Transfers are a great way to add texture and a realistic look of paint to your digital artsy scrapbooking, have fun playing with them! And if you just like a touch of artsy they are easier to create just a soft artsy look without overwhelming your digital scrapbooking.
Supplies I used in this tutorial: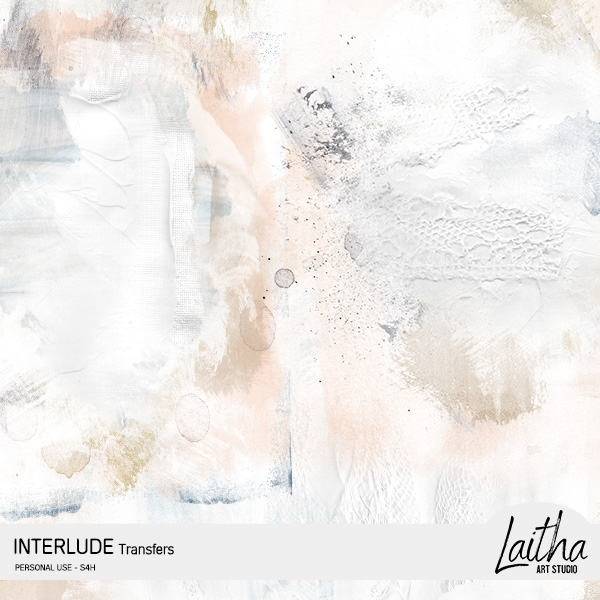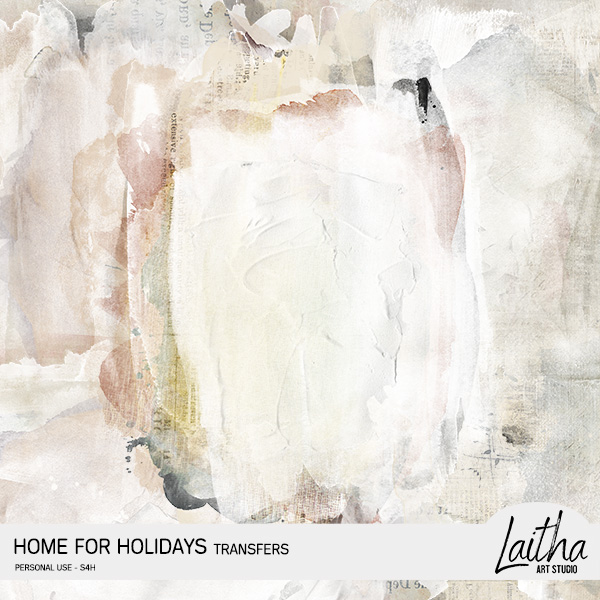 Home for the Holidays
Remember to think about this:
Experiment with plain cardstock paper
Play with different blend modes
Use them with pattern papers
Use with textured papers
If you have questions let me know in the comments below or post links of your pages with transfers.