Fusion Video Tutorial for June – Mixing your Digital Scrapbooking Supplies
Our new tutorial today will mix some textured and grunge supplies from Jopke Designs and the clean and beautiful templates from Design by Soco.
If you are not familiar with our monthly tutorial, every month we try to teach you how to mix and use your digital supplies from Oscraps.
These tutorials are particularly useful if you're a beginner and user of Photoshop Elements but they can also be followed with Photoshop.
Sometimes we feel overwhelmed by our kits or sometimes we buy them and love it just to feel very unsure how to use them.
So, we hope these tutorials are helping you. If you have questions about any supply from Oscraps and would like a tutorial let us know.
Make sure you follow Oscraps on Facebook as well,  there are some Facebook Live tutorials there.
This was my take on the supplies this month:
Our team did also some great layouts and you can see all the different angles with the same supplies.
From Cindy Scribbler
From Danesa
From Marijke
From Clin Doeil
I hope you get some great ideas with all these examples
These were the supplies used: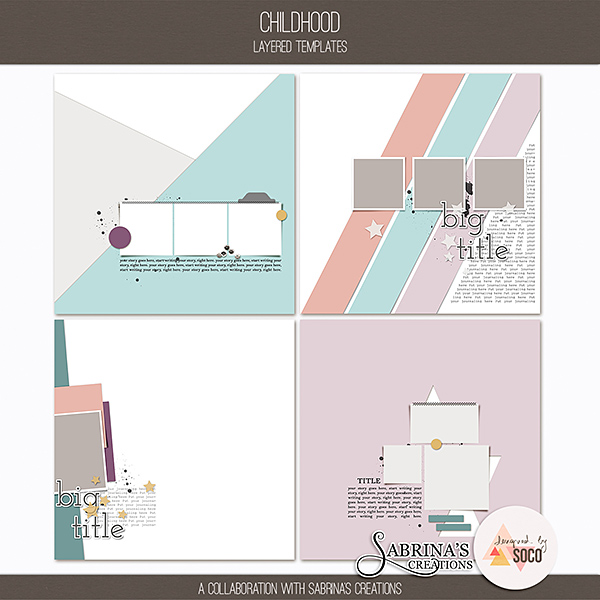 Don't forget to sign up to the Oscraps Newsletter to be updated with all sales, tutorials, and events. HERE
Enjoy the Video
SaveSave