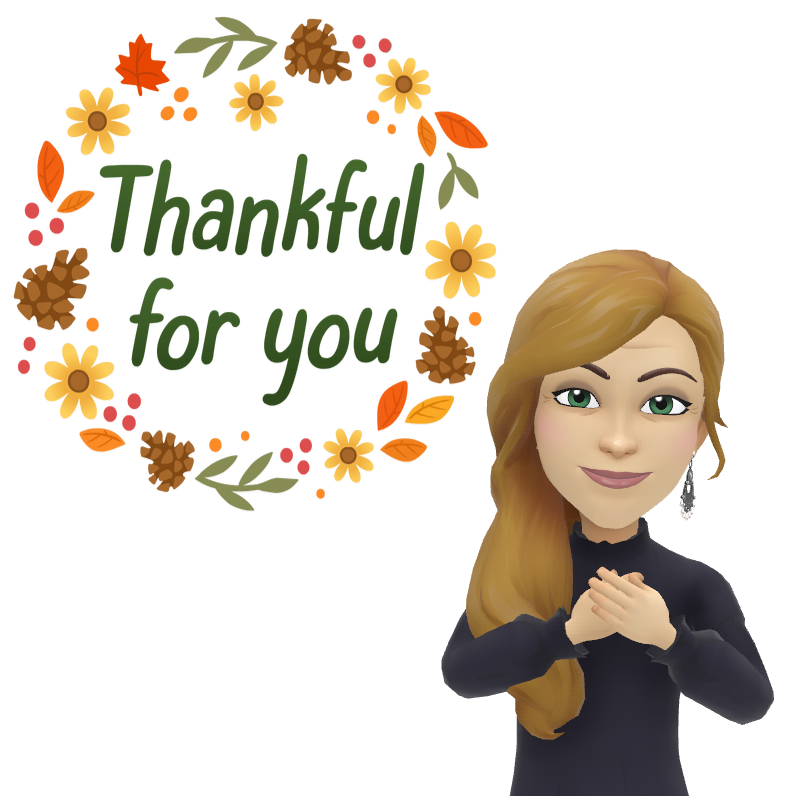 I just love my O-Fam ♥ Thank you all for being *you* ♥
I am not stressed at all right now. Really!
(Fess up-- how many of you thought I was being sarcastic?
)
Honestly, I think I am good to go. I got everything out of my system yesterday. I don't have too much to do today. I did all of the vegan food yesterday (Apple pie, mashed potatoes, dinner rolls, and stuffing). I rearranged the DR so we can squeeze at the DR table and a folding table. Gary was concerned that it's too tight but I figure that I'll put my parents in the back and the kids at the folding table. Sue needs some extra room since she walks with a cane/walker and I don't; know what she will bring. I get the chair that is broken because I am the smallest and if it breaks and I fall, I don't mind if everyone laughs at me.
Pretty much all I need to do is tidy the house, make place cards so everyone sits when I want them to, and then make the mashed potatoes for the regular people. Lots of butter. (Sorry Tom, you will never convince me that vegan butter tastes the same as regular LOL!) The fake turkey needs about 2 hours to cook but it is basically pop it into the oven, check it a few times, and it's done. Table(s) are set and that's all.
Both kids are working today-- Scott has a regular schedule but will be home a little after 4. Cait is working from home. She needs to build up comp time for when the school is closed between Christmas and New Year so she is creating tutorials for the new registration system. She was telling Gary and me a little bit about her day last night and she must be doing a heck of a job. She is getting messages from students and faculty thanking her for her help/advice/support. She has been saving them into a folder for the days that she needs a mental boost.
I know I say it a lot, but I am really and truly very thankful for all of you. You mean the world to me! xoxo