Hello and welcome to my first
Color Play challenge
here at Oscraps.
Please help me welcome my CT Member, Cheryl (
@Cherylndesigns
), who will be hosting the color play Challenge every Month.
This month's color play challenge collection is
Skate and Roll
- this collection is all about outdoor sport activity and having fun skateboarding and rollerblading. All photos of people and skates in this artsy collection are photos of my husband and sons with their rollerblades and skates, they were my inspiration for this collection.
Every month the Color Play Collection will be on sale
for 60% OFF
starting the release weekend for three weeks.
The sale ends on Thursday,
August 18, 2022
at midnight PDT
So, grab this collection and submit your layout for the opportunity to win an
$8 coupon
to
Lilach Oren store
here at Oscraps.
Skate and Roll Collection
- July color play
<<--click here for savings 60% on the collection
Layout by @LilachO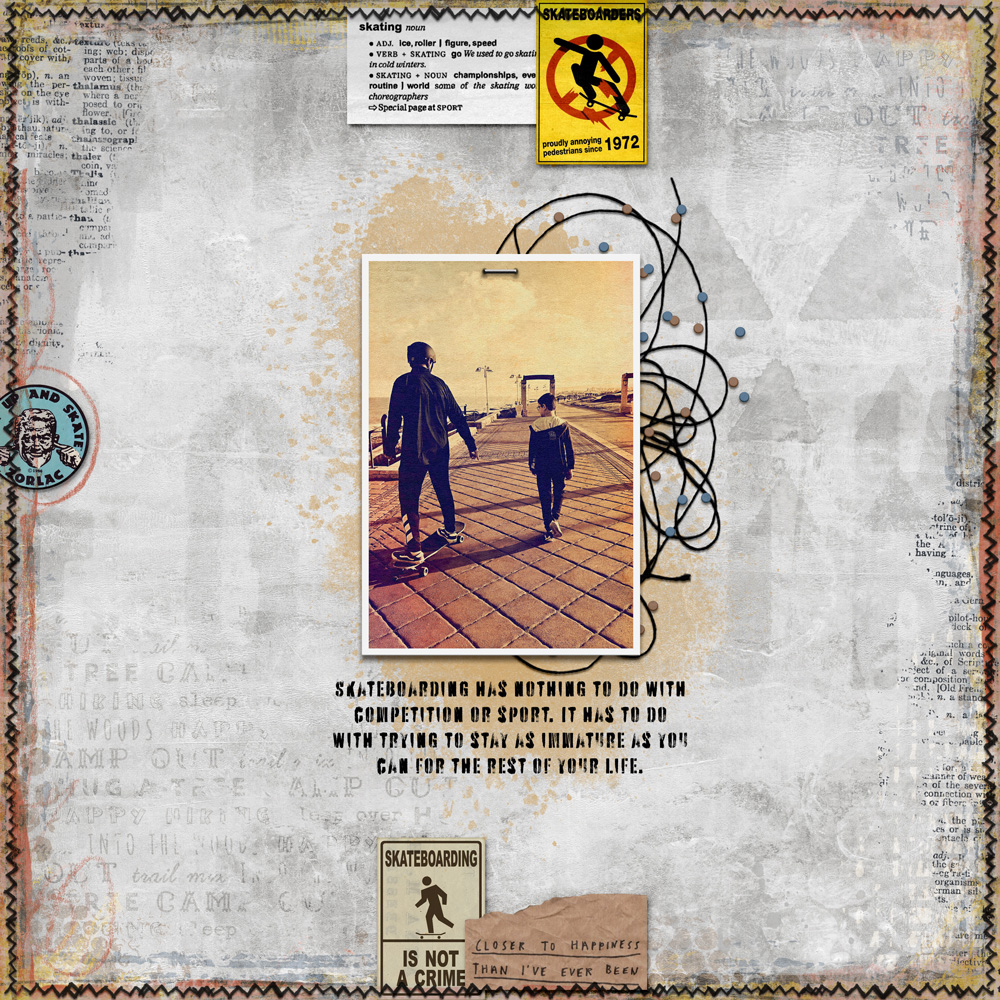 Layout by @Kythe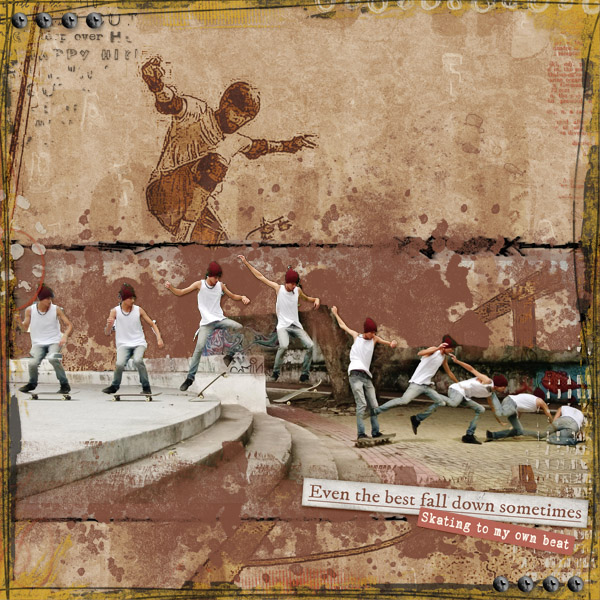 layout by @Cherylndesigns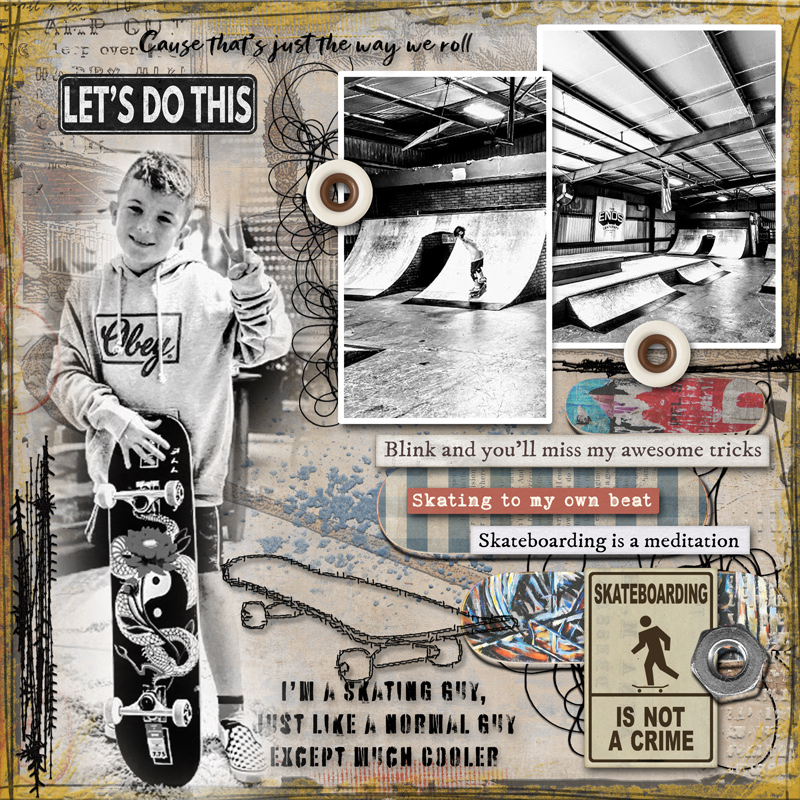 layout by @tjscraps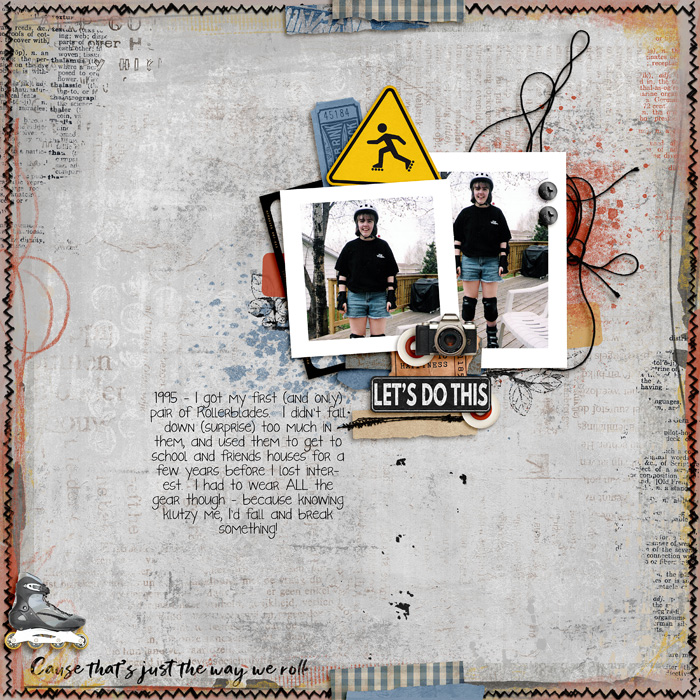 layout by @*sylvia*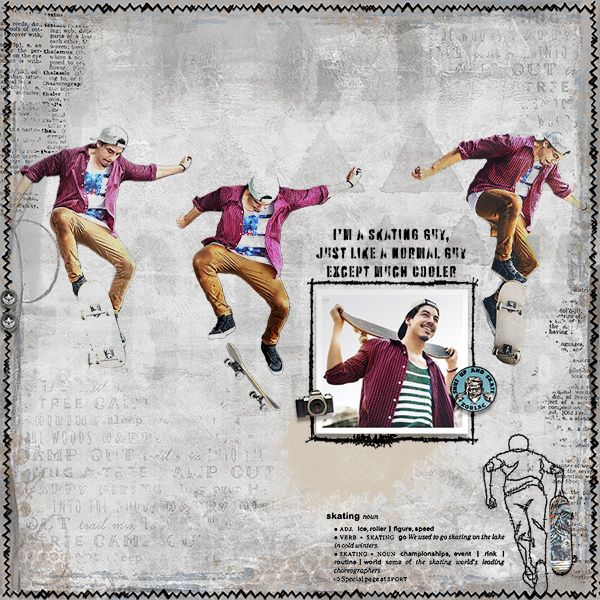 Challenge Requirements:
Create a NEW scrapbook layout using mostly Lilach Oren's Skate and Roll color play Collection
You may use another designer's products with this template if you wish, however, if you use 100% Lilach Oren products then you will entered twice into the draw for the monthly prize (please make sure to mention that when you add your layout to this thread).
Upload your layout to the Lilach Oren Gallery here at Oscraps and list the color play products used in your credits.
For your challenge entry to be counted, you MUST upload your finished layout to this thread. Please link your gallery image in your post as it helps us leave love on your layout and validate your project.
No double-dipping …your layout must be used for this challenge only and not combined with other scrapbooking challenges.
This challenge will run from August 01, 2022 through August 22, 2022.
Prize:
• One lucky scrapper will be randomly chosen to win a
$8 coupon
to
Lilach Oren store
here at Oscraps.
If you have any questions, please tag
@Cherylndesigns
or
@LilachO
and we will get back to you as soon as possible.
we can't wait to see what you create.
Until then, take care and keep scrappin!
---
Adding a linked layout image from the gallery to a thread:
1. Upload your layout to the Lilach Oren's Gallery first. In your forum post click the Gallery Embed icon (little camera).
2. This will open your gallery, simply click on the layout for this challenge, then scroll down to the bottom of the screen and click the Continue button.
3. Your linked layout is now in your challenge post. The layout image will appear after you click the Post Reply button
---
Last edited by a moderator: