*looks bleary about*
Is it really Monday? Again? What a week it was. I swear I blinked and ~~~~whoooooosh.
The weekend was a double whooooooosh. And guess what? I am still not packed.

I am semi-packed. But in my defense, I was busy getting ready for Caitlyn's birthday, her gifts were wrapped and the card was printed and signed. Yeah. That took allll day. It felt like it took all day. My brain was bouncing everywhere other than in my skull. I would start one thing, sidetrack myself, go on to another three different things- sidetracking myself within each of them too.
All. Over. The Place.
Gary has an appt with his endocrinologist this morning and the house will be quiet, so maybe I can get the last-minute things done without throwing every last thing from my closet into the suitcase.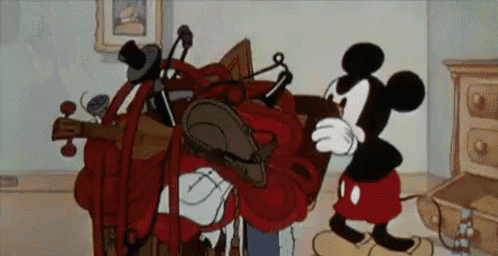 Scott called on his way home last night, said it felt weird since it isn't "home" yet. Is it awful that I was happy he said this place will always be home to him?

PS: Is it doubly awful that I was relieved that the house Cait and Tom looked at last night was not an option for them?


Have a wonderful day and week my love! I'll miss you xoxo