Hi everyone! I have a freebie for you in my shop that coordinates with my 'Woodland Walks' collection. 'Woodland Walks' is my Featured Collection for this month and the bundle is 60% off ! :cheer2:
Don't forget: you'll need to be logged into the Oscraps shop to get the freebie. And you know what, if you open the BONUS & TOU folder that is in it, you might find something else there too! :grin:
Here's the link to the Woodland Walks Bundle that is now 60% off: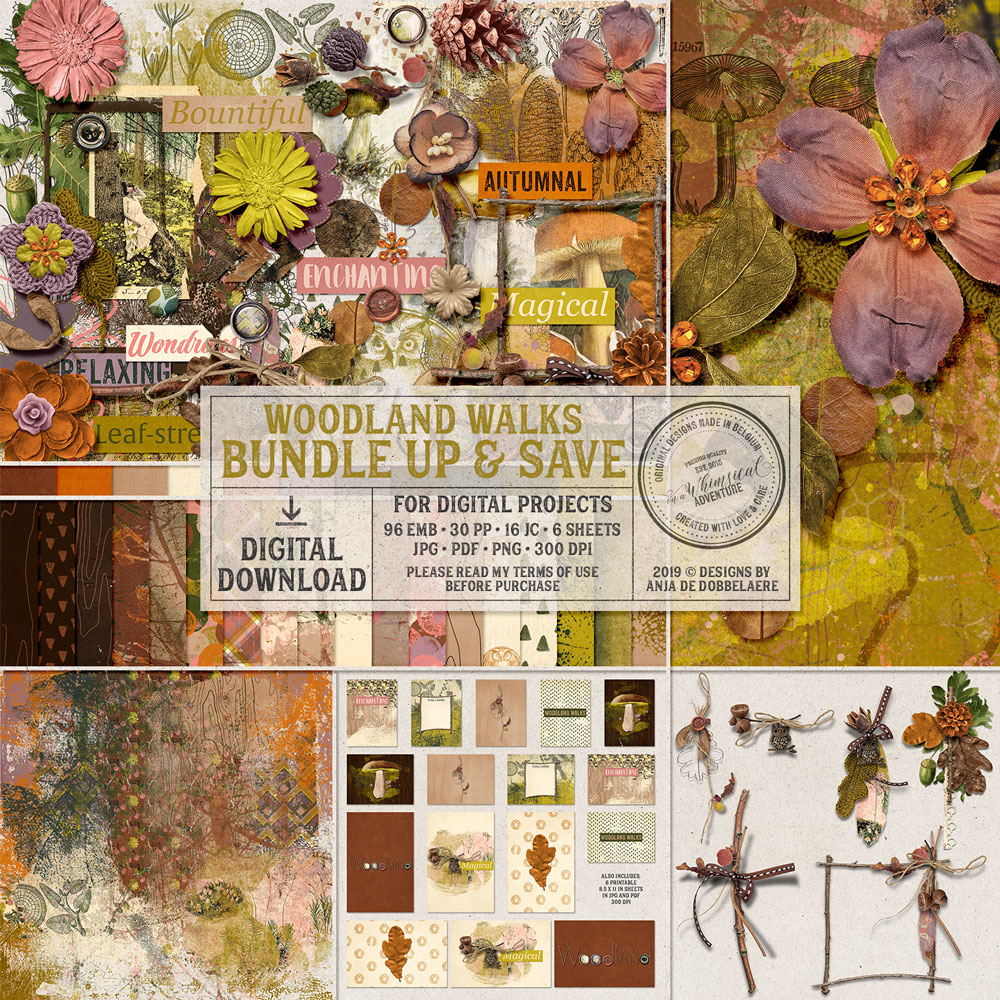 And here's the link to the freebie: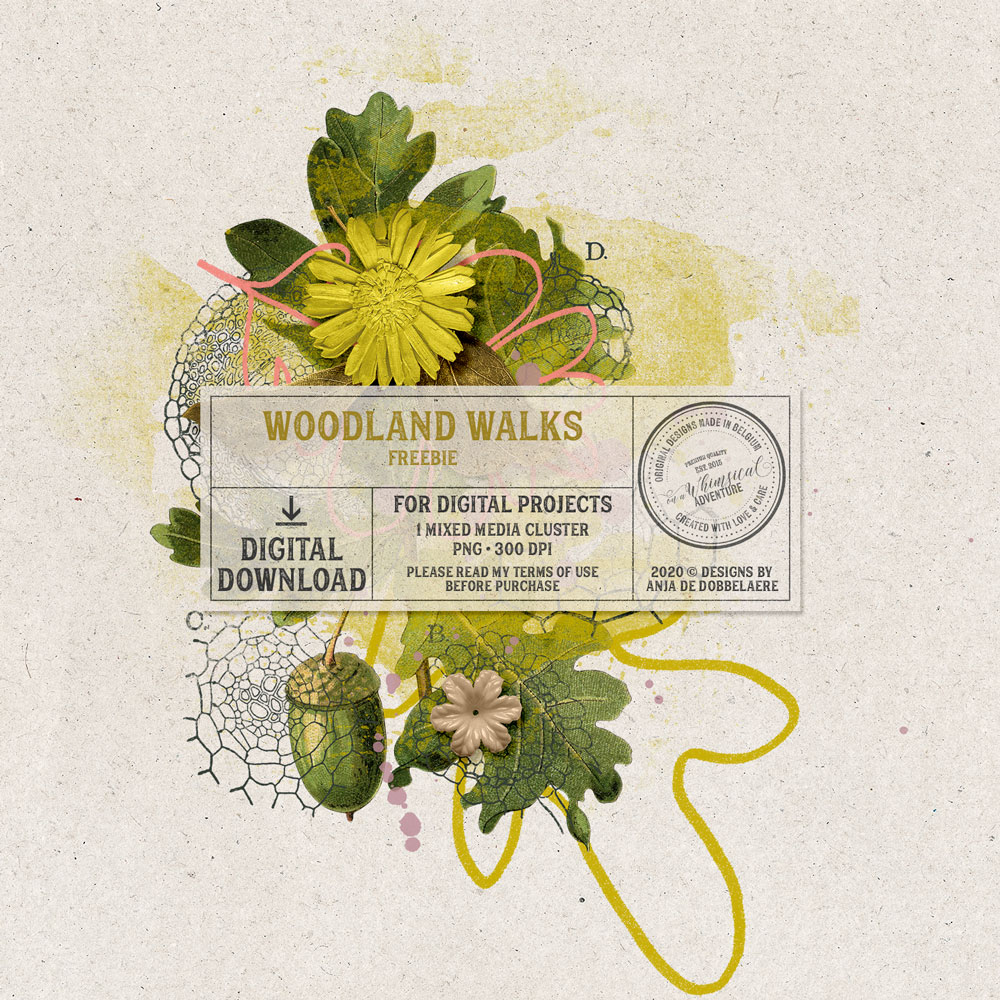 Enjoy!