I hope everyone is well!!
Popping by to wish you all a
Happy International Scrapbook Day
!!
Shop Updates
I've been busy updating my shop and I'm excited to bring over my 'Pocket Art' series to Oscraps!!
The Pocket Art Signature Kits will enable you to create gorgeous Pocket Style Scrapbooks with a Mixed Media Twist. Add some artsy to your pages with this fabulous line of kits which comprise of a set of pocket cards, an element kit, some 12x12 papers and a fully embellished layered template to get you started if you need a helping hand with your composition. New for 2022 is the template provided in its most basic form without any pre-loaded cards or elements.
If you don't create Pocket Style Scrapbooks these kits are also versatile enough to create traditional scrapbook layouts, art journal pages and collages.
The shop is updated with
Signature Kits 11
and
Signature Kit 12
which are two of my most recent, plus a brand new
Assembles bundle
which are fun add on packs to sit alongside your Pocket Art Stash!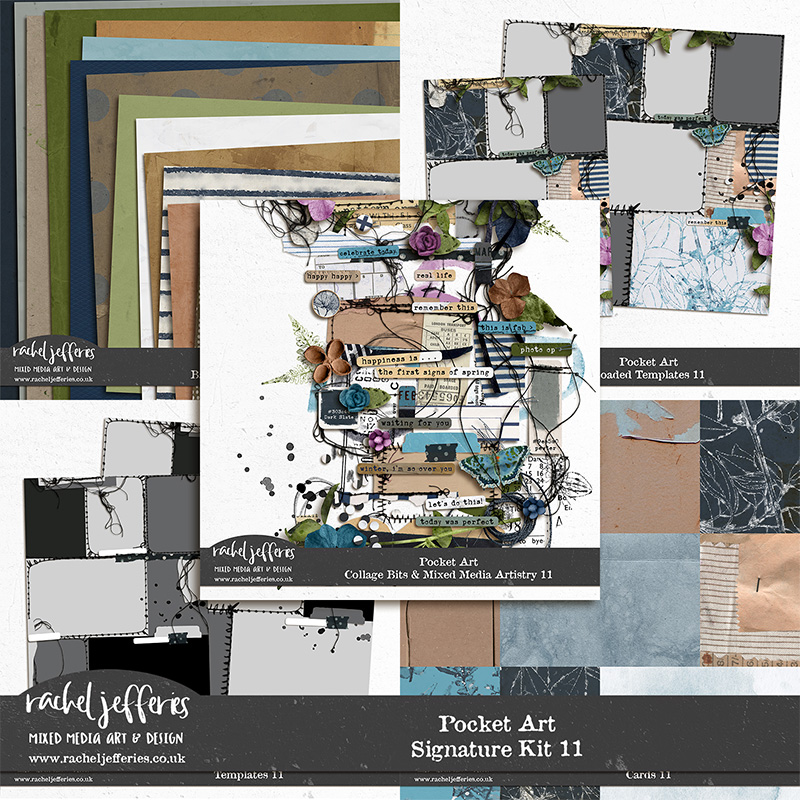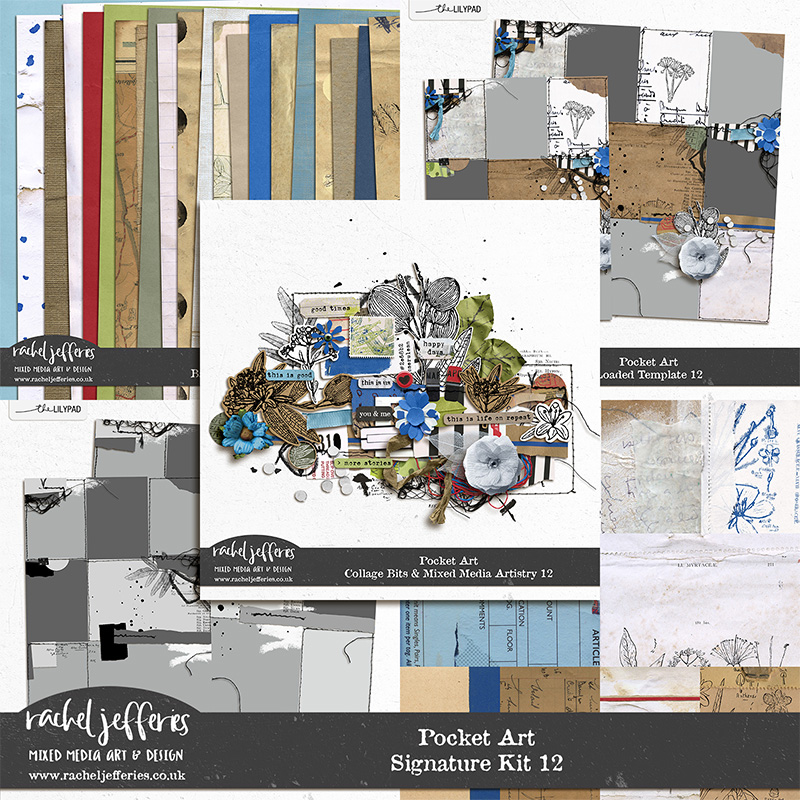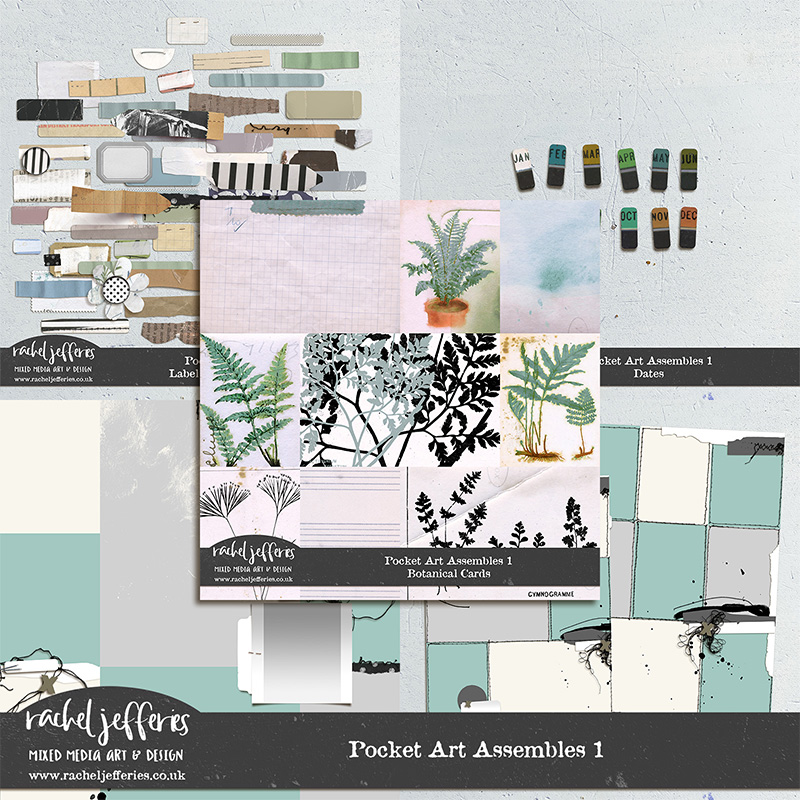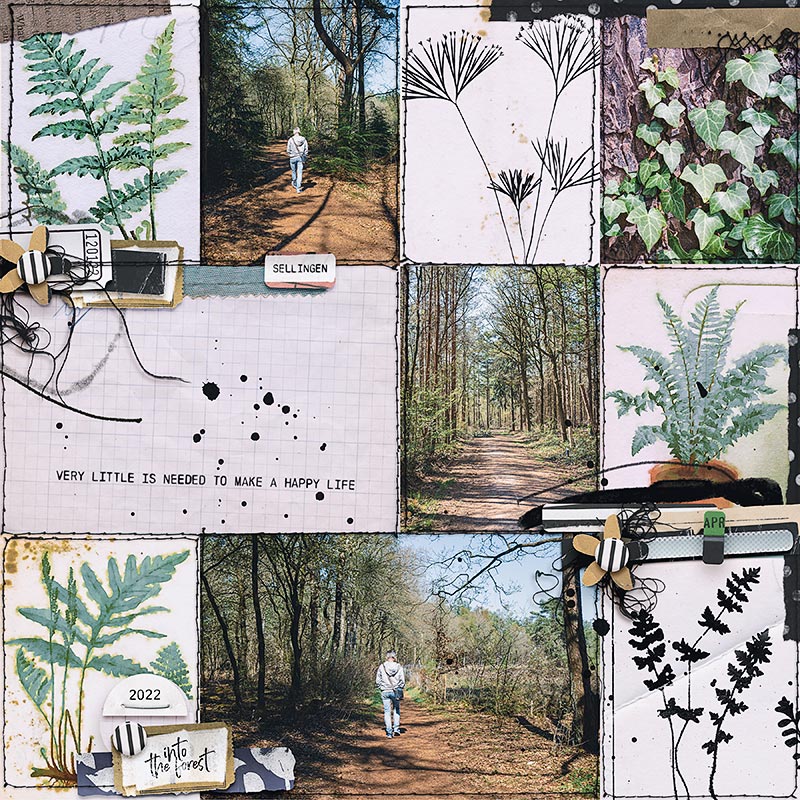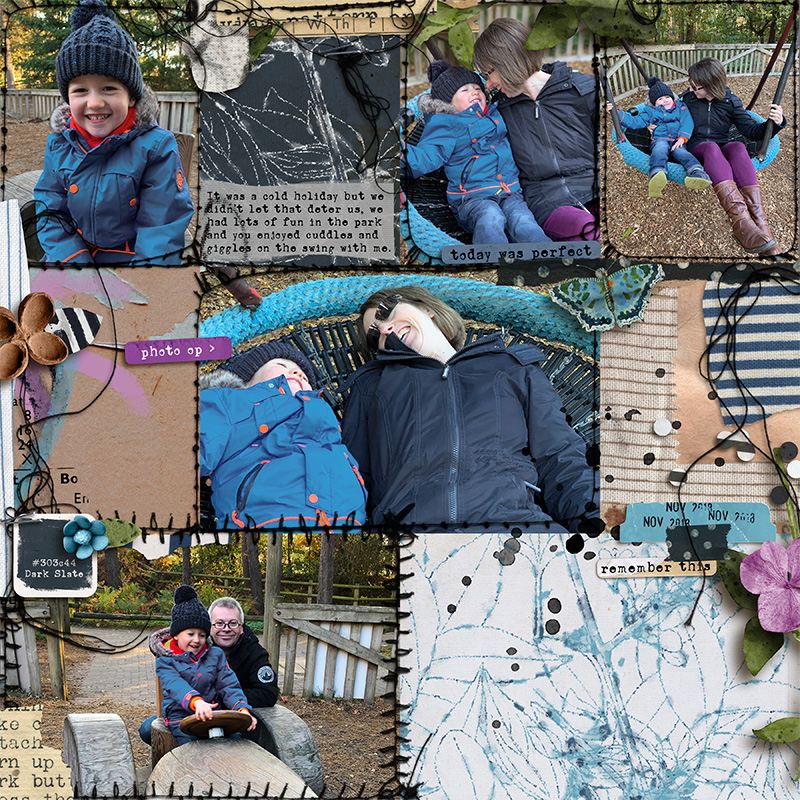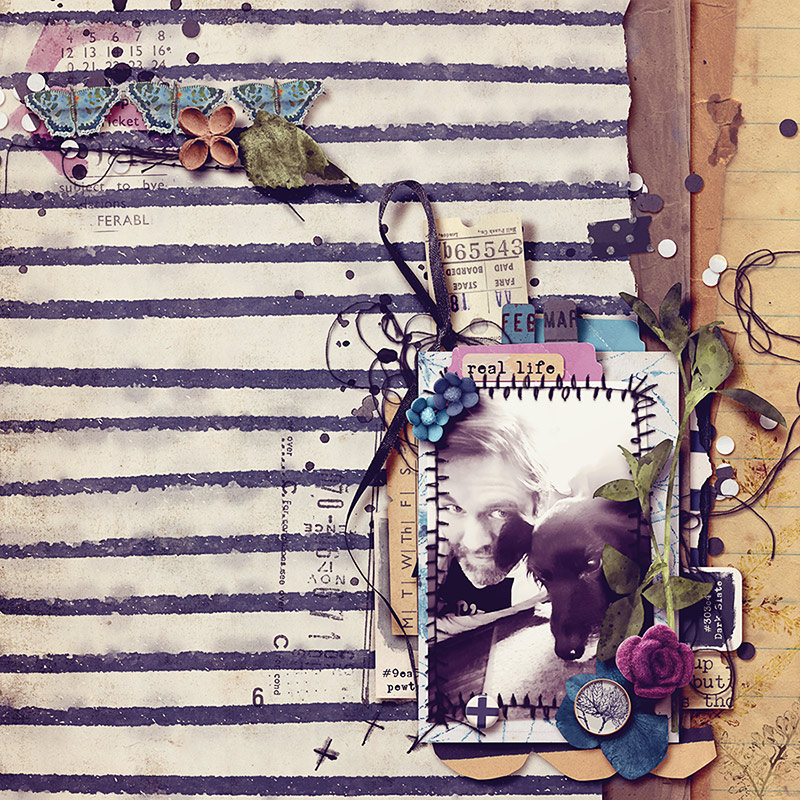 Also New at Oscraps are some real faves of mine, my
Be Kind
,
And so Here I Stand
and
Oh Yes You Can
Kits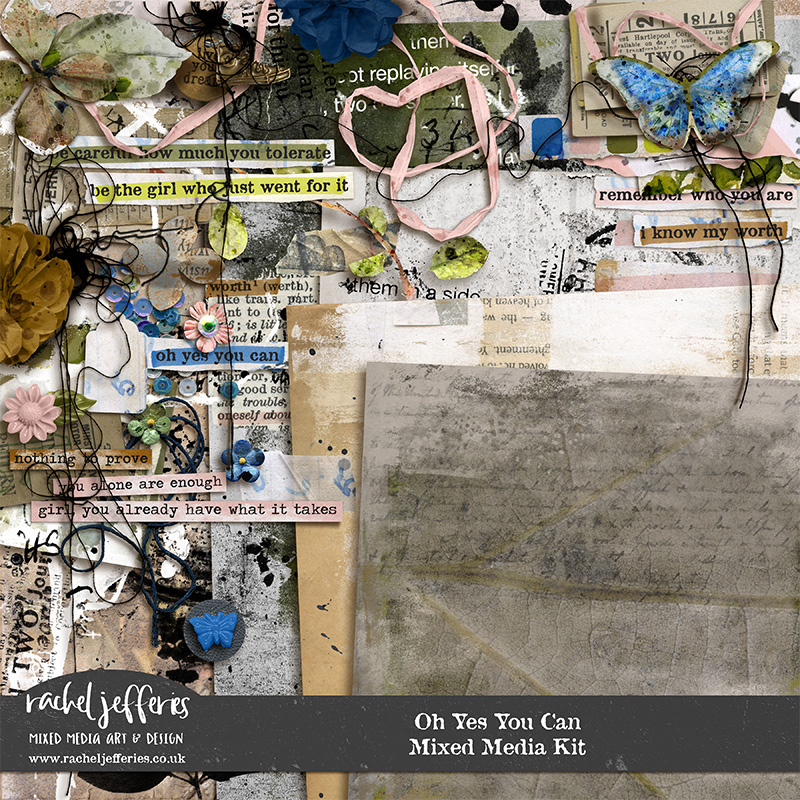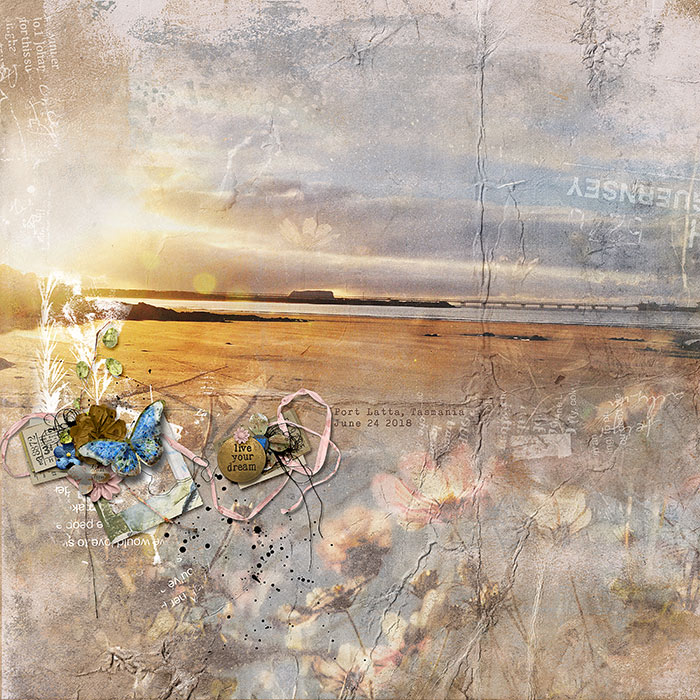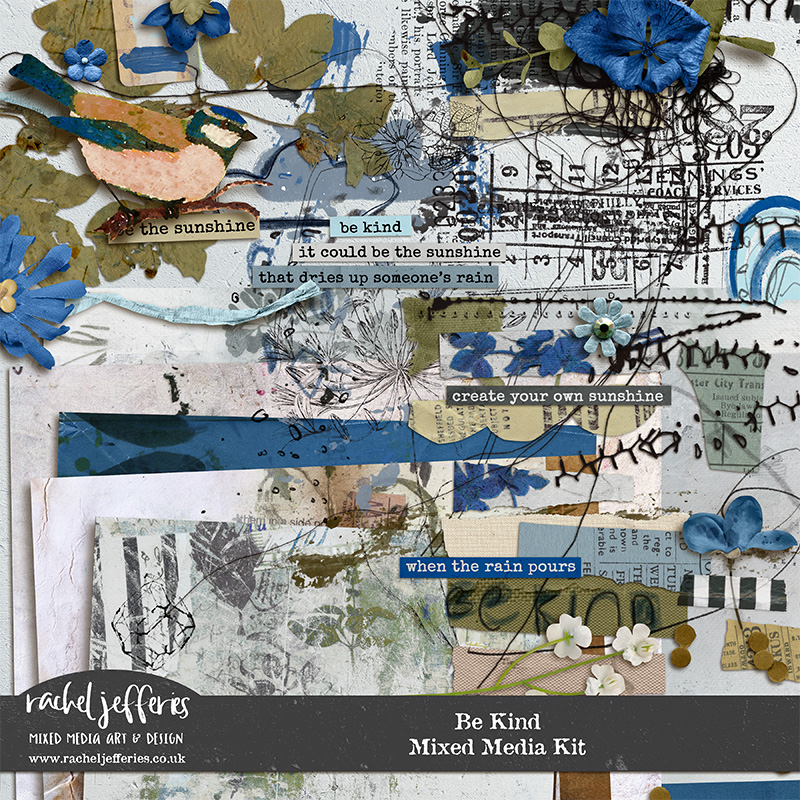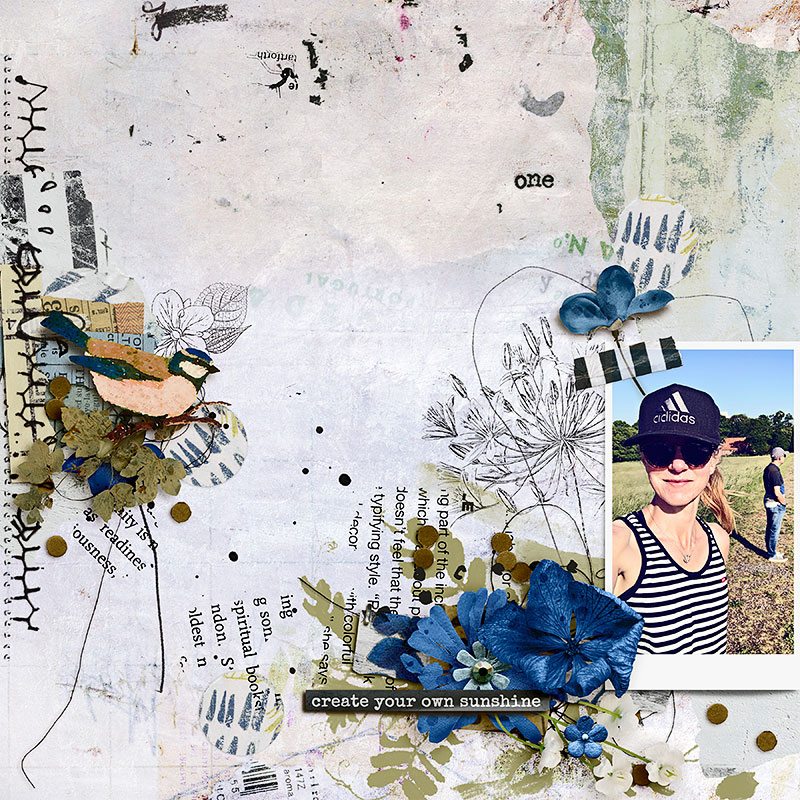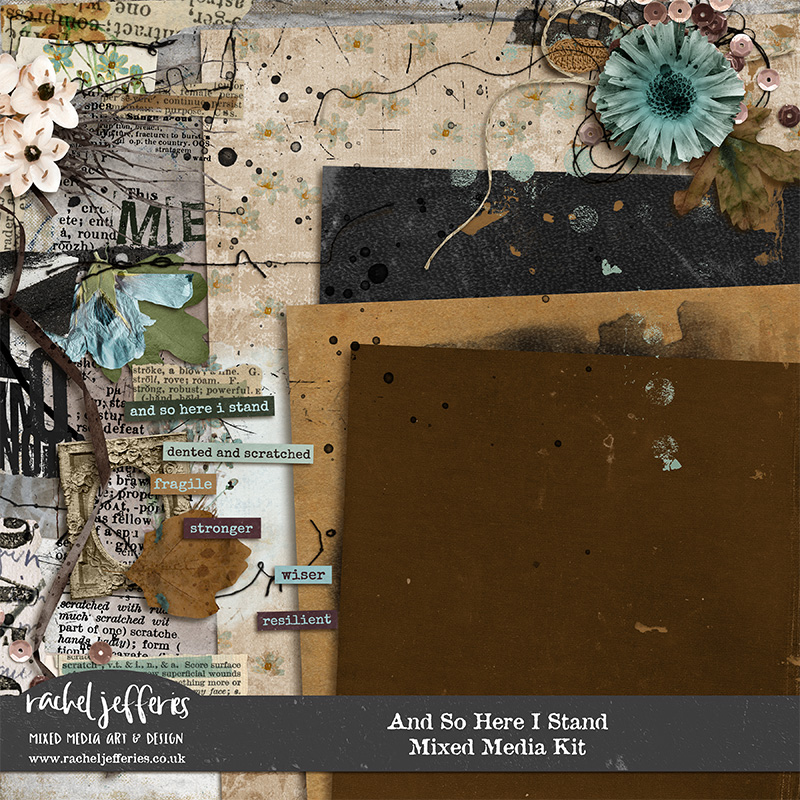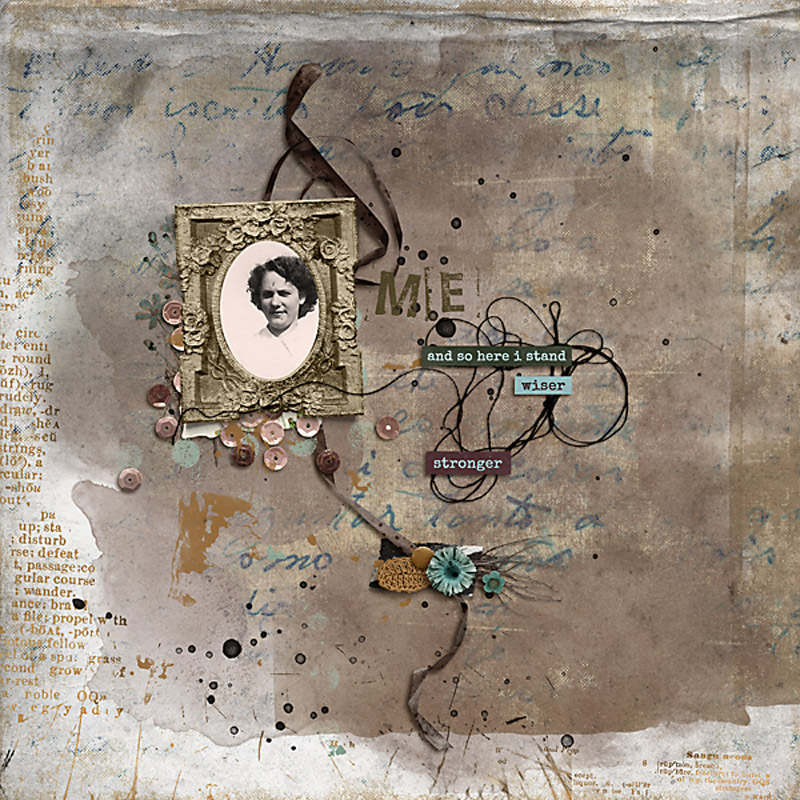 There are a few other new bits in my shop and some bonus discounts on bundled products so please take a peek during the weekend before all the offers expire
Have a lovely weekend!