all i need is Oscraps, cOffee, chOcOlate & tOfu
Well, depending on your definition of healthy this might not be healthy LOL
For me, who always had trouble eating in the morning, I think this will be a lifesaver. I can just pop one or two of those in the bag in the morning, and then eat them with my coffee when I get to work.
Made these today: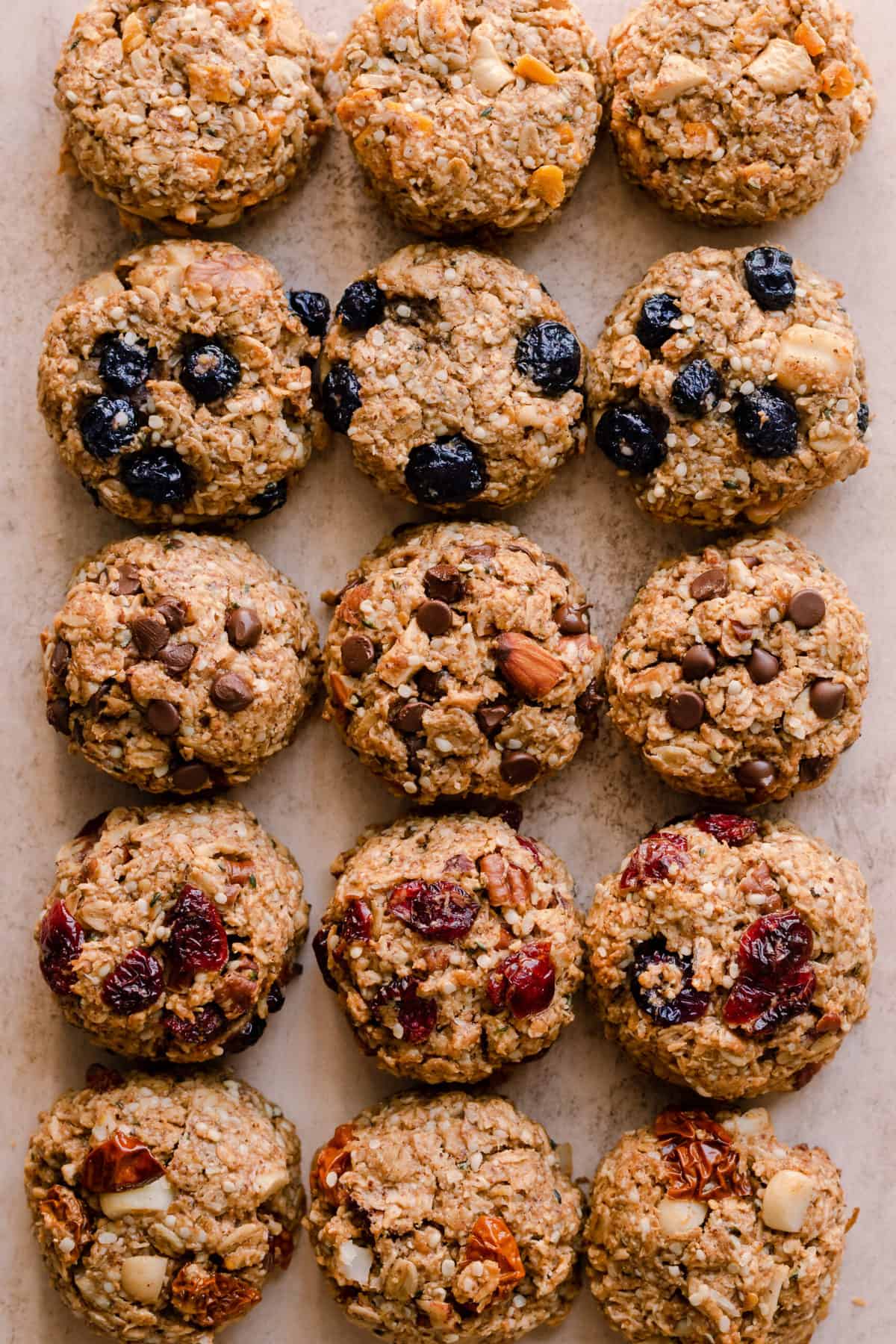 Finally a cookie you can eat for breakfast and feel great (5g protein)! These Breakfast Cookies are deceptively tasty but vegan & gluten-free.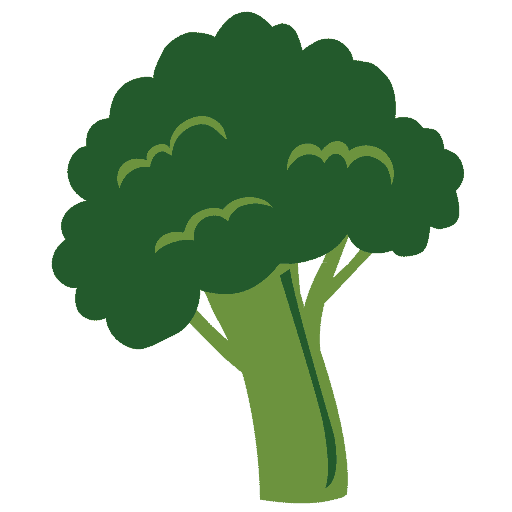 rainbowplantlife.com
I can see myself doing these again and again - trying different variations.
I'm not vegan, I eat egg & dairy, so I switched out the flax egg for a normal egg. Maybe that's why I ended up having to add some flour at the end to get a drier dough. Used what I had at home, so I ended up using peanut butter instead of almond butter. For the mix-ins I used dried melon and cashew nuts - all in tiny pieces.
Will experiment with this recipe and try different ingredients. Like nut butter and maple syrup is really expensive here in Sweden, I will try other wet ingredients to see if I can come up with cheaper cookies.
Try this recipe, the cookies are great. Not too sweet, and lots of flavour.