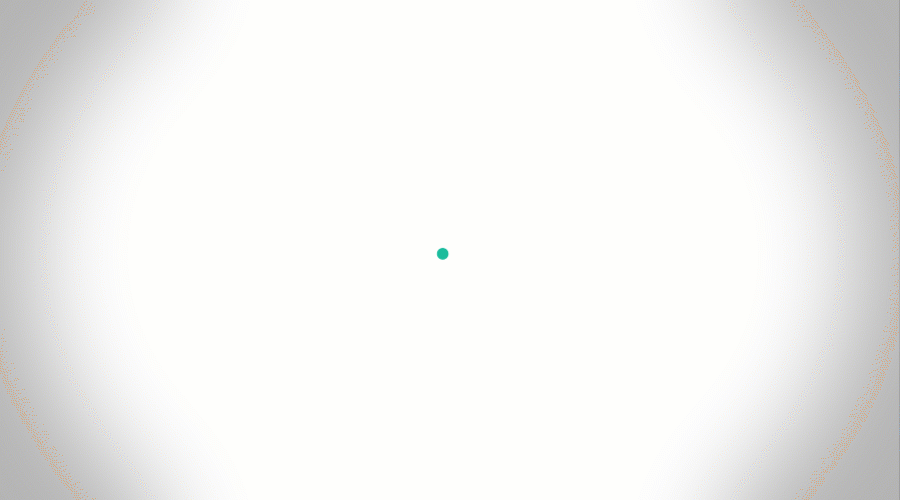 The 2022 international Scrapbook Day Festivities Start NOW! Officially, iNSD is the first Saturday in May but we're starting early with our $1 $2 & $3 Deals.
The Oscraps Designers have gone ALL OUT! You'll find over 1400 products drastically discounts to help you get your photos and layouts scrapped in a flash. 
These deals are only good until Thursday at 6 p.m. CDT. When the timer hits zero, these crazy deals go away so we can turn on our storewide sale with even MORE AWESOME surprises!
Rae's Sunshine is a Digital Scrapbook Mega Kit by the Oscraps Design Team in memory of our Cheery O, Rae's granddaughter, Bailey. Proceeds will benefit Autoimmune-Encephalitis.org. This is a beautiful mega collab perfect for so many types of layouts and it will only be available through May 31, 2022. 
BONUS! Super Saver Shopping Tip
Want to find the best deals from your favorite designers? It's quick and easy when you use cart filters.
1. Go to Shop by Designer and click on the photo to get to their individual shop.
2. Click the Price link in the black menu to sort from high to low. Click again to sort from low to high. This is a super-easy way to check out the best deals or find some collections you may have missed.