Covid-19 or CoronaVisus has changed us and in the last month, we have learned many new things. We have learned to stay home and not meet socially with people. We have learned to order online and get things delivered. We have learned to walk and be 6 feet apart from others when necessary. We have learned to make face masks and that those same face masks and plastic gloves are necessary to go grocery shopping. We have learned that for some of us, working remotely is possible! And some of this is downright SCARY!
Are you documenting your fear? Are you documenting your feelings about the whole situation the world is involved in? Isn't this an important part of history that people in the future should/would read about? Are you taking photos of your family enjoying things you never did before? Are you making lists of the things you are doing in this time? These are important for this time in your life and is totally worth attention in your art journal!
I have seen some fun kits on Covid-19 in digiland. If you need more, Oscraps has them for you. These may not be specific to today's news but you can totally use them in creative ways!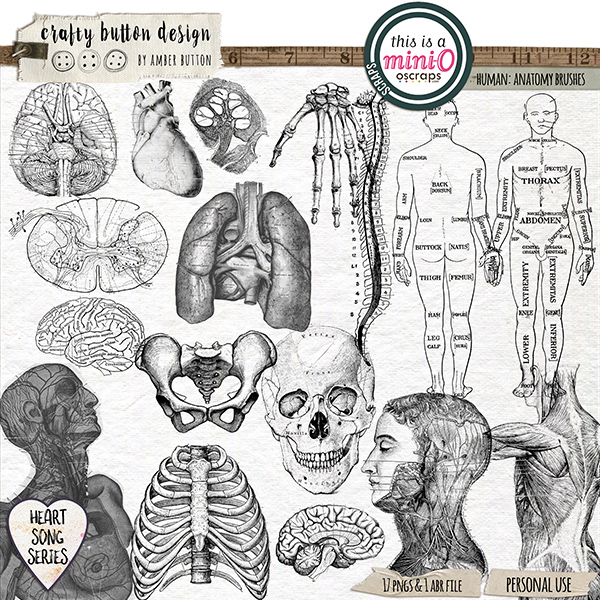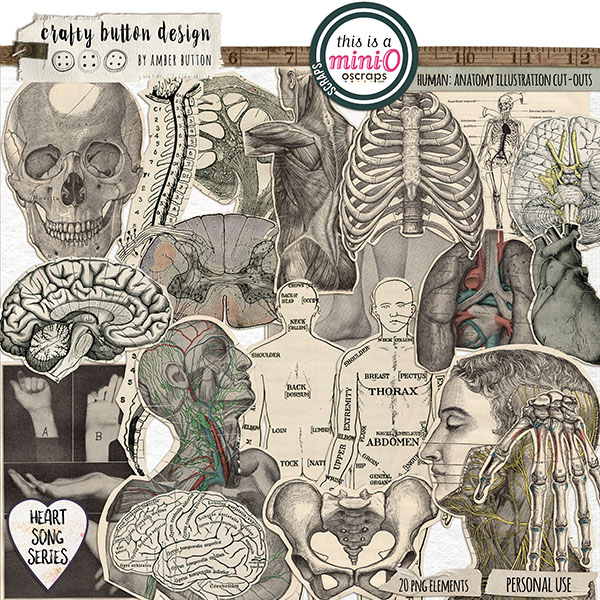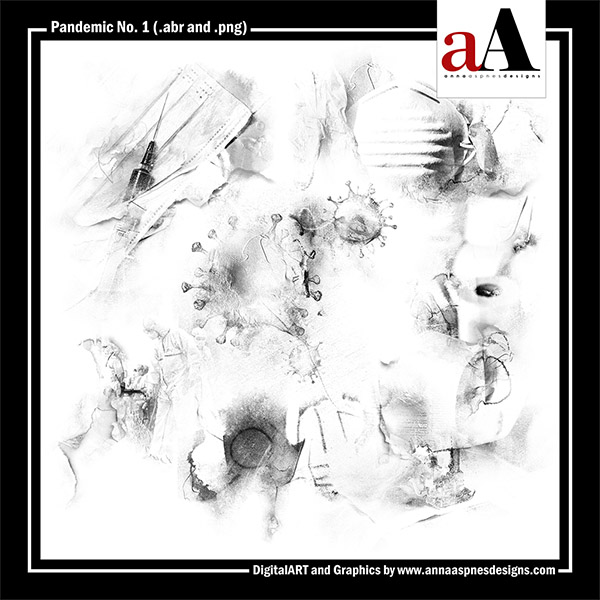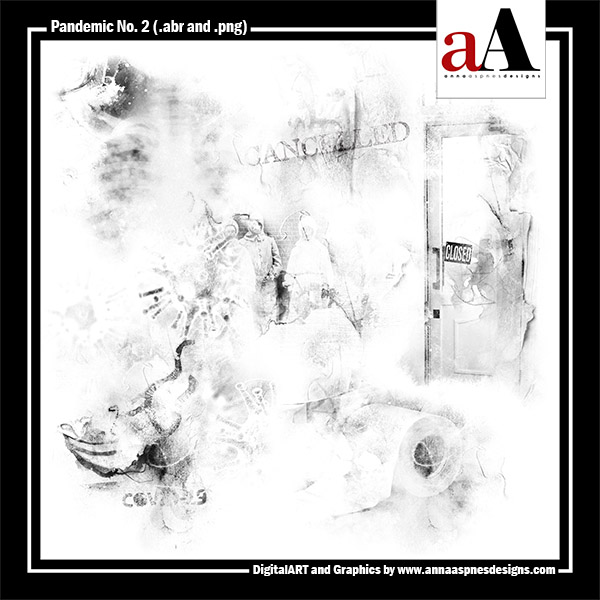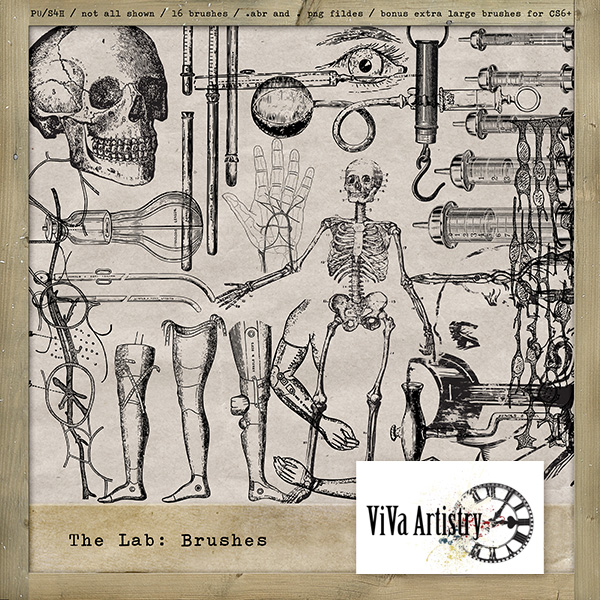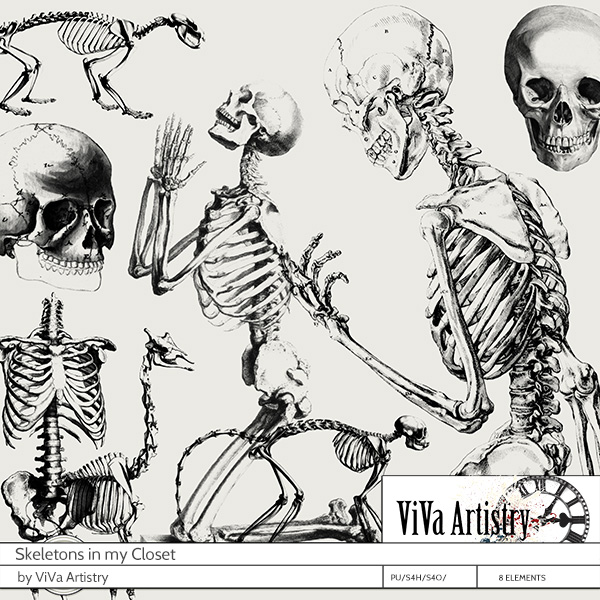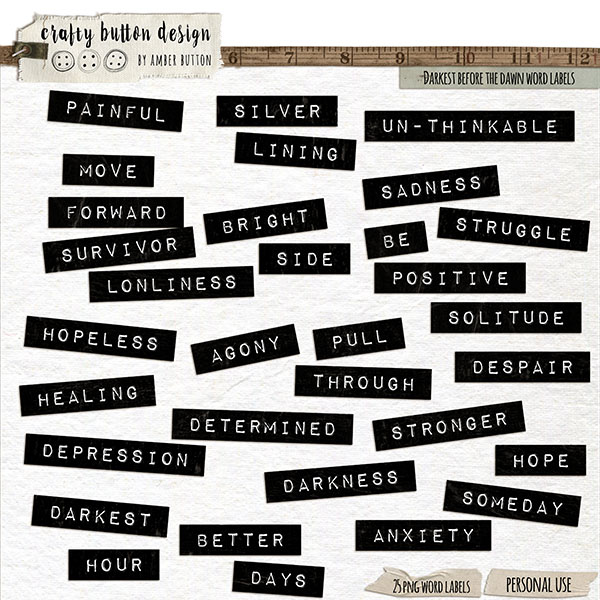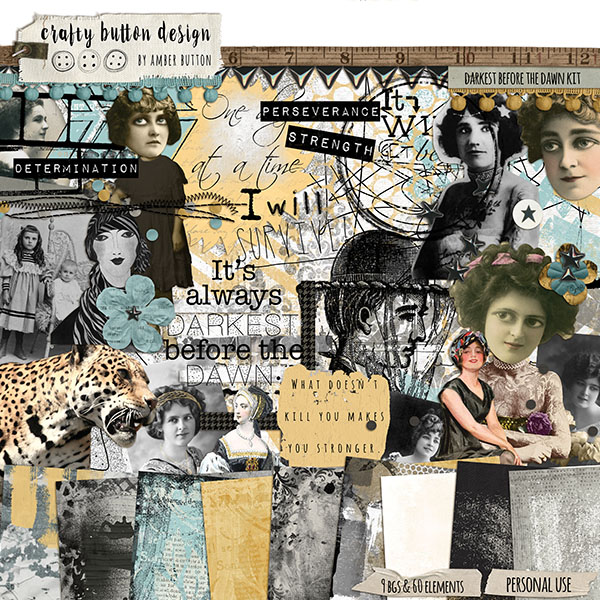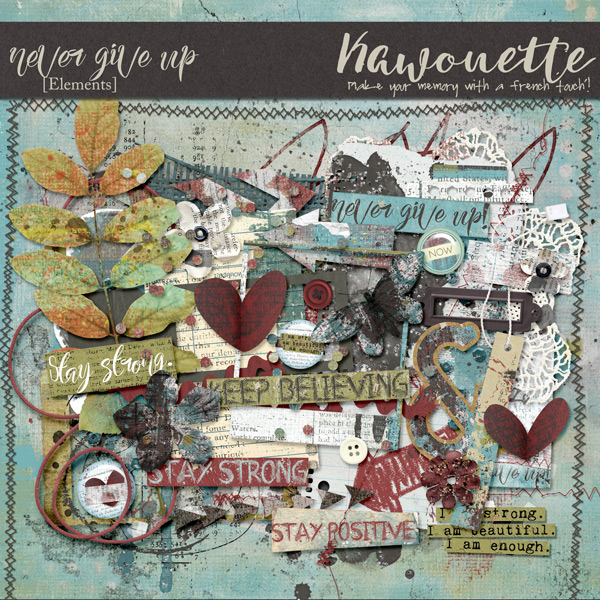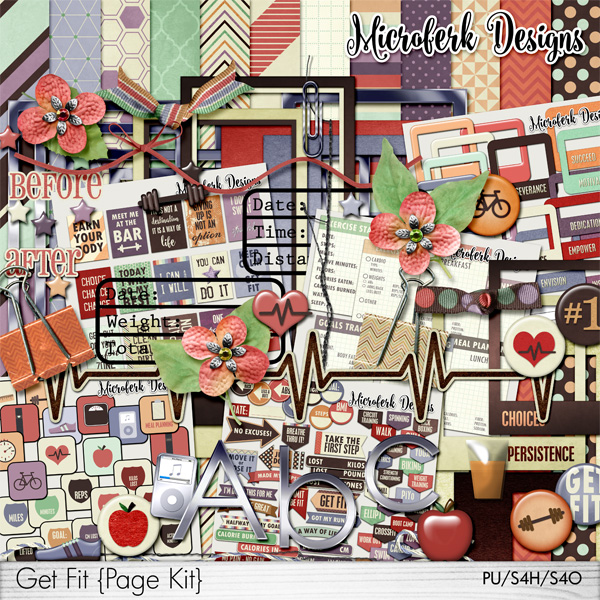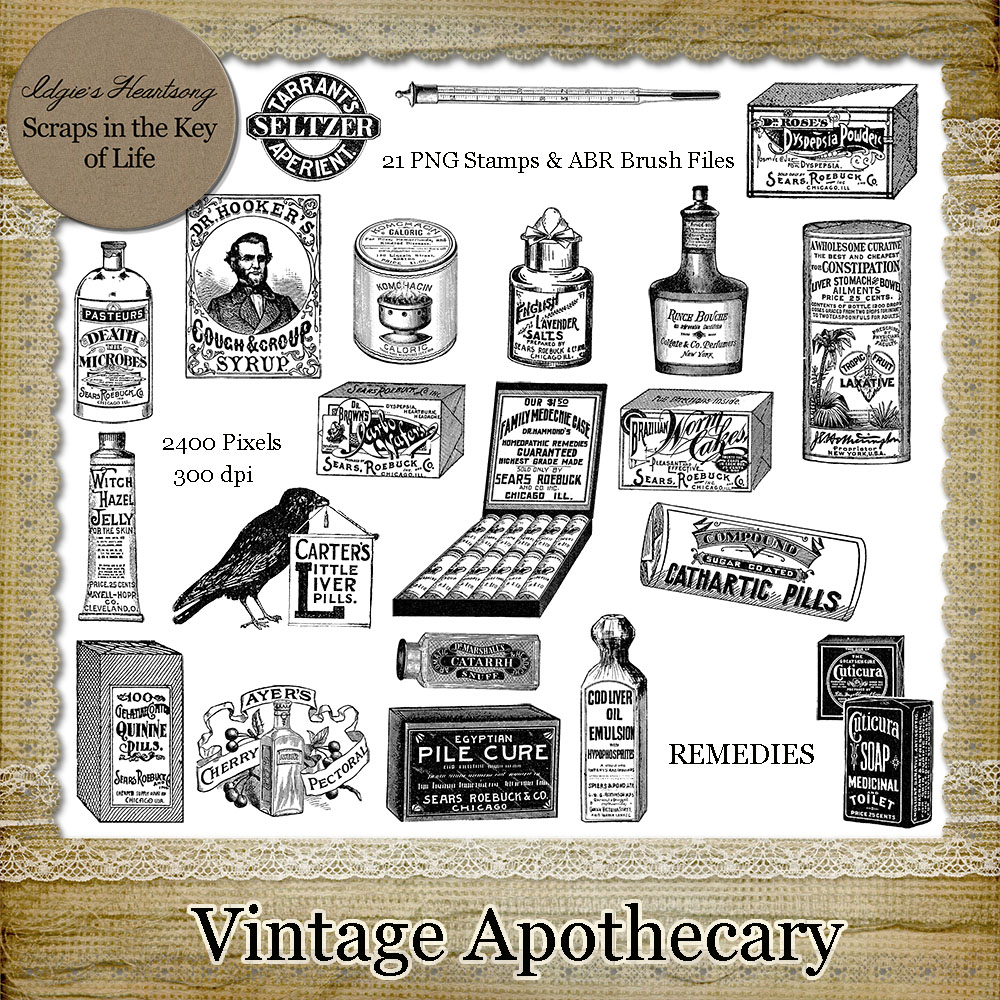 And, of course the special freebie from Vicki Robinson: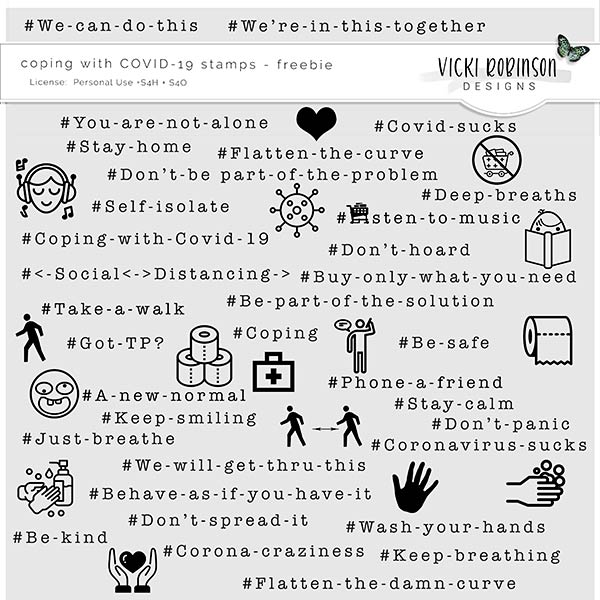 Hopefully, with art, you can center your mind to something else. You can create beauty out of something ugly, and also have a small memory of it that future generations can view and learn.