I solemnly swear I am up to no good!
CHEERY O
I am so very sorry - we had a miscommunication and I didn't post the winner of this challenge!
The winner is:
@Rollinchen !!
Britta - I will PM you with your code!! Congratulations!!




Welcome to Sweet Doll Designs very first Challenge!!!

Hi Everyone! My name is Susie and I'd like to introduce you to one of our newest guest designers here at oScraps: Sweet Doll Designs!
You can familiarize yourself with her designs at her store
here.
Kel has graciously provided us a free kit to use for this challenge as we know not many have had a chance to get her products!
It's called "Cherish This Moment" and is available for free by signing up to her newsletter:
Click Here
Here is the page that I made for the challenge: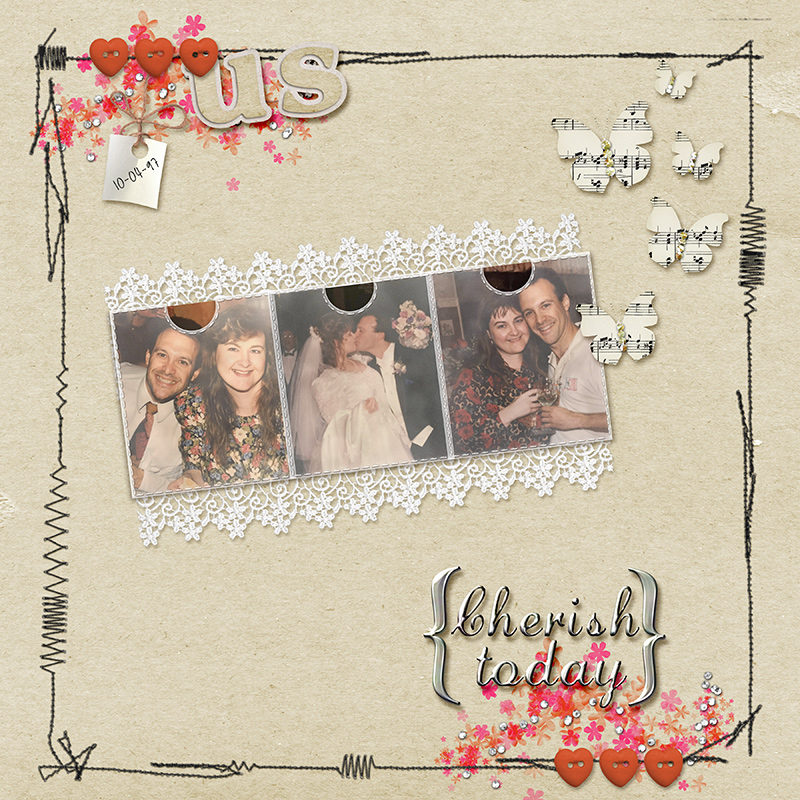 This is a fantastic new subscriber kit from Sweet Doll! It is free when you subscribe to her...
The rules are simple for this challenge:
Use this kit and scrap a cherished or special memory that you have experienced!
Use
75% Sweet Doll products
that current in the store.
Please credit all products in your layout especially what
Sweet Doll products
were used.
Post your page in the
Sweet Doll Gallery
Link your page in this thread for your chance to win a $5.00 Coupon to
Sweet Doll's store
by midnight PST July 30,2023.
See below on how to add your linked layout.
​
---
Adding a linked layout from the Gallery to a thread:
1. Upload your layout to the gallery first. In your forum post click the Gallery Embed icon (little camera).
2. This will open your gallery, simply click on the layout you require, then scroll down to the bottom of the screen and click the Continue button.
3. Your linked layout is now in your post, the image will appear once you have clicked the Post Reply button.​
Last edited: