Hello dears,
March
/2022
challenge is finished.
7$ coupon
is going to very pretty bucket list by
Seniorgal
All other participant are getting
25% discount coupons
to the Mediterranka Design store.
Congratulations and thank you for joining my challenge!
__________________________________
Hello dears
Join my March
/2022
challenge. This month we will focus on
photo and cluster positions on your layout
.
PRIZES:
1.
ONE
favorite page will be chosen as the winner to receive a
7$ coupon to my store;
2.
All other participants receive a 30% discount coupon
to the Mediterranka Design store.
PLEASE READ THE RULES CAREFULLY.
Only the layouts, which keep all the rules will be considered for the prizes.

The rules are
:
1). Create a page using
1 photo, which is placed horizontally
.
2). Decorate your layout with
1 cluster
,
which is placed vertically to the photo.
3). Use at least
1 accent/brush/overlay/stamp
.
4). Using of journaling is optimal.
5). Upload your layout to one of the galleries on your choice and post
ON MY BLOG to the comment section
.
If you have trouble to past the link as usual, copy the link and past it using shortkey CTRL+v.
The layout needs to contain 90% of Mediterranka Design products.
You are free to create so many layouts as you want.
This challenge is running until March 31.
The winner will be announced the following week.
FOR YOUR INSPIRATION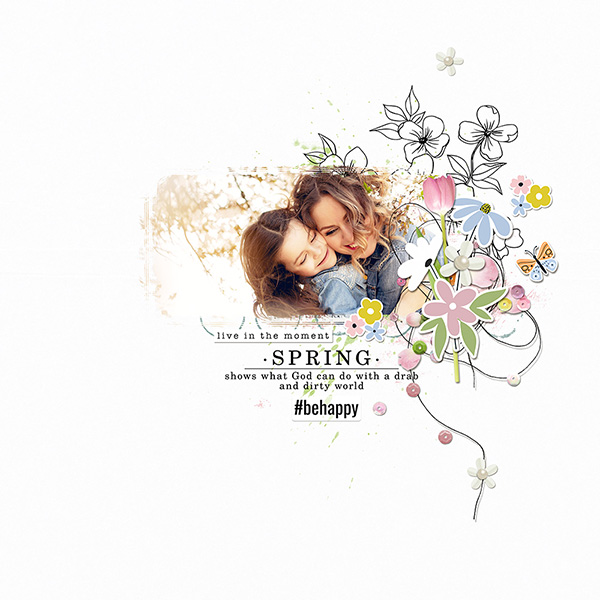 I used the full collection ''Reverdie'' to create this page. This collection and all its parts are on sale until the end of the month.
BUY NOW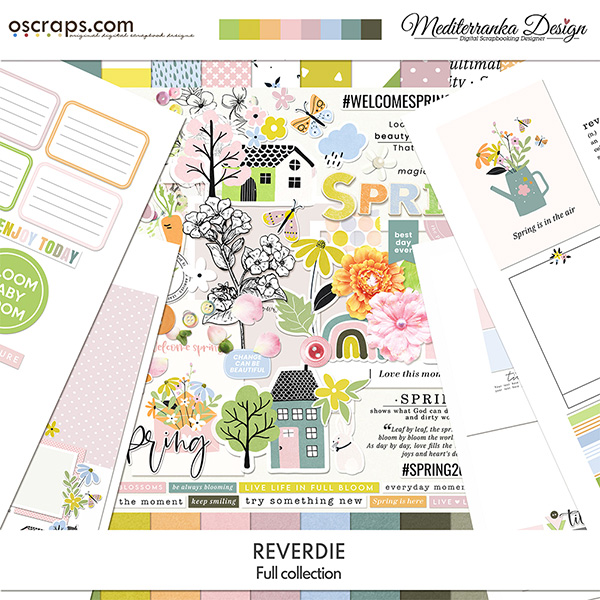 Good luck!​
Last edited: