Hi Everyone,
Here is the very first Challenge of the "month of Inspiration" that Vicki and I are bringing to you.
For this first challenge, I have just 1 word ... RED
You will have to either scrap using mainly red, but you can also work with neutral hues on your Layout showing photo(s) rich in red...
-> I don't mean that you should use ONLY the red color, just make sure you make the RED SHINE!

there is no topic required, no limit, just make the color requested shine!

basic challenge rule reminder

RULES:
Use at least 70% of Vicki or ValC product and 100% Oscraps
Post Your Layout in BOTH Vicki Stegall´s and ValC´s designer galleries, so we can leave some love

and link us to it, in the appropriated thread.
Create a post in THIS Thread (or EDIT the one you already have) to collect the link to your layout per challenge along the month.


Have fun scrapping
V&V


-------------
Here are a few sample Layout designed by either ValC team or the Cherry'Os to get you inspired and on track to CREATE!!!!



By Sabine



By LaurieW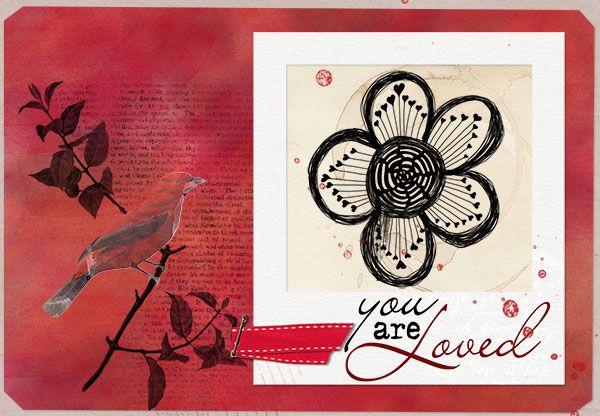 By Rikki



By Diane (Madi)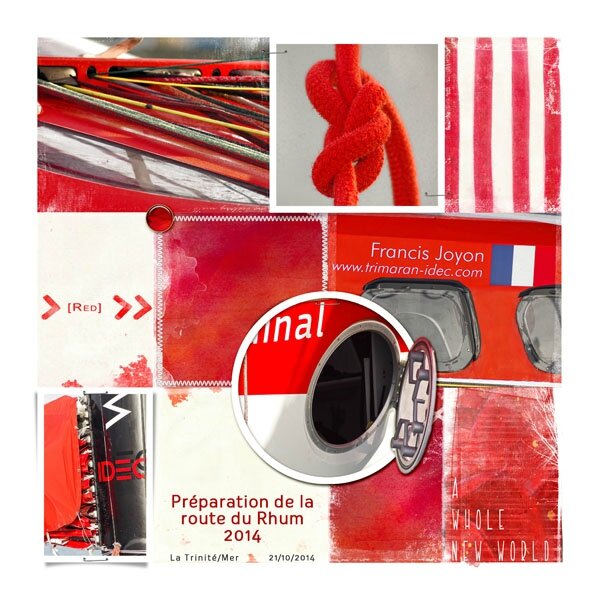 By Sandrine (timounette)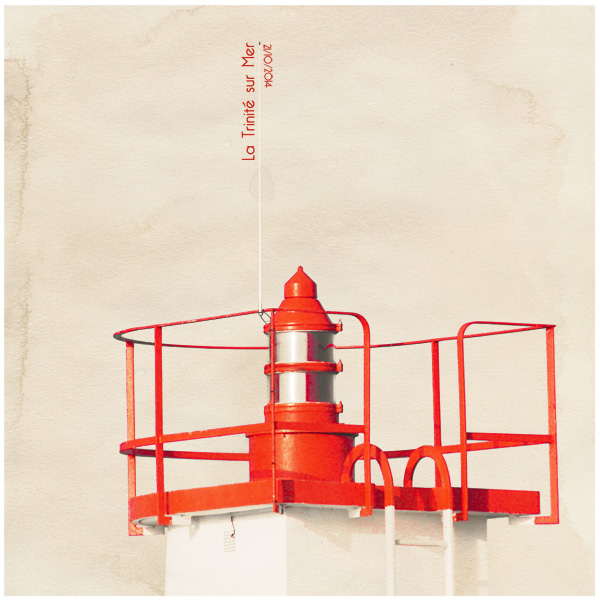 By Dids




Last edited by a moderator: