Well-Known Member
CHEERY O

All members that participate, can everyone PLEASE ensure that you read all the rules for this challenge so that you can claim your challenge points. Thank you!
​
For this challenge, Vicki Robinson has graciously provided us with a minikit: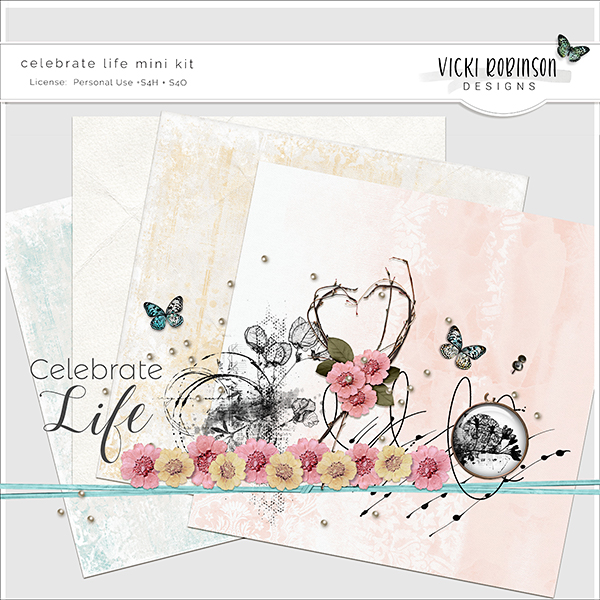 Please click on the image to go to the kit in the store.
Members can duplicate items and change colours but you need to use it all.
Here is my layout using the minikit:
RULES:
-
Use the entire provided minikit. You may change colors and duplicate items as desired. In response to a question, as long as you clearly use everything in the provided kit, you can add more items, but no more than 20% can be from other kits
-
Please use 80% Oscraps products that are currently in the store.
- Non-Oscraps products or retired O designer products can be used
whether the designer is selling elsewhere or not
.
- You need to credit all the products used on your layout.
- Your page must be posted in the
Challenge 1
gallery by midnight PST September 30, 2020 and linked back to this thread.
HOW TO LINK LAYOUT TO CHALLENGE THREAD.
- And do not forget to update the
CURRENT MONTH'S TRACKING THREAD
to be eligible for your coupon.
Last edited by a moderator: