Welcome everyone to the October Miscellaneous Challenge!
As you may know, i'm a hobby photographer. My passion is nature photography. And i know there are also many talented photographers among you.
This month i ask to photograph an animal. Last week i went to the veluwe in the Netherlands and i had the opportunity to take pictures in a viewing hut.
I do not know what it's called in English, but that's a cabin made special to observe birds, or in my case a squirrel.
I am looking forward to see your pictures.
My page
Inspiration pages from cheery_O's
From Sandrine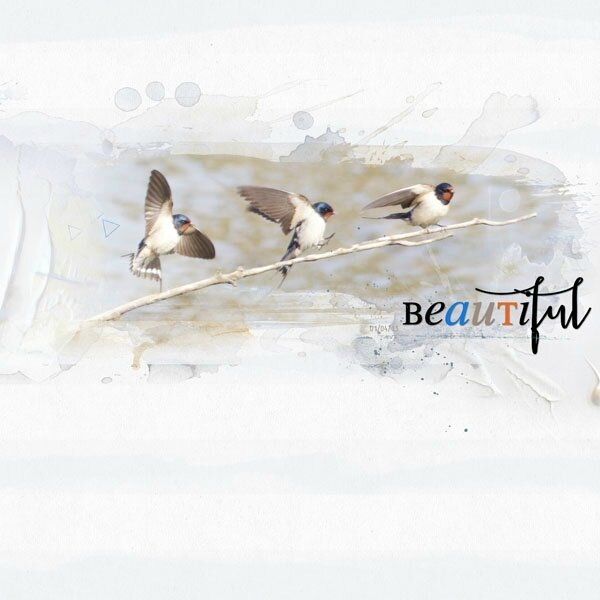 From Marijke
From Chris
RULES:
Create a page with a animal or more animals
*I want you to keep it simple, just the focus on the photo. You may have something in your archive or create a new photo.
* You must use 80% Oscraps products.
* Your page must be posted in the
Challenge 6 Gallery
by October 31, 2017 and linked back to this thread.
* You must update the monthly tracking thread to be eligible for your coupon.
* HAVE FUN!!