Well-Known Member
CHEERY O

All members that participate, can everyone PLEASE ensure that you read all the rules for this challenge so that you can claim your challenge points. Thank you!
​
Hello, May is here and for most of us we are still confined..
So I propose a very simple challenge : Your task is to use this template provided Viva Artistry. Thanks a lot.​


​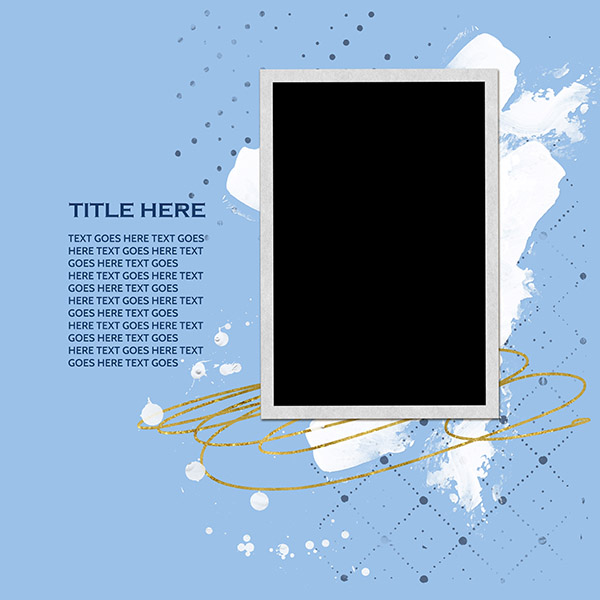 You can download it here :
http://www.oscraps.com/shop/May-Template-Freebie.html
and here is my page using this template
​

​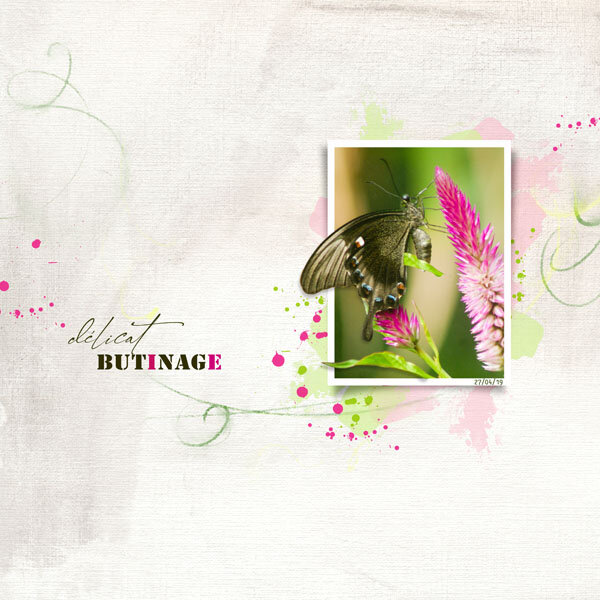 https://ozone.oscraps.com/gallery/showphoto.php?photo=429398&title=chall231&cat=1746
​
RULES:
-
You have to use this template (freebie)
-
[FONT=&quot]Please use 80% Oscraps products that are currently in the store.[/FONT]
- Non-Oscraps products or retired O designer products can be used
whether the designer is selling elsewhere or not
.
- You need to credit all the products used on your layout.
- Your page must be posted in the
Challenge 1
gallery by midnight PST May 31, 2020 and linked back to this thread.
HOW TO LINK LAYOUT TO CHALLENGE THREAD.
- And do not forget to update the
CURRENT MONTH'S TRACKING THREAD
to be eligible for your coupon.
Last edited by a moderator: