Welcome to the March Challenge #2 which is about journaling.
I enjoy learning more about the Oscraps family here, so my challenge for you this month will be to journal about yourself. Tell me something about yourself. It can be with photos or without, and may be any topic you desire, as long as it pertains to you. I look forward to seeing your layouts!
Here's my page.
Here's a page by Cheery-O margje and marijke.
Here's a page by Cheery-O timounette and twinsmomflor.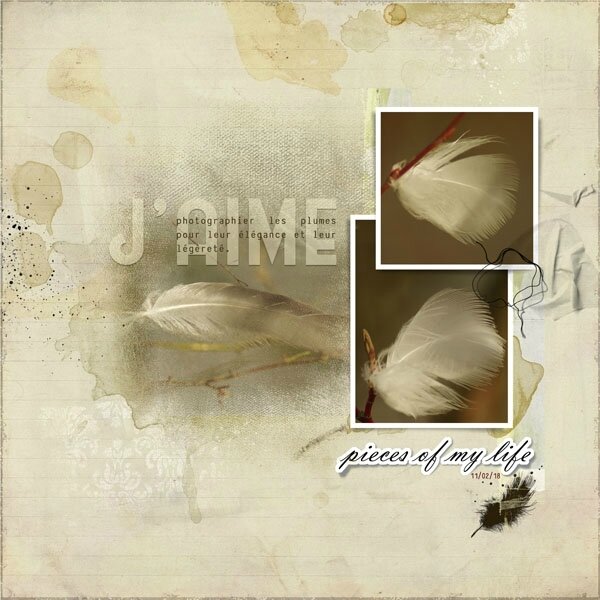 HERE ARE THE RULES:
1. Make a layout with at least 80% Oscraps products.
2. Create a layout, journaling about yourself.
3. Your page must be placed in the Challenge #2 Gallery
HERE
by midnight PST March 31th, 2018 and linked back to this thread.
4. You must also link your page to the monthly challenge thread for challenge credit.