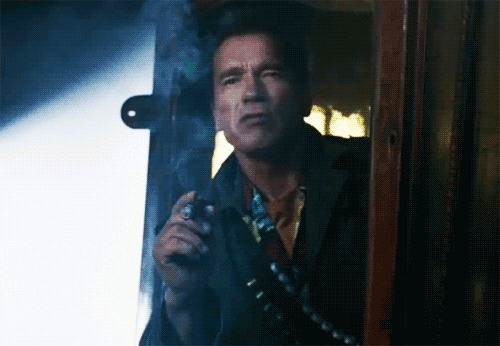 Hi! I've been a little absent as it's the height of summer here AND I have been busy moving back to a city (THE big city here) that I last lived in ten years ago.
It's been ... a lot!
This city was also the scene of the crime, so to speak, for some painful stuff, which means there were a few raised eyebrows about my decision to return ... but I am happy with my decision
And despite all this, I have managed to bring a new mixed media collection here to Oscraps .. and it's on sale for 30%
My Choice Collection

Here's how I have been using it.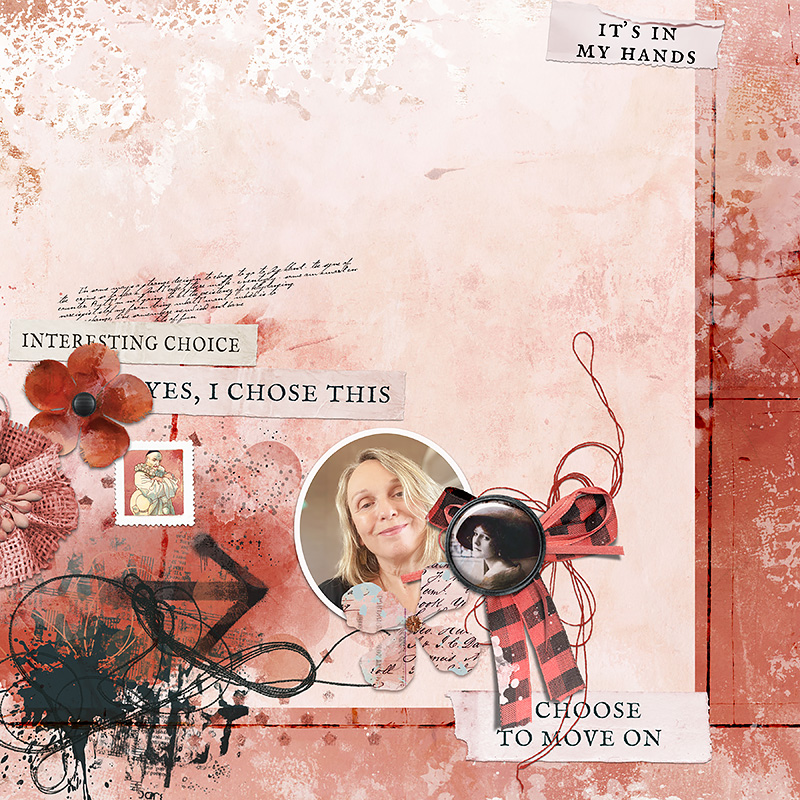 Reflecting on my decision to move cities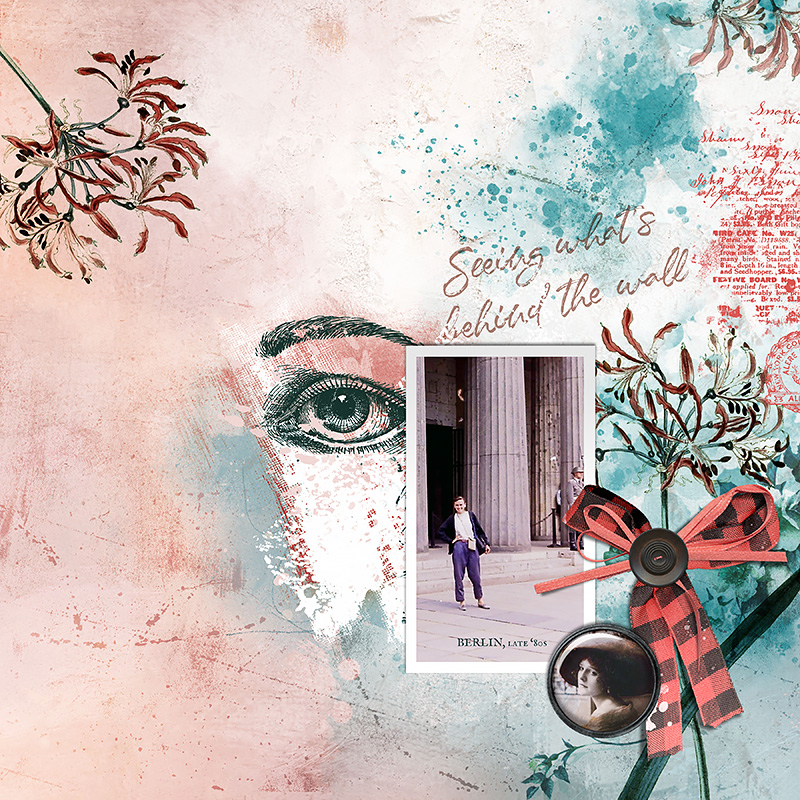 In east Berlin before the fall of the wall
Important to do this more often the older you get, I feel :-)
Thanks for peeking!