I'm going into this month thinking about celebrations. Between summer holidays and celebrations going on here in the States as well as some personal celebrations (I'm celebrating going into my 15th year of designing digital scrapbook products this month).
The Challenge
This month I challenge you to create a layout about something that you are celebrating. Is it a holiday? A personal achievement? Or Birthday? Share with us creatively through a layout something that warrants a "celebration" for you.
How
The challenge will run from July 1st - July 31st. Create a layout featuring something that you are celebrating ( or with the theme of celebration) post it in
the gallery,
and then share it here with us in this thread as well.
I ask that the layout utilize at least
30-50% of items from my store.
(Don't overthink that percentage, just make sure some of my items are used pretty please)
Prize
A $5 coupon - which is good for anything in my store.
You can also save
35% Off
The Celebrate Bundle
now in my store - no coupon needed!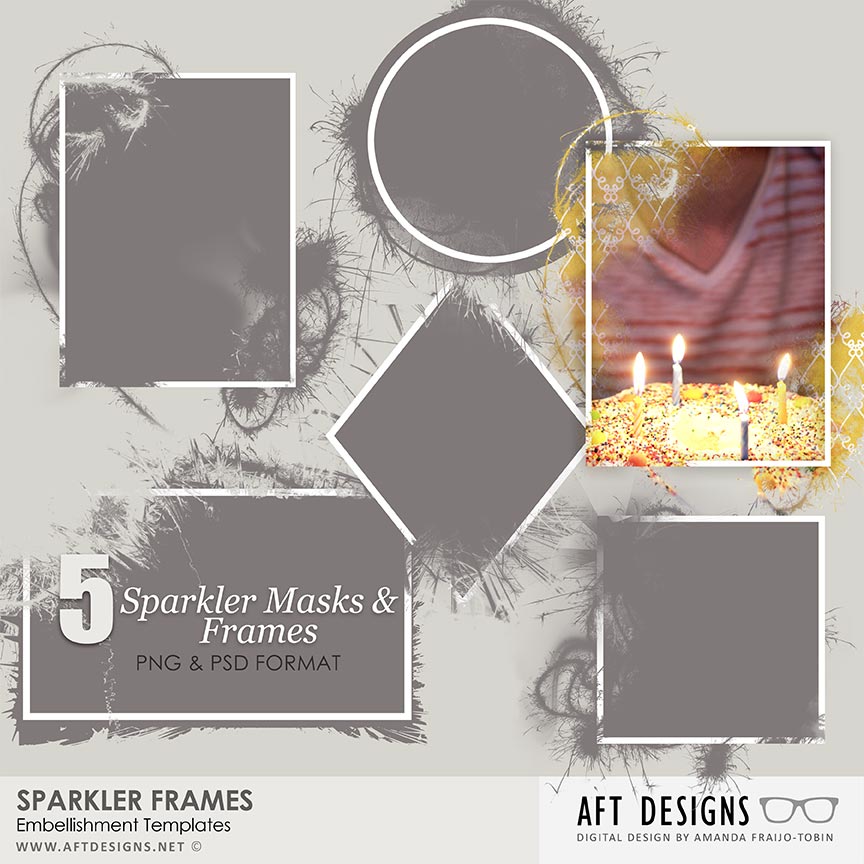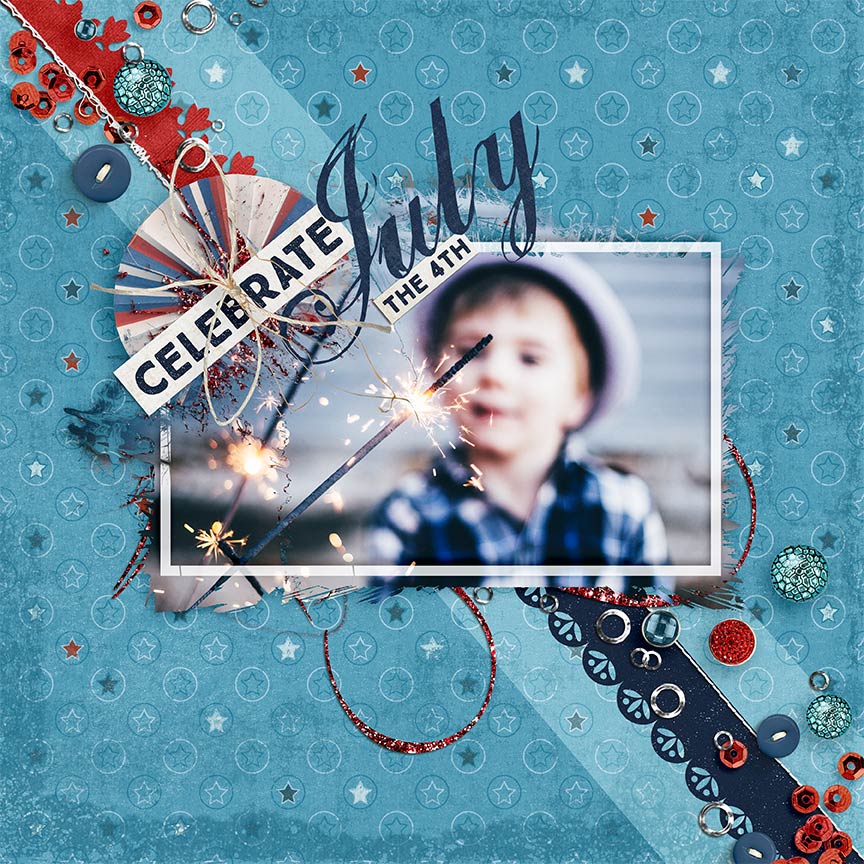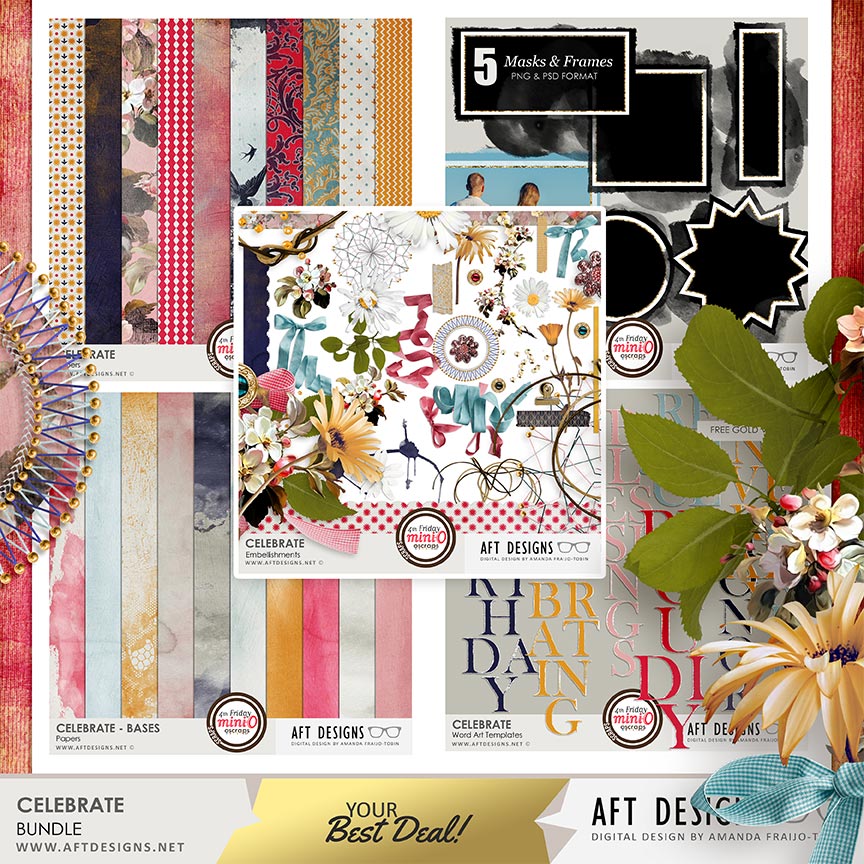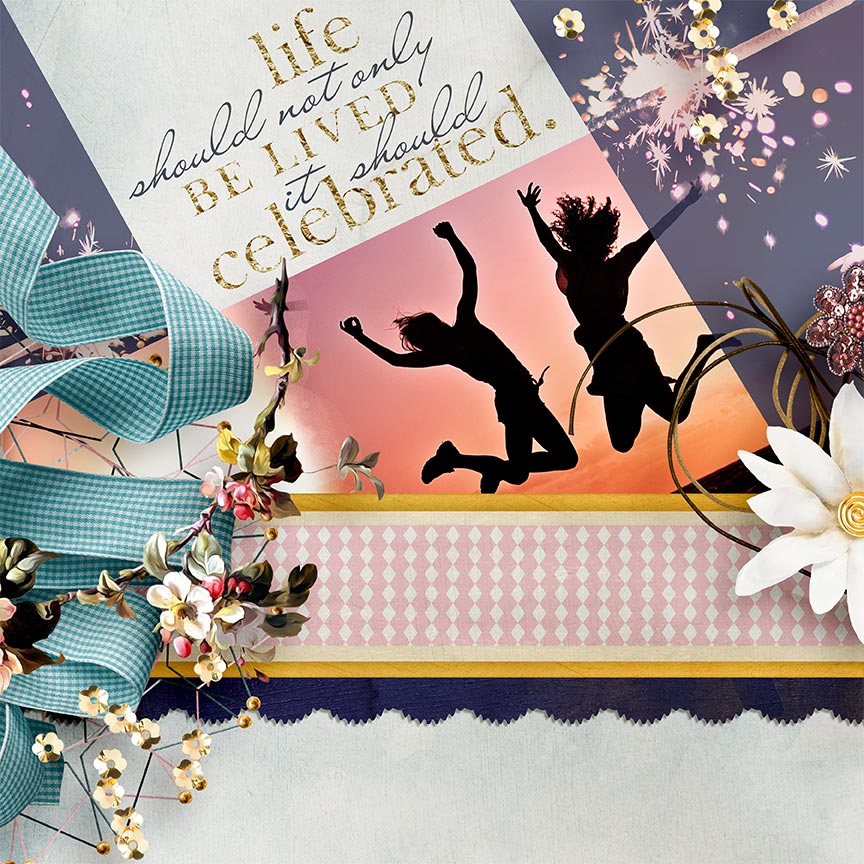 Last edited: