Designer + Brush Queen
Designer

My May challenge runs t
hrough May 22nd
challenge is about remembering to "stop and smell the roses." Life is short and there are million things in our lives that are precious to us — should't we collect those memories as if they were treasures?. For my page, I used this
month's prompt
and
Time Heals,
which is my featured product of the month and is 40% off! If in case you already have Time Heals in your stash, I've got a brand new
Time Heals 02
which is also 40% off through May 16th!
Challenge Rules​
Eligible participants will be entered into a drawing for a $5.00 coupon to my shop. If you use
Time Heals
or
Time Heals 02
on your page, you'll earn an extra entry into the drawing, but it is not necessary to do so.
The winner will be notified by a private message (conversation) here the Oscraps forum — sometime the following week. Entries may be featured on the Oscraps blog, in my newsletter or other social media.
To be eligible for the drawing:
Create a page using this month's challenge prompt, which will earn you one entry into the coupon drawing. You can Feel free to interpret this month's prompt in any manner that suits you.
used on your page must be by Vicki Robinson Designs
Upload your page to the Vicki Robinson Designs Gallery and then come back here to link us up to your layout. Written instructions for posting in the gallery and then linking back in this thread can be found here.
Here's my page: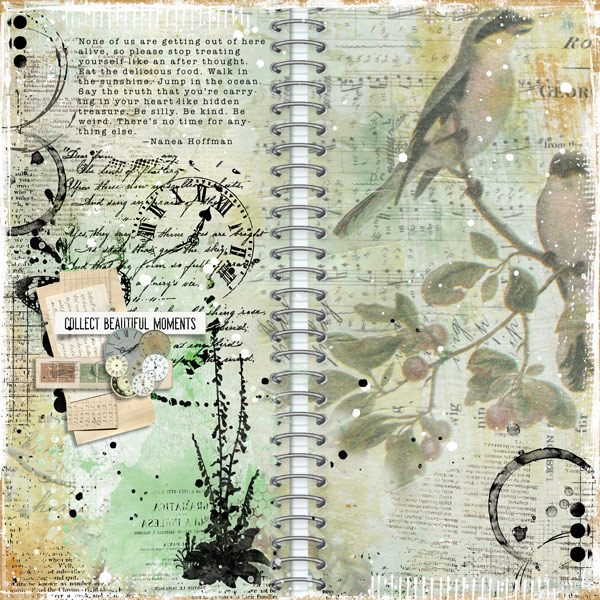 For my May 2021 Challenge! See below!


Last edited: