This weekend is iNSD and the days that we scrapbookers so look forward to whether is physical scrapbooking or digital. And we are starting it off with a bang, our $1, $2, $3 dollar day!!! There is a ton of kits on SALE! WHOOOYEAH! Prepare for iNSD!!!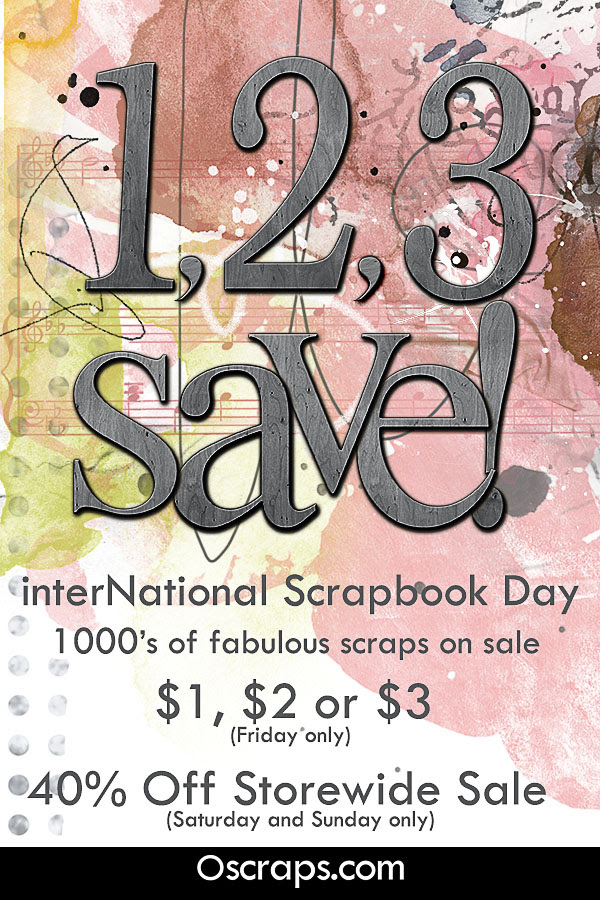 Don't forget that Mother's day is coming up this month and you'll wanna be prepared for it! There's a whole section devoted to it HERE.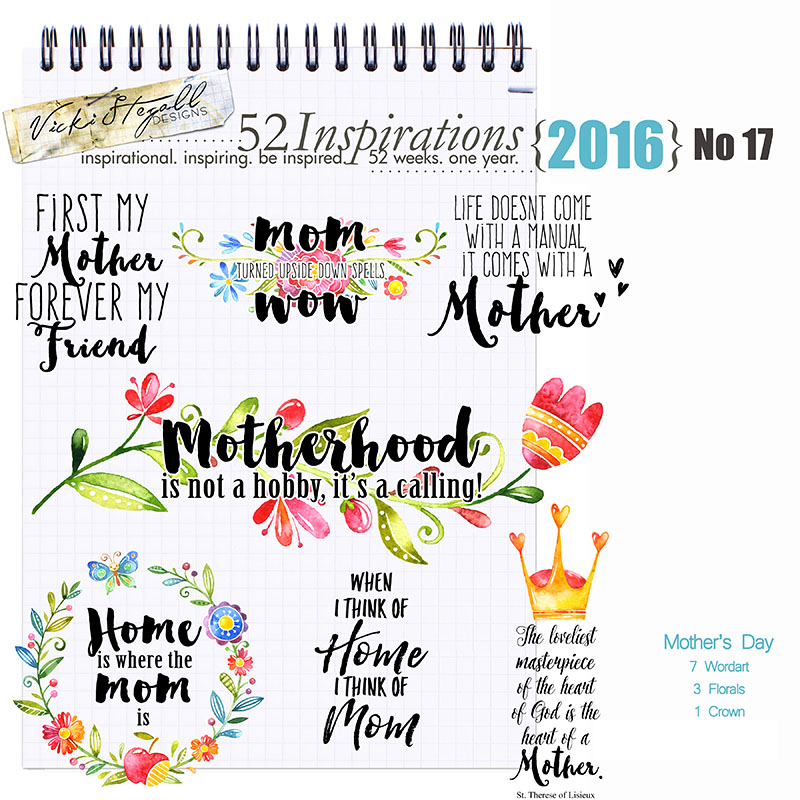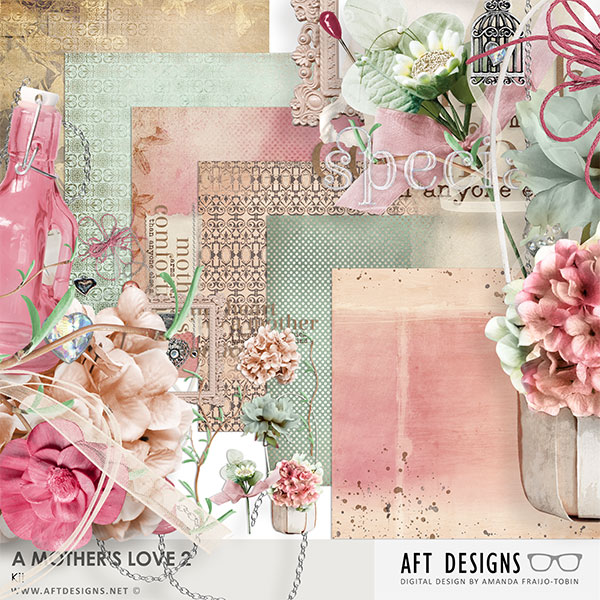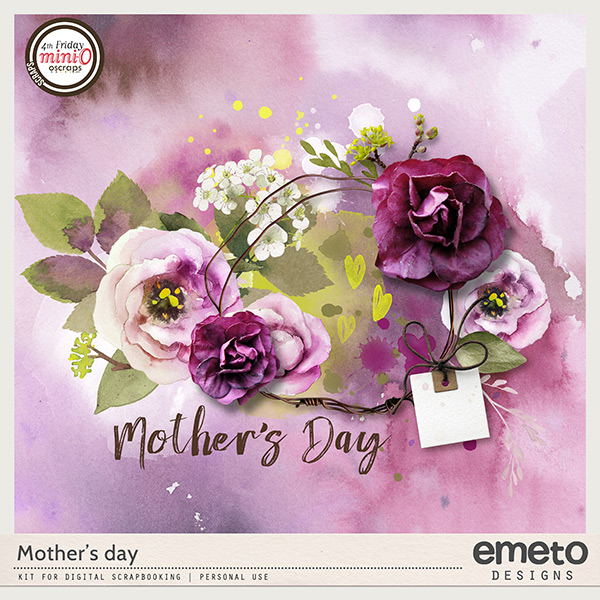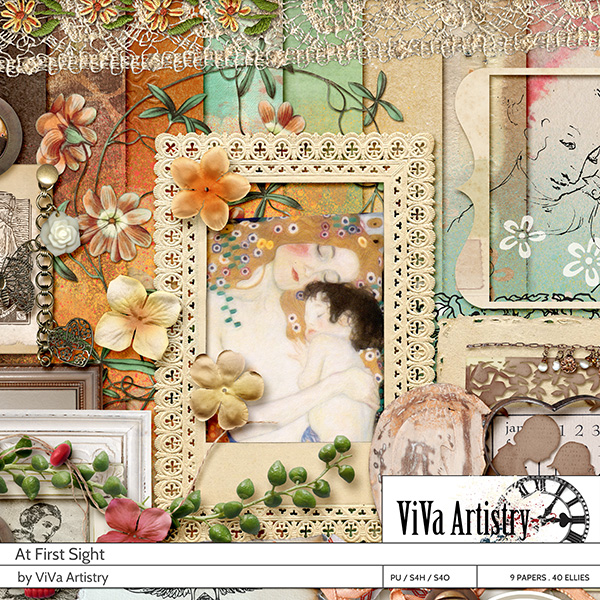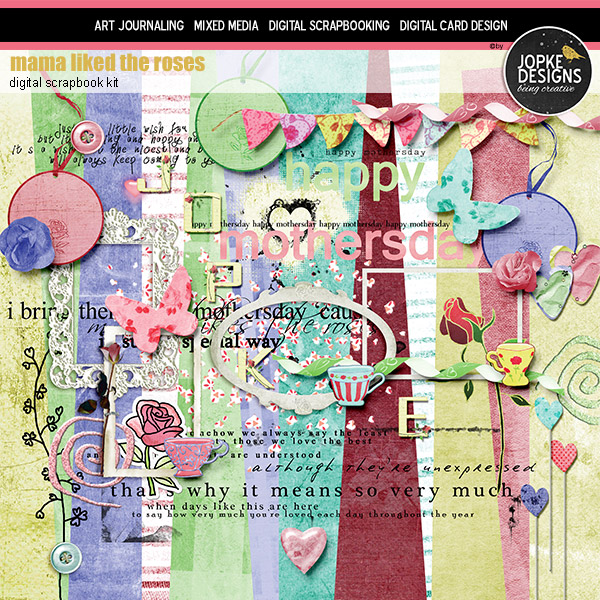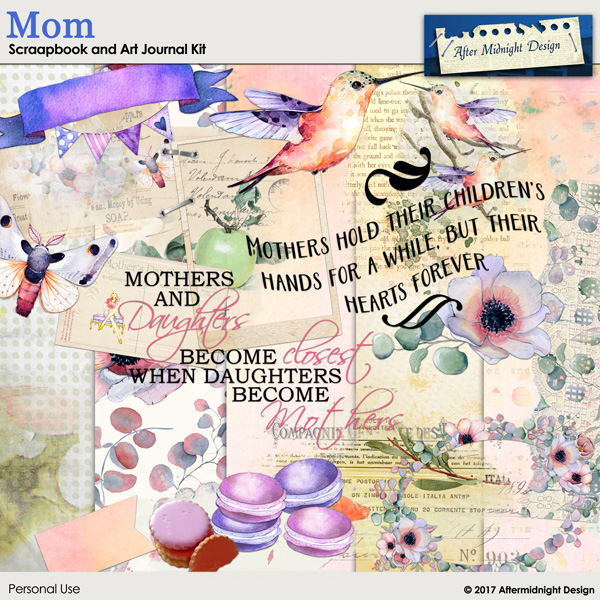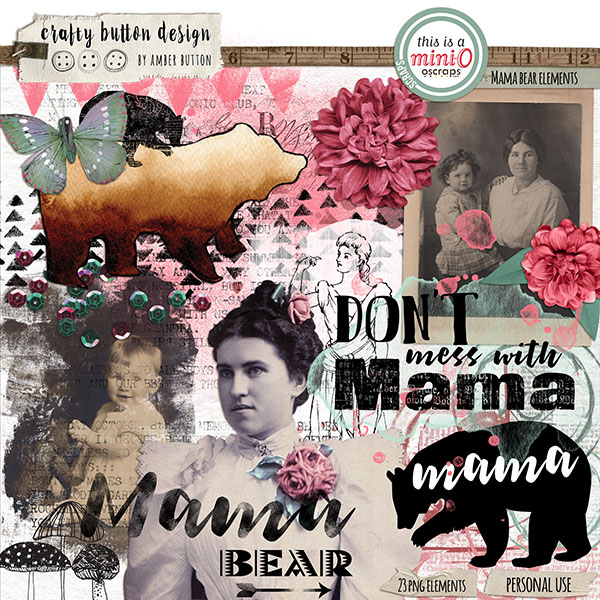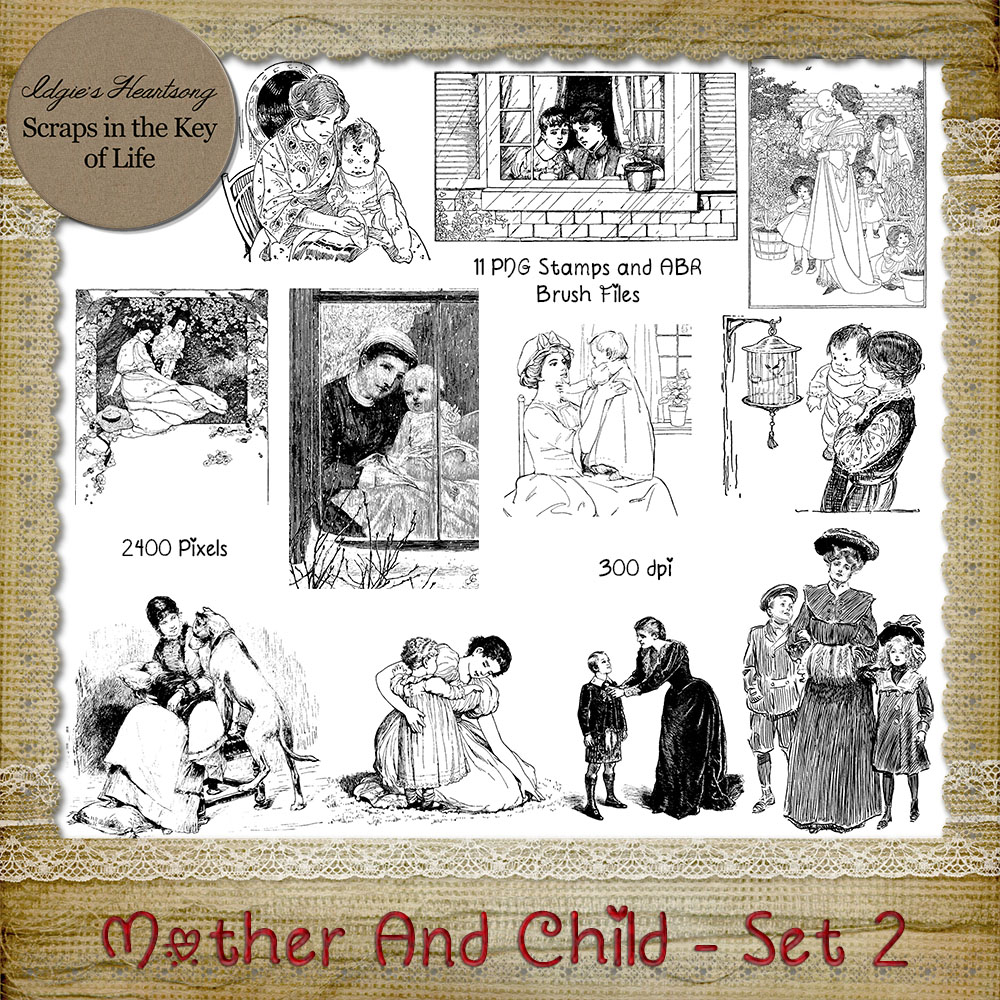 So Regina's got a birthday sale going on! 40-60% off and $2 deals!
The May Challenges are up! All these challenges can help you if you are short on ideas! They are fun and "challenging" AND, you get coupons! Find out all about the challenges and tracking and coupons HERE.
There's a free template from ViVa Artistry for the template challenge!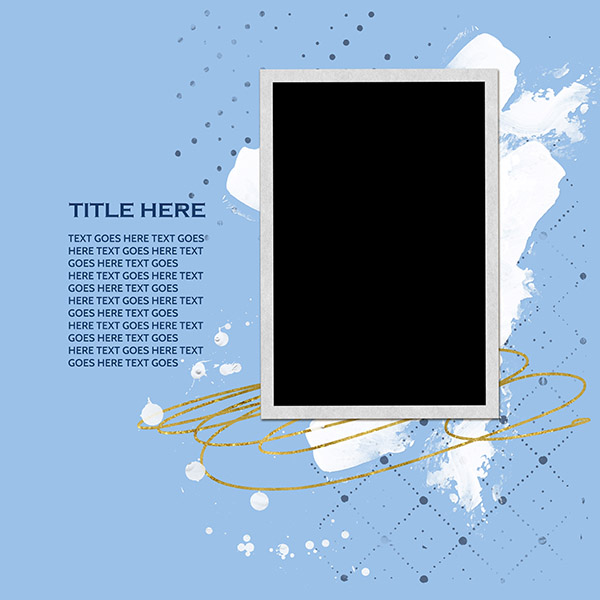 Tomorrow, we'll have our 40% off sale for the weekend. Please enjoy the shopping!