Commercial use products for digital art and scrapbooking are available at Oscraps! What defines these packs? These products are great as beginnings for your own kits to sell, whether it's digital or traditional art. Please review each designer's terms of use (TOUs) for specific usage details.
We have two new designers who just opened up their shops for CU!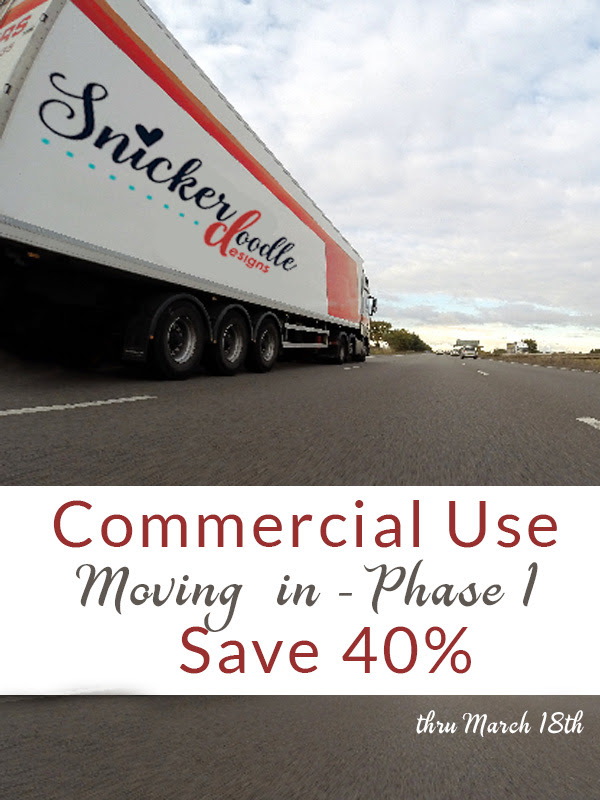 But we have quite a few others who also contribute to our Commerical use products shop!
Wendy has a new set out, the image goes to her CU shop.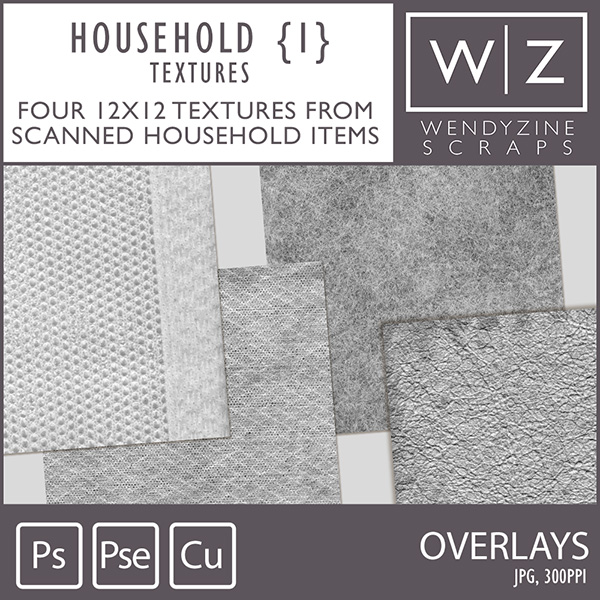 Blue Flower Art has some amazing brushes in her shop!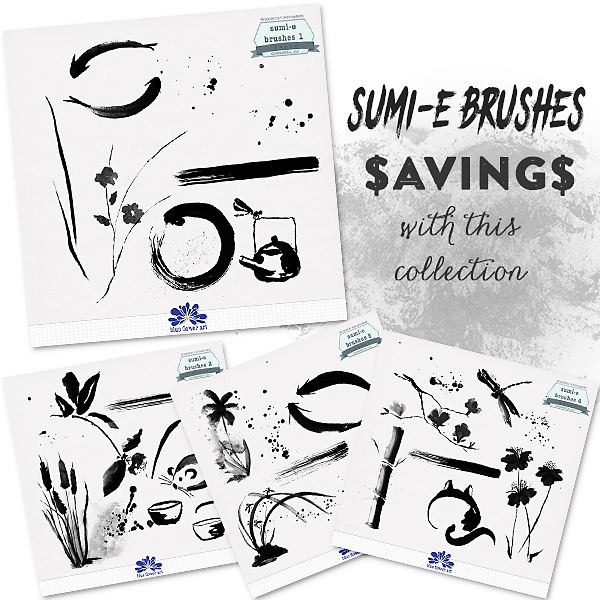 ET Designs' latest CU is a snowflake set. But she has many beautiful extracted elements in her shop!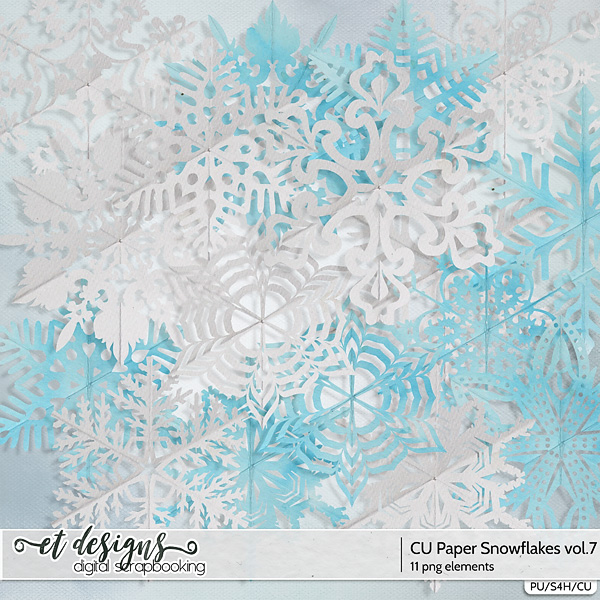 Florju Designs has a set of stitched papers and many things to use in your kits, including masks!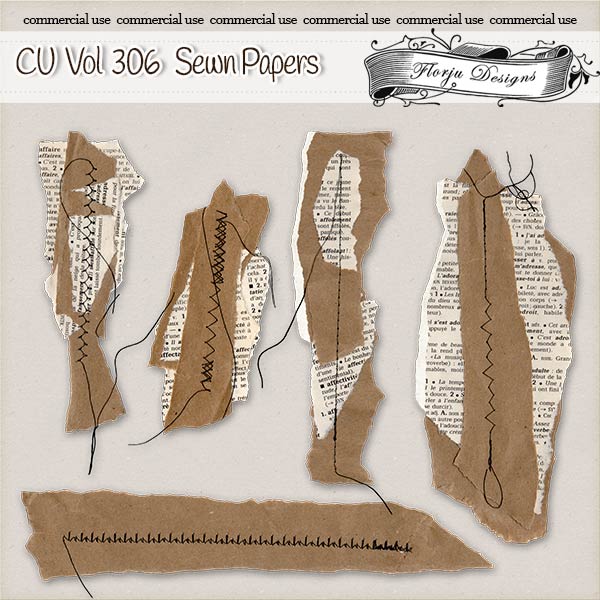 Jopke has both elements and papers in her CU stash!
Kitty has paper textures in her shop.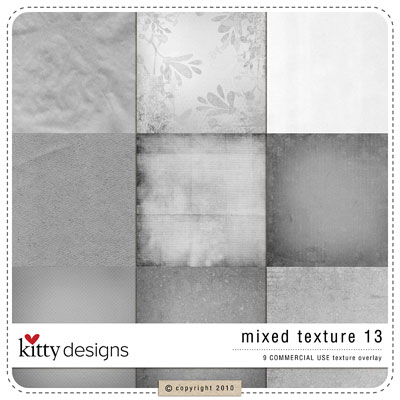 Lynne has unique wordart, elements, and papers that is very much her style!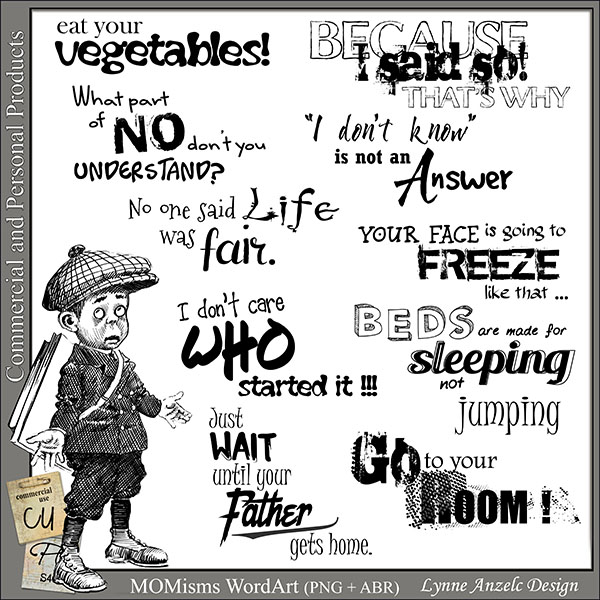 Miki has GLITTER and frames in her shop.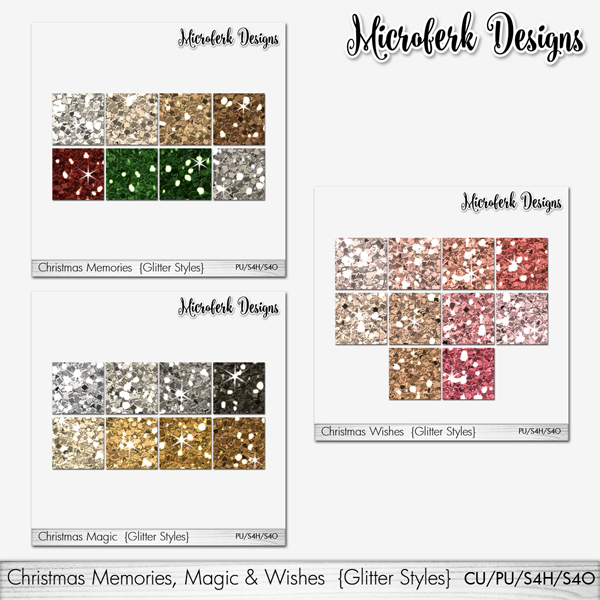 Natalie has a stunning amount of FLOWERS!!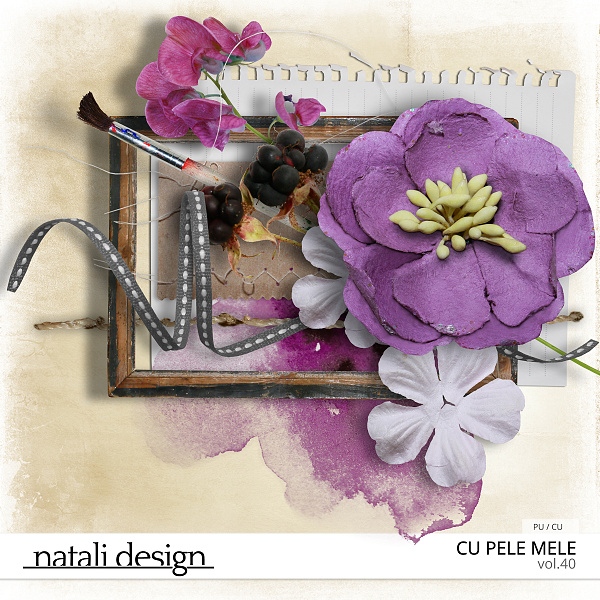 On a Whimsical Adventure has a LOT of beautiful elements including brushes!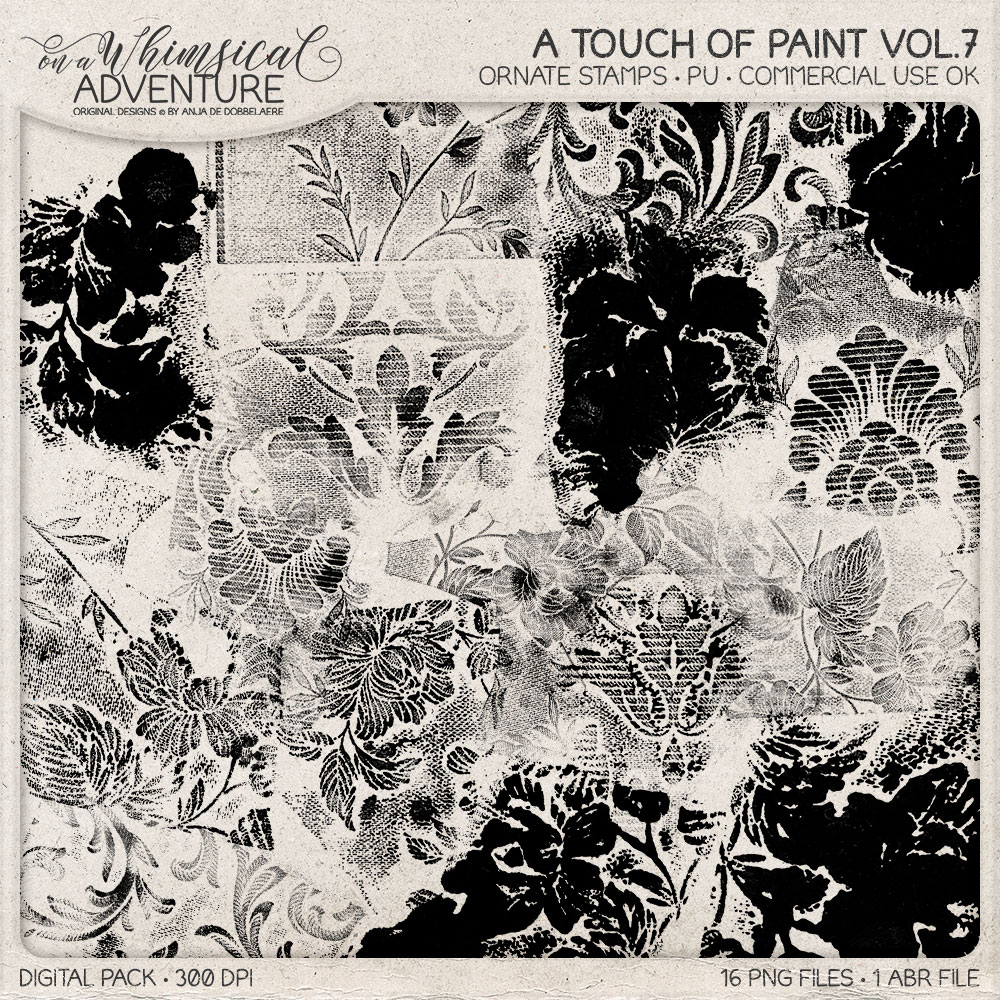 Palvinka's latest are winter themed elements.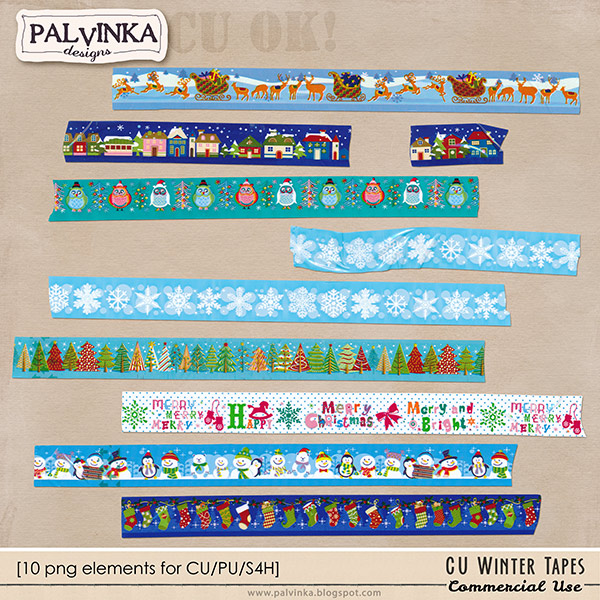 Reginafalango has many brushes and flowers to add to your kits.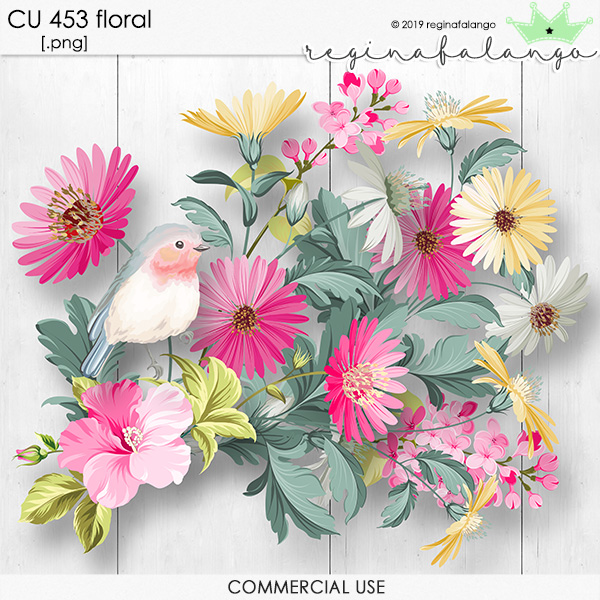 Vicki has beautiful art journaling commercial use products for you to play with.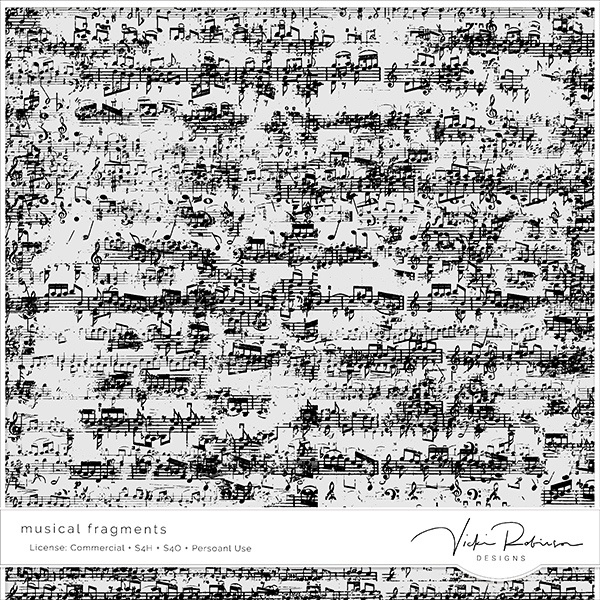 The OTHER Vicki (our beautiful leader) has unique images in her shop!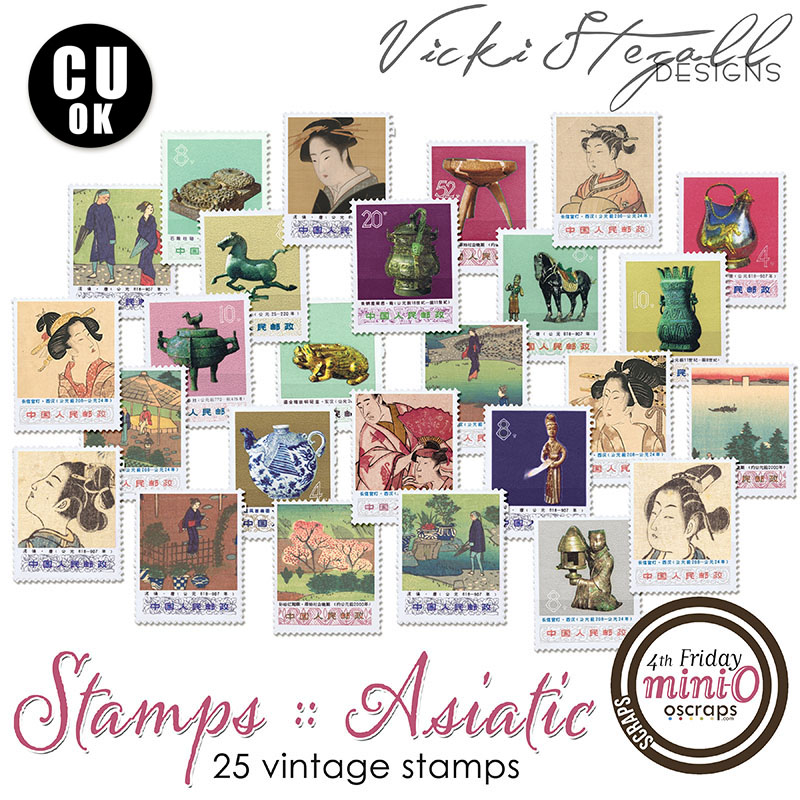 ViVa Artistry has tons of elements as well for commercial use.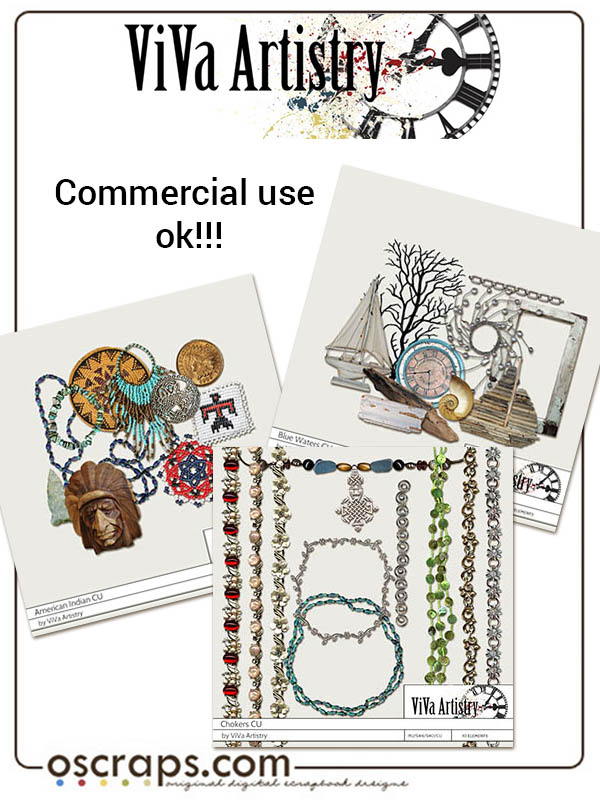 Please check each designer's terms of use which can be found in their product listing or their websites. Each one will be unique. Browse the shops and find some inspiration for your creations!