VickiSBlog, Designer News, Freebies, News & Notes, Sales and Events, Special Events, Special Sales, SpotlightAFT Designs, digiscrap, digital scrapbooking, Freebies, In The Spotlight, New Designer, Special Events
This month we are shining the Oscraps spotlight on Amanda of AFT Designs.  And, as a big bonus, we are so excited to announce that she is moving in permanently!  And, to celebrate, she is offering you all the chance to try out her designs with a FREE with purchase kit and a 40% OFF sale.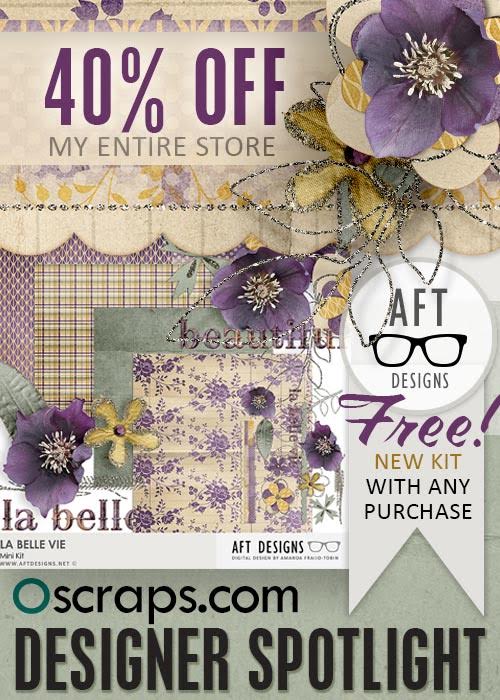 Let's all get to know Amanda a little better…
Amanda creates with a lovely mix of traditional elegance and artsy touches.  Amanda's designs lend themselves to so many different styles and are so versatile there's sure to be something for everyone. Her blenders and masks are so genius and easy to use.  And, I think her Paper in Pieces Overlays might be my favorite product of 2016.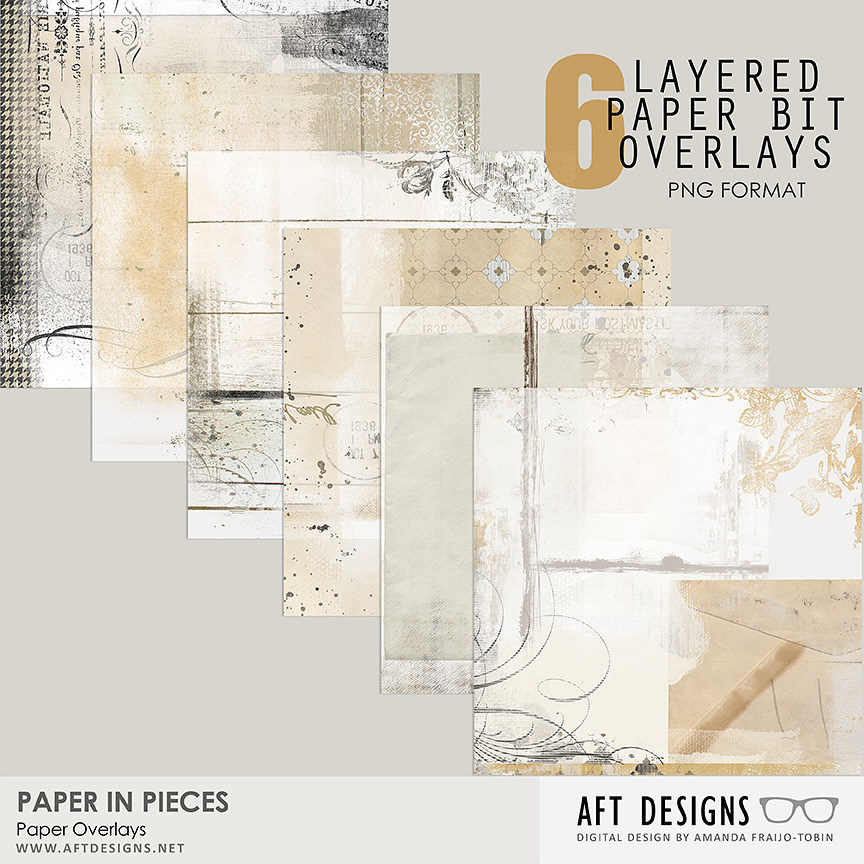 Shop Amanda's designs HERE at Oscraps.
Get inspired HERE in the Oscraps gallery.
You can find her on Instagram HERE (designs) and HERE (personal).
You can find her on Facebook HERE.
Check out her website HERE.
Subscribe to her newsletter HERE.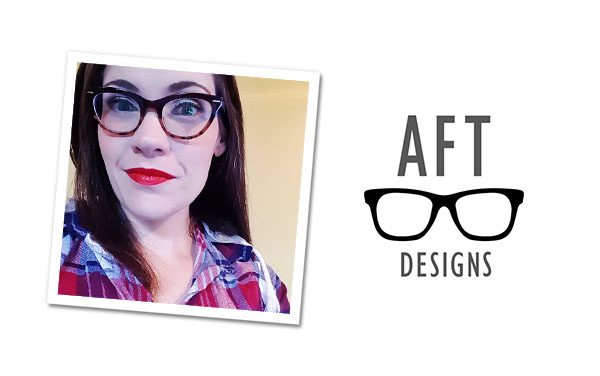 We recently asked you what you all want to know about your favorite designers and Amanda has answered five of those questions.
Where in the world are you?
This 34 year old gal resides in Louisville, KY with my family: my husband (known as 'lehubs'), my 3 kids ages (10-14), and my two rascally chihuahuas (Mojito & Pixie). Although KY is my current home, I grew up 'on the go' so to speak as my Father was a Marine for 22 years. I was actually born in Panama City, Panama – so I have dual citizenship!
What is the last book you read?
Despite my busy schedule I love to read and try to get a few minutes in of reading time daily. Just this morning I started reading a few pages in "A Monster Calls" by Patrick Ness. While at the movies recently my kids and I saw a preview for the movie and it looked great, but I have a rule in my house that before we watch a movie adaptation of a book, the book must be read. This rule also includes myself 😉
Do you design full time or do you have another job?
Designing is my main job. I have been specifically designing digital scrapbooking products for 10+ years now! I also run a healthy living blog ( www.fridaylovesong.net ) that sprung up after I lost 130+ pounds on my own fitness journey several years back. Between blogging, designing, and taking care of children, I'd say I pretty much work a full time job and work overtime – I'm sure most Mommies get that feeling right?
What products are most fun for you to create?
I personally love making papers! That's where I always begin my design work, since they are the foundation of a layout, it just makes sense in my brain. I also really enjoy making blending templates – things like cool and detailed Photo Blending Masks and Paper Templates.
What interests do you have outside of designing?
I love reading, as I previously mentioned, and I also love writing. I journal a lot – just about daily life, funny things my kids say etc. It's another way of memory keeping for me and even though I'm a digital designer I am really drawn to pen and paper. I love fountain pens, I have way too many!  I also love working out, it's a stress reliever for me. I especially love workouts that have roots in mixed martial arts, kickboxing, and lifting weights.
AFT Designs Spotlight FREEBIE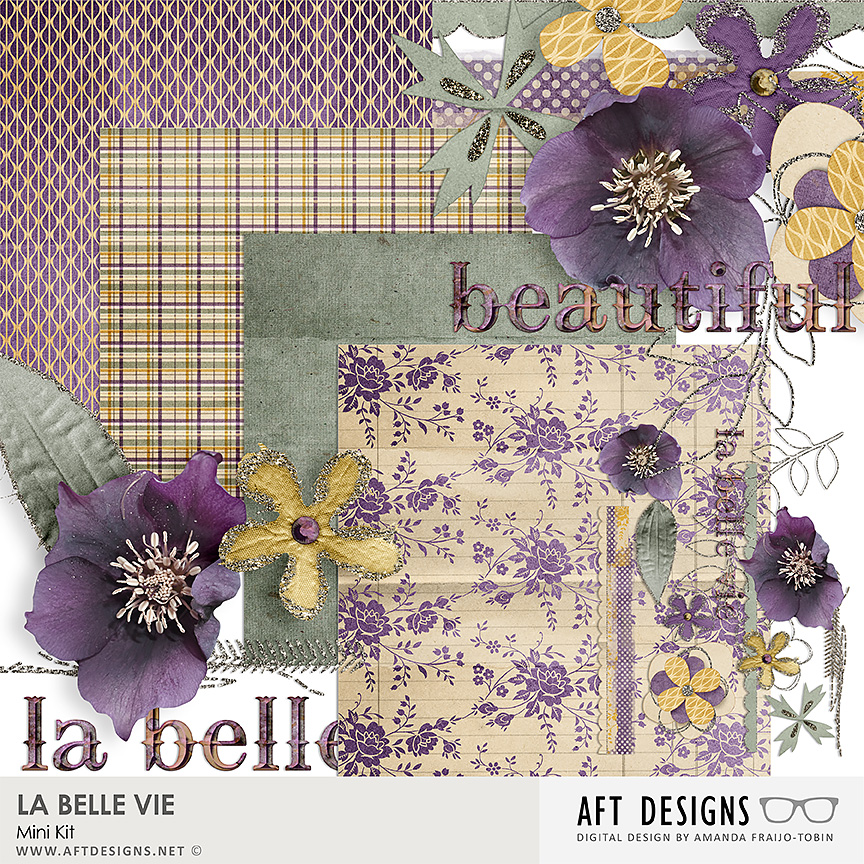 Yours FREE with any purchase in the Oscraps shop February 20-27, 2017.
Here's a sampling of what our fabulous Cheery O's have created using Amanda's La Belle Vie kit.
]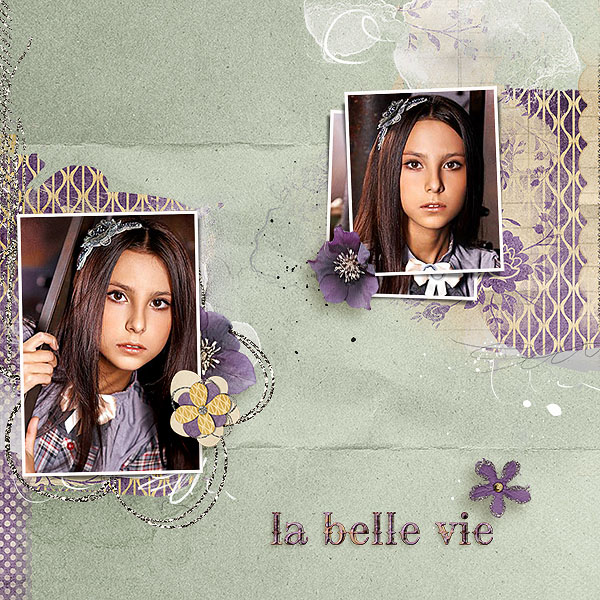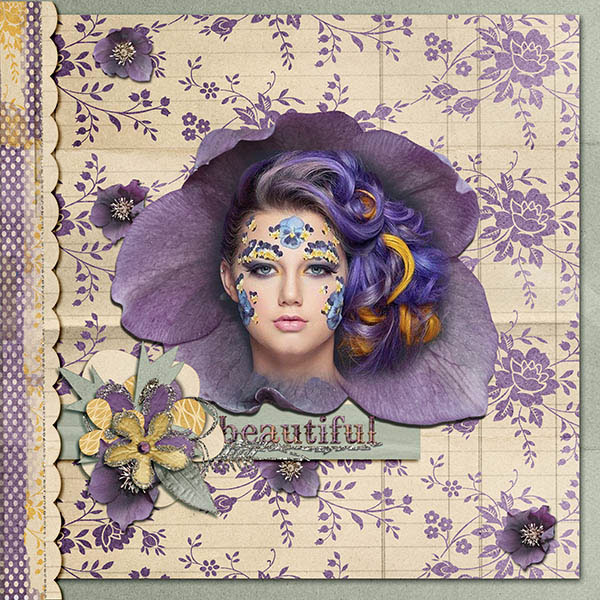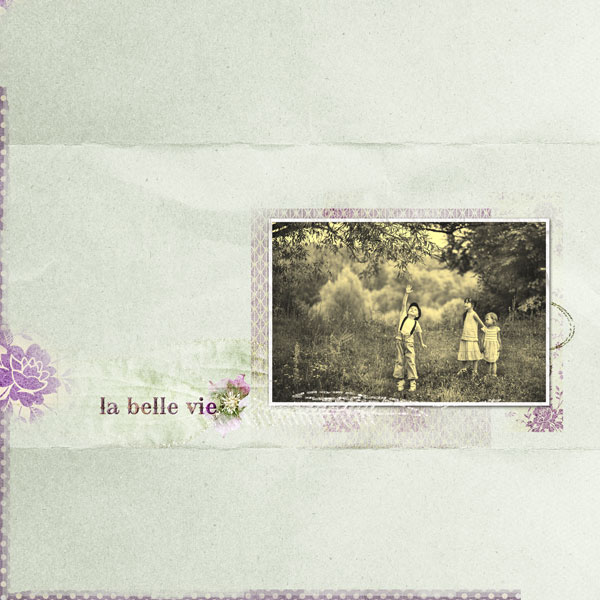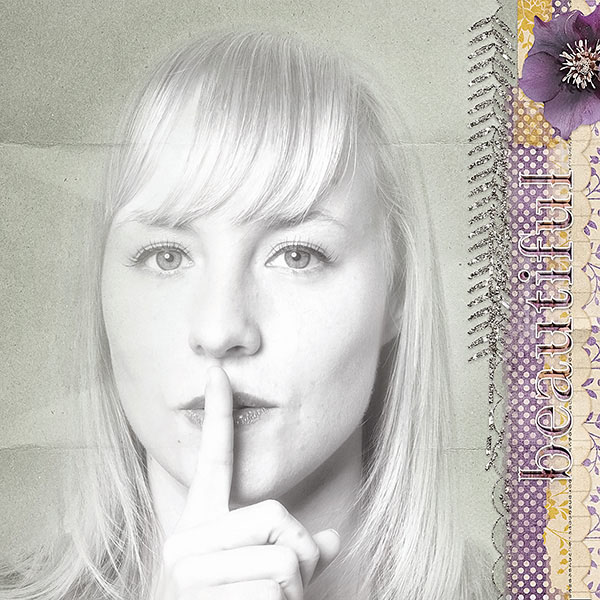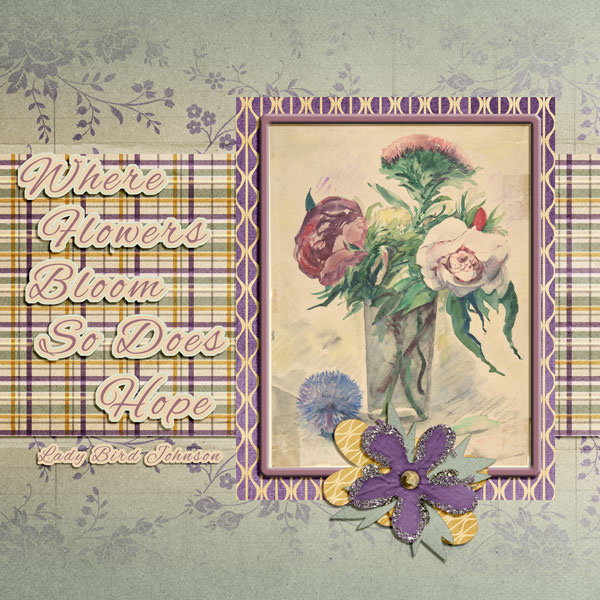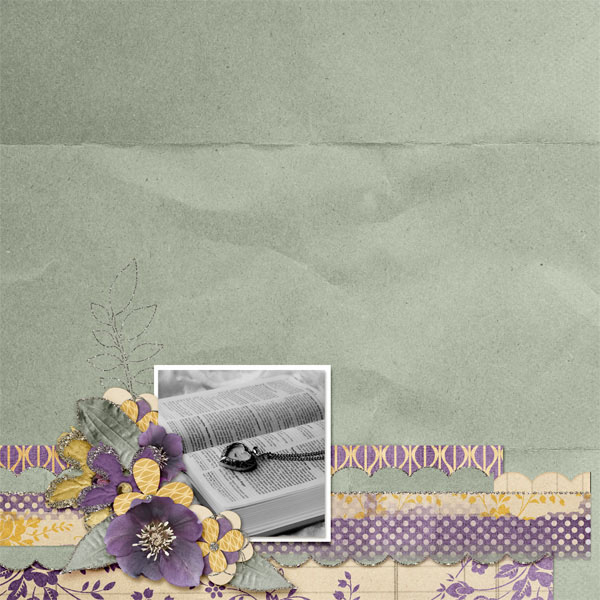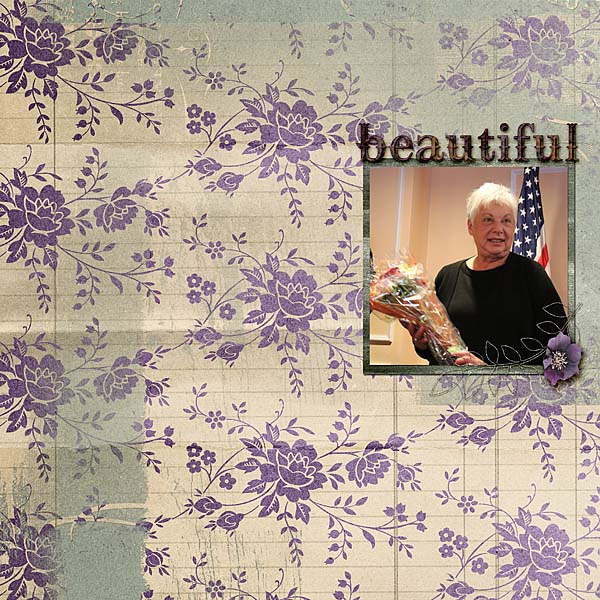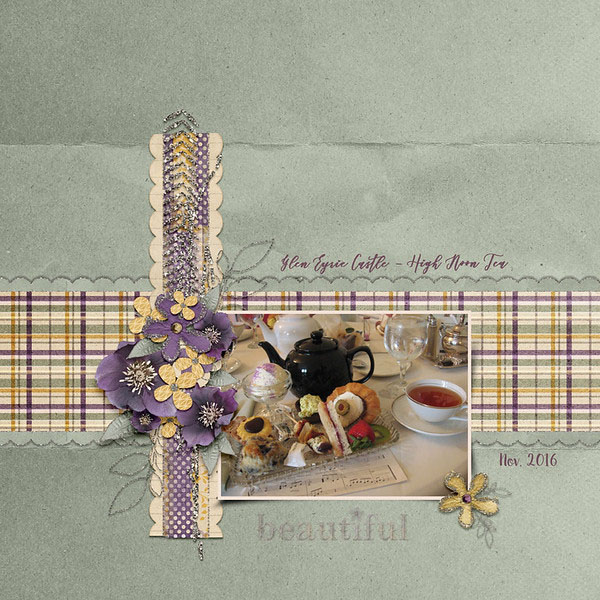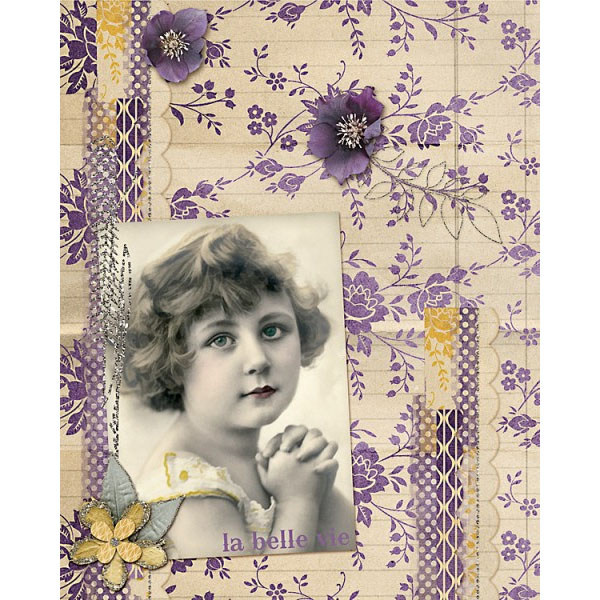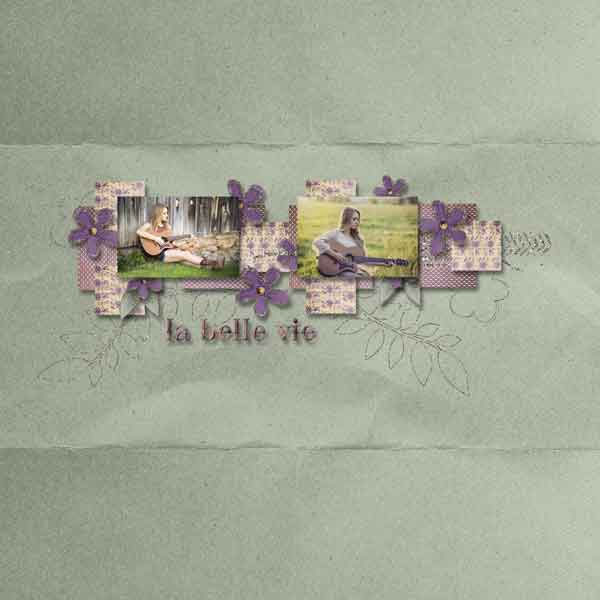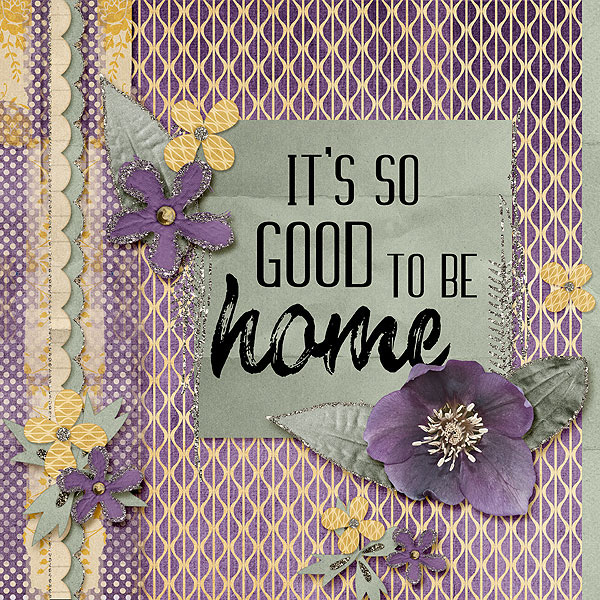 We hope you've enjoyed getting to know Amanda of AFT Designs a little bit better.  We've sure enjoyed showing her off!
Be sure to shop her 35% off sale before it ends on February 27, 2017!