Have you made the upgrade to Photoshop Elements 11 yet? I did!
When I first opened the program it looked all so different from the previous versions, so I decided to help you a bit with changing the workspace to get a more familiar look!
When you first open the program it looks like this: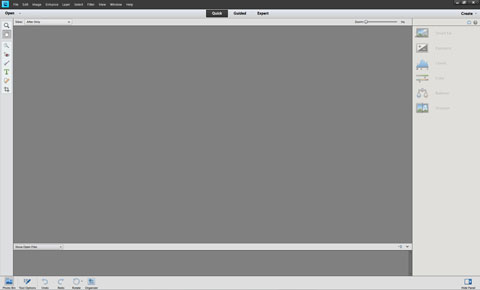 Here you have to choose Expert:

Then you can choose to option to allow floating documents, which I really prefer.
You have to mark the 3rd box: Allow floating documents in Expert Mode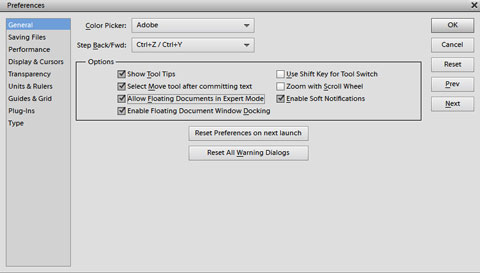 Then we go to the right bottom corner. There is a button More. When you click on it there appears a pop up menu:
There you choose Custom Workspace and the right corner at the top looks like this: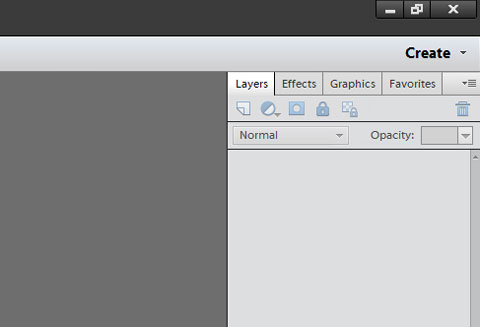 Now you can left click on Layers and drag it down:
Then you click on Styles and I prefer to have Dropshadows visible all the time, because I use them most: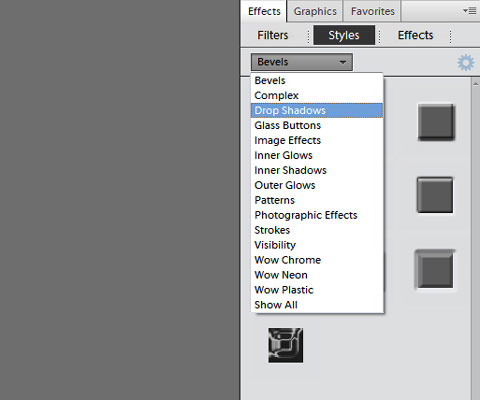 And then we are done!
My workspace looks like this:
I hope this was helpful for you!